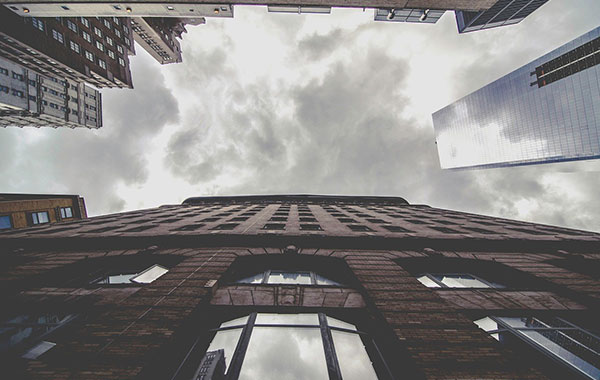 SPONSORED CONTENT
If you're the manager or owner of a commercial property, chances are you're well acquainted with problems. They come up all the time, ranging in severity from a chip in the hardwood to a leak in the ceiling.
Most building managers deal with issues as they arise, waiting for that telltale buzz of their phone to tell them that there's an urgent problem to be dealt with. But is this really the best way to approach property maintenance? To wait by the phone for problems to come to you?
The answer isn't cut and dry. Ideally, a mix of the two approaches should be employed to ensure that you have a functioning, attractive commercial property that is in a constant state of improvement. In this post, let's break down the two main types of maintenance – reactive and proactive – and explore their relative scenarios and merits.
Reactive maintenance
Reactive maintenance is exactly how it sounds: The improvements and changes you make to your property are a reaction to existing problems. In some ways, this is the default mode for managers. You want to ensure your time isn't spread too thin and that your cash flow isn't interrupted, so you address problems as they arise. As the saying goes, "If it ain't broke, don't fix it." In that way, reactive maintenance is necessary for small issues – interruptions to the electrical system and problems with hardware – that can't be foreseen.
But, counter-intuitively, this approach can lead to more time wasted and more money spent. If you spend all your time putting out fires, how are you going to renovate the house? If your roof is leaking, for instance, you'll need to call in emergency roofing repair. They'll do a great job, but you could've avoided yourself the hassle on last-minute repairs by practicing…
Proactive maintenance
Let's take that roofing example again. If you had called the best flat roof repair Toronto had to offer months ago, and asked them to make strategic repairs to ensure the integrity of the building, you wouldn't be in an emergency situation. You would've had agency over the situation, and the ability to make long-lasting positive changes to the property.
That's the benefit of proactive maintenance. It helps you prevent extensive damage by making small repairs and planning routine inspections. It lets you take control of the state of your property.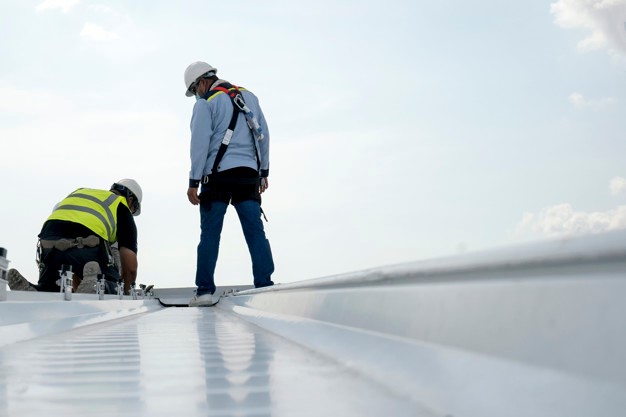 The bottom line
Reactive maintenance will never fully disappear. There might be a storm or felled tree that damages your roof, and there's nothing proactive you can do about it – you're at the mercy of nature, and have to react swiftly. For all other, foreseeable issues, it's best practice to call an experience commercial roofing company in to stay on top of minor repairs and inspections.
As a building owner or manager, your role is to ensure the facility is always in the best possible shape. That means waiting by the phone in case problems arise, but it also means picking up the phone and making calls before the problems arise.