This year's successful CHBA "Day on the Hill" event took on added importance with a federal election campaign only months away, and affordability now successfully an election issue, thanks in large part to efforts by CHBA and its membership.
Renovation Contractor Articles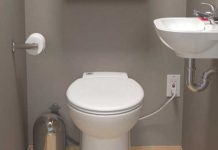 Tankless toilets are a modern option for homeowners looking for a cost-effective solution for renovating or adding a new bathroom.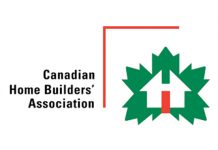 The Canadian Home Builders' Association (CHBA), in association with HOMES Publishing Group, is proud to announce that, beginning in 2018, Building Excellence is the new (and only official) national magazine of the Association.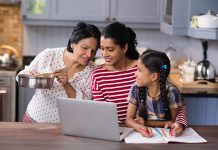 As sales people and marketing specialists who operate in the thick of the GTA condo sales world, my team at In2ition is constantly being asked about trends we're observing on the sales floor and concerns we're hearing from the prospective purchasers we deal with on a daily basis.
"The housing recession is almost over," were the opening remarks from Peter Gilgan, the founder and CEO of Mattamy Homes at a recent Urban Land Institute "fireside chat" at the Board of Trade. I have had the distinct privilege to follow Peter's remarkable career since its inception in 1978. He explained the secrets to his amazing success as these ...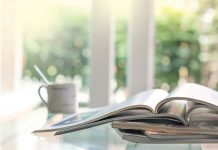 Nearly every day I have to make the case to a client on why to run print. If I had a dollar for every time I've heard "print is dead," I would be rich. The fact is print is not dead. Every day print lands on the doorsteps of millions of people who appreciate journalism and want a deeper perspective on local, national and global events beyond the headlines.
Another great crop of graduates from George Brown College's residential construction management certificate program have found their niche and started on their career paths.