Enter to Win a STILETTO® Premium Prize Pack!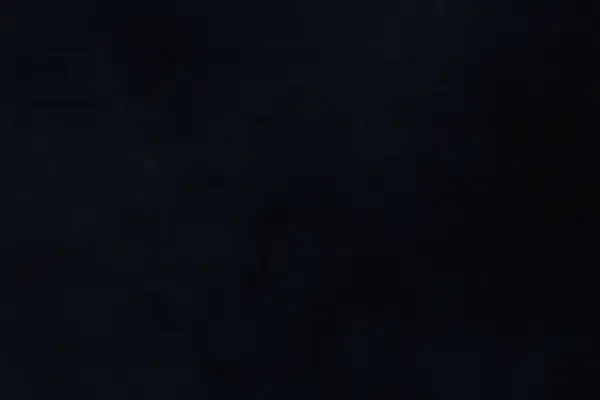 Prize value: $500+
Prize Package Includes:
STILETTO® 10oz TRIMBONE™ Hammer with Smooth Steel Face and Curved Handle
STILETTO® 7" Carpenter Square
Exclusive Black STILETTO® TRIMBONE™ Hoodie
STILETTO® Green Replacement Grip
STILETTO® Blue Replacement Grip
STILETTO® TRIMBONE™ Mallet Cap Kit
Contest Closes: January 16, 2024



Founded in 1849, STILETTO® is the leader in the premium hand tool industry. STILETTO® is synonymous with the titanium hammer of choice for thousands of building professionals around the globe. STILETTO® introduced iconic new-to-world features like the side nail puller and magnetic nail starter that have now become industry standards. They pride themselves on defining the future of hand tools by bringing breakthrough innovation and highly specialized features for carpenters, framers, and remodelers unlike anything else on the market. STILETTO® is driven to make the best hand tools in the industry.