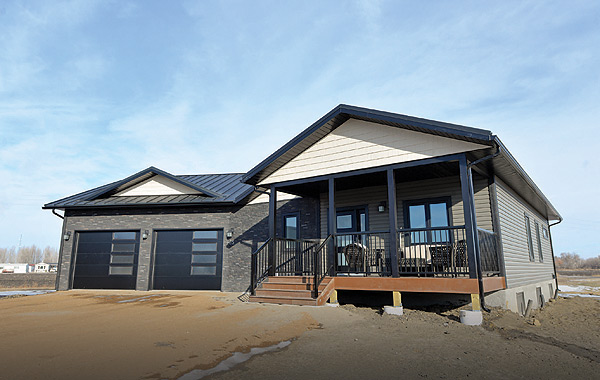 By Bernard DesJardins, CHBA
Photos courtesy of Grandeur Housing
For more than 40 years, Grandeur Housing has been producing precision-built, modular homes in its factory in Winkler, Manitoba, and installing them throughout Western Canada and in remote communities in northwestern Ontario, sometimes at the end of an ice road. It was at a CHBA Modular Construction Council meeting in Ottawa that the company's quality control manager, Cory Warms, first learned of a Natural Resources Canada (NRCan) case study project on energy modeling and cost optimization for net-zero modular homes. The project was being conducted with the CHBA Modular Construction Council by Clarice Kramer and the Local Energy Efficiency Partnerships team. "This flipped a switch in my head," says Warms. "Our homes often exceed the current energy-efficiency requirements in codes, and we had already been considering such a build. The presentation gave us the push we needed to proceed with it."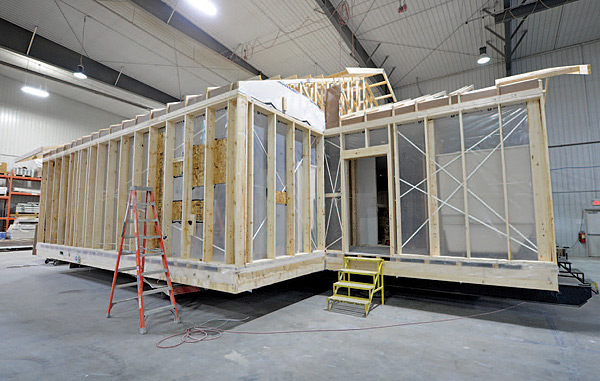 Grandeur began with a case study home for Winkler, Manitoba. "The way we build modular – indoors and using a very controlled process – is a huge advantage in meeting the exacting requirements of a net-zero home," Warms says. "It was straightforward to put on thicker continuous insulation, add more insulation in the attic, and increase the stud size to 2×8 in., but the build was not without its challenges. Warms explains that "the modules took longer to complete on the assembly line, and ductwork in the floors and ceiling took much longer to install. And because of the particular wall assembly used – a split-insulated wall – there was a significant amount of time spent making sure the windows and doors were flashed properly."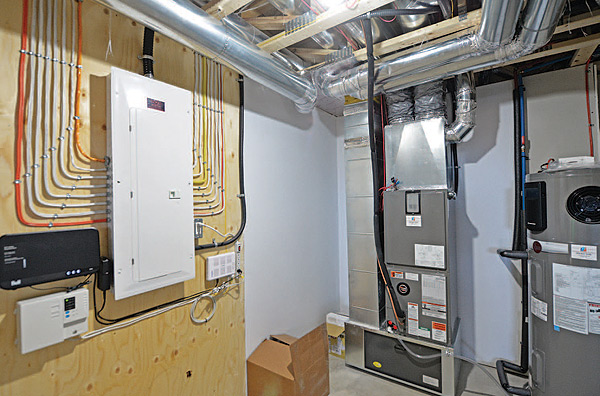 Besides having a superior thermal envelope and airtightness level – the blower-door test result was 0.52 ACH – advanced heating, ventilation, and air-conditioning technology helps net-zero homes attain the expected energy-efficiency performance. "A cold-climate air source heat pump heats and cools the home. The water heater also uses air-to-air technology. A heat recovery ventilation system ensures adequate ventilation," says Warms.
Electricity is generated by the home using photovoltaic solar panels, and Warms reports that they perform well even in the far north. The project included two more case study homes for Grandeur, and covered three climate zones – 7a in Winkler, 7b in Prince Albert, Saskatchewan, and zone 8 in Arviat, Nunavut – and all achieved net-zero performance.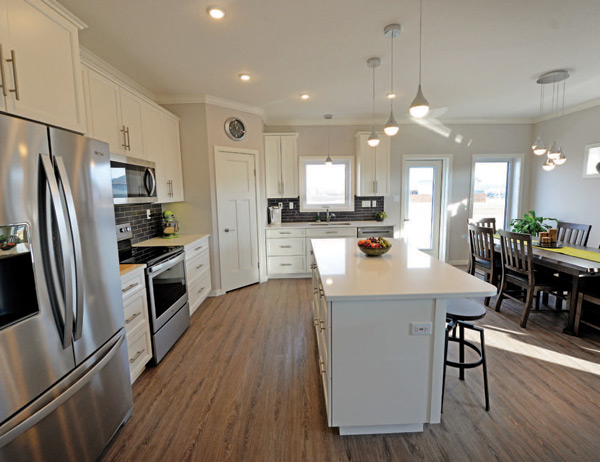 The Winkler home is being used for testing and monitoring heat pump performance, energy use, air flow patterns, and duct zoning. Electricity consumption versus production will be measured for a full year. While the additional cost to achieve net-zero performance is significant, so is the level of comfort for the homeowner, says Warms. The home holds heat very well, even in Manitoba's extreme cold, and the electrical bill should be minimal.
In all, the Council's project with NRCan included 10 modular case studies conducted across Canada with four Council members – Grandeur Housing, Guildcrest Homes, Supreme Homes, and Triple M Housing. For more information on these projects, contact Clarice Kramer.
Net Zero HVAC best practices
Consult an HVAC designer early in design process to allow coordination, efficiency, and innovation
High-performance envelope, equipment and appliances for low-energy loads
Right-size HVAC equipment – use F280-12 results (room by room, loss and gain)
Zoned duct design for better comfort, user control Source: Natural Resources Canada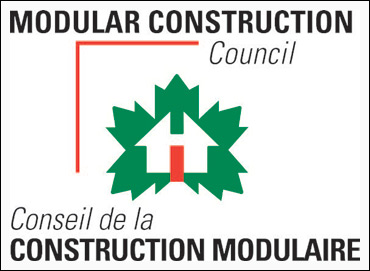 ---