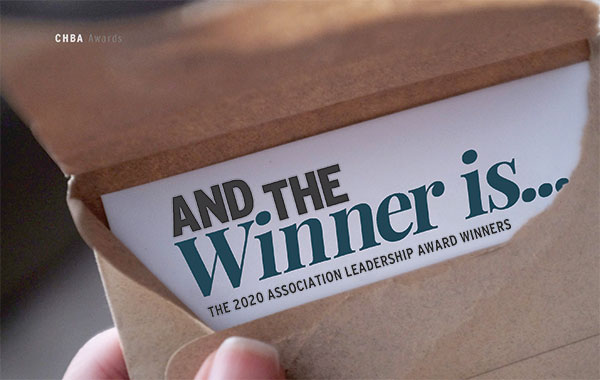 Each year, the Canadian Home Builders' Association recognizes the outstanding work of dedicated volunteer members – as well as the leadership shown by our local and provincial Home Builders Associations (HBAs) and their executive officers – through its national Association Leadership Awards Program.
HBAs and members work hard all year to build a strong community: members generously volunteer their time and association staff work tirelessly. Not just to strengthen our association at all three levels, but also to give back to the cities, towns, and neighbourhoods across Canada.
As an Association, we are proud of our accomplishments and the professionalism of our industry.
MEMBER OF THE YEAR – DOUG TARRY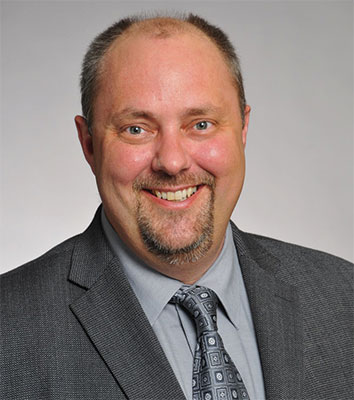 Not only is this year's recipient a solid contributor to the association, he is recognized by all who meet him as an all-around wonderful person. He contributes actively to national and committee/council work and discussions, humbly shares his own failures and successes so that others can learn, and speaks up about important issues – even when it may be easier to stay quiet. Tarry is passionate about building science and has been instrumental in drawing the Association's attention to many technical issues. One of the founding members of CHBA's Net Zero Council, he believes in working together and sharing information so that we can keep building better homes.
HBA OF THE YEAR – WEST END HBA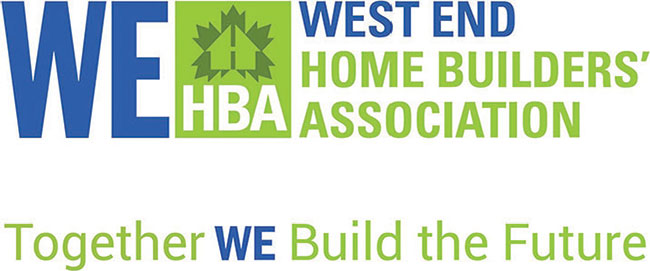 West End HBA in Hamilton, Ont., saw a year of tremendous success in adding new member services, in their government advocacy initiatives, and in their efforts to raise awareness and make a positive impact on bringing women to the forefront of our industry via their "Women in Industry" committee. This HBA also left a positive mark on their community by supporting their local college with funding programs dedicated to assisting building and construction students in skilled trades programs, as well as ongoing partnerships with Habitat for Humanity and the YMCA. Their recent rebranding strategy included improved internal and external communications that resulted in massive social media growth and a 16% increase in membership pre-pandemic.
EXECUTIVE OFFICER OF THE YEAR – STU NIEBERGALL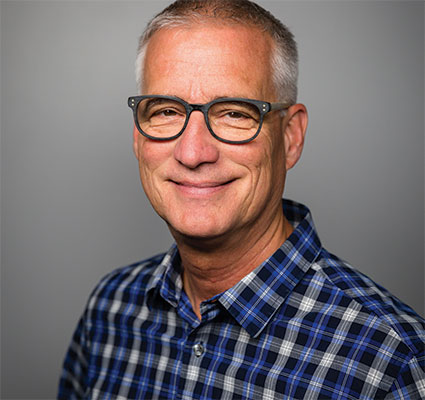 Under Stu Niebergall's leadership, the Regina & Region HBA's advocacy efforts have gone above and beyond. They've improved transparency in their municipality and seen development charges drastically reduced, and now enjoy one of the fastest and most straightforward permitting processes in Canada. Niebergall developed strong partnerships which have led to valuable open dialogue between the city and the industry to bring clarity and understanding to training inspectors. He's built a portfolio of investment strategies to result in record breaking numbers within his association, and has lead creative and efficient approaches to membership development programs. Niebergall has been a true leader in advocacy, education, and community within and outside of his association.
COMMUNITY SERVICE AWARD – CHBA-CENTRAL INTERIOR

This community service award recognizes members who are working as a team within their HBA to improve their communities. CHBACentral Interior, in Kamloops, B.C., has been instrumental in the professional development of first-year residential construction, electrical, and plumbing program students looking to become the next generation of leaders in our industry. They formed a 29-year partnership with their local university to develop "The Training House Project," which serves as an off-campus jobsite training experience for students. This year the home went to the YMCA for their Y Dream Home Lottery fundraiser. Members donated their time, expertise, labor, and experience.