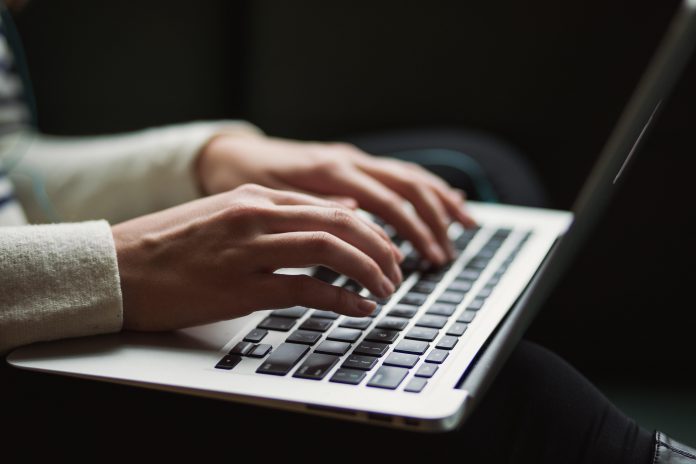 SPONSORED CONTENT
After a year and a half of lockdowns, stay-at-home orders and social distancing, developers have had to rely more than ever on their online presence and digital marketing to sell projects. In many ways, a project website has evolved into an online presentation centre – online destinations where end users can take virtual tours, book a one-on-one sales meeting with an agent, and fully experience the project within the community.
There is an expectation when someone visits your website that they will fully experience your project in one place, and as a result, design and functionality rule.
Your website needs to be easy to navigate, informative and immersive. When strategically designed, an online experience is seamless and enables potential buyers to get all the information they require to make a decision. Even as lockdown measures begin to ease, your website will continue to be key to selling your project.
To make your website perform optimally, we have some advice.
Unique landing pages
Your site should target user groups such as brokers, investors and end users and provide them with unique experiences tailored to their needs by using unique landing pages. Each audience has specific interests in your development. The creation of unique landing pages (via unique URLs) allows you to give each user group exactly what they want and need. Content for each sector can be designed for efficacy and relevance; ensuring that the people who interact with your site are getting the information they seek, making it as easy as possible to convert them into purchasers.
Keep it fresh!
Keeping your website fresh is important to the people who use it, as well as for SEO considerations. As assets accumulate (renderings, floorplans, pricing information, product availability, amenity information), adding real content to your site keeps it fresh and relevant. Encourage people to check back regularly; send out emails to brokers and registrants to let them know about new content on your site.
Tracking and analytics
Knowing how your site is performing and how users are engaging with it is key to the success of the site. It also allows you to know where traffic is coming from and what is driving conversions. With tracking enabled, you will know the exact origin of your traffic: An email to brokers, a social post about real estate investment, signage, an ad, and you can lead that specific user to a unique landing page or specific place on your site that will provide them with the exact information they want. Tracking and analytics allow for data-driven decision making, so you can pivot in response to user behaviour and update your site with content and information that's most relevant to your customers.
Where to start
How can you ensure your site is strategically designed to help you sell in this new digital-first era? The first step is partnering with people who have particular experience in building real estate websites. When you engage an agency such as 52 Pick-Up, you are getting a team of specialists who have created hundreds of custom WordPress sites for real estate projects and have the knowledge and acumen to deliver a website that gets results. At 52 Pick-Up, we have a team of web developers, designers and writers with specific experience in the creation of websites for new real estate projects. Along with this expertise, comes a team of strategic marketing experts who know the industry and who have decades of experience in selling pre-construction real estate. Click here to learn more about what 52 Pick-Up can offer.
Will we return to pre-pandemic ways to sell real estate? Time will tell. Meanwhile, hard-working websites have stepped in to ensure that real estate sales continue to thrive no matter what the challenge!