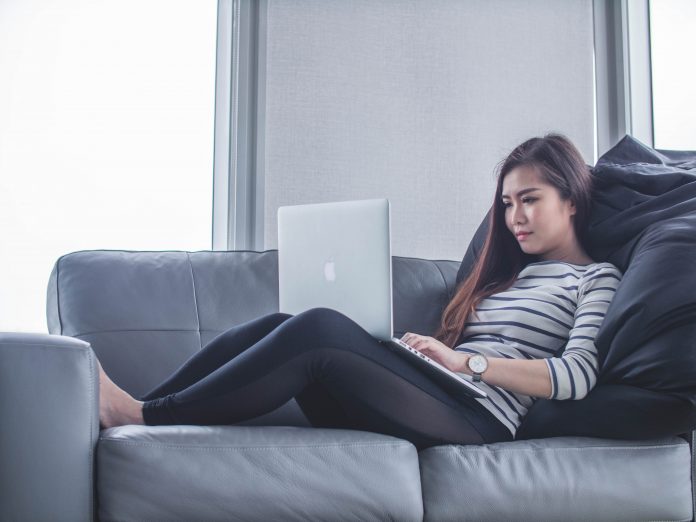 SPONSORED CONTENT
Over the last two decades, the Toronto real estate market has caught everyone's attention, making a splash not just north of the border, but around the world. Today, the city claims some of the biggest growth in real estate across the globe, driven, in large part, by the insatiable demand for condominiums and the developers bringing them to life. But while the fast-paced performance in the condominium market has been supported by continuous innovation, world-class marketing, and state-of-the-art digital sales tools, another real estate market seems to have stalled in the last century – the rental market.
Potential homebuyers have been treated to an increasingly sophisticated array of glossy brochures, glittering sales centres and tech-forward websites designed with a seamless user experience in mind. Meanwhile, potential renters have often been left to scroll through amateur iPhone pics on ViewIt, rentals.ca or even Facebook marketplace to find a vacancy. But with a steady increase in home prices and stricter mortgage rules, the demand for rentals is once again picking up speed, and as it does, renters are starting to seek the same level of polish and professionalism they've seen in sales. That's where BLACKLINE comes in.
What is BLACKLINE?
BLACKLINE is an online digital application that fully integrates and manages the listing, marketing, reporting, and administration of rental units. It connects all stakeholders in the rental pipeline – developers, leasing teams/agents, tenants – on one easy-to-use platform, aggregating all project information in one place, accessible 24/7 from any computer, tablet or smartphone with an internet connection.
For potential tenants, BLACKLINE powers discovery, providing access to real-time inventory, monthly rents, actual view photography, and interactive tours – everything they need to know about a property in the initial stages of their search.
For agents and leasing teams, BLACKLINE is the perfect pre-qualification tool, empowering individuals to do to a deep dive into a listing, following up to book an appointment when they're interested in learning more, and giving the team the technology necessary to put on an interactive presentation, anytime, anywhere. Plus, with marketing, reporting, and administration all consolidated online and updated in real-time, agents have the latest information at their fingertips.
BLACKLINE, bringing rentals into the 21st century
BLACKLINE has gained a reputation as one of the best condo sales tools on the market – a powerful collision of real estate and technology – and we're on a mission to bring that same level of future-forward service to rentals.
The number of rental transactions in Toronto continues to grow rapidly and many real estate developers are adding brand-new luxury rental buildings with amazing amenities to the mix. Similar to leading international markets such as New York, London, Paris, and LA, rental in Toronto is now a real alternative to condo ownership and we want to ensure that potential renters receive the same level of service and attention as home buyers, that's why we've partnered with clients, such as QuadReal Property Group, a global real estate company with more than 10,000 suites in 10 cities across the country.
QuadReal is using BLACKLINE to transform and modernize how content reaches their clients. Whether it's in the leasing centre, with interactive touchscreens and iPads that help present project information in a more interactive and engaging way, or online, where clients can explore the QuadReal properties from the comfort of home, BLACKLINE is helping QuadReal raise the bar and set a new standard for the rental process.
Rentals are no longer the smaller sibling of condominium sales, and developers are quickly learning that, to attract the best tenants, they need to step up their game with smarter solutions for savvier clients. That's the promise of BLACKLINE, and the future of the rental market. Are you on board?
To learn more about BLACKLINE and how it's powering a new generation of rentals, visit blacklineapp.com.