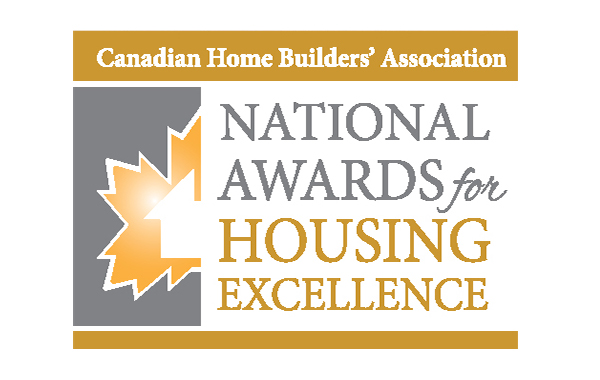 Wishing thinking, eh? Last year at this time, we were hoping to present the 2022 CHBA National Awards for Housing Excellence in person, to celebrate members' outstanding work live – for the first time in two years.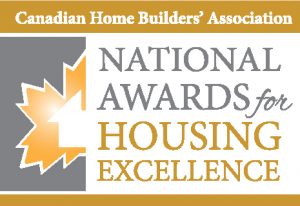 But, once again, the pandemic had other plans, and this year we had to once again present the awards virtually. But in no way does that diminish the accomplishments and excellence of homebuilders across the country, as you'll see in the following pages.
For a complete list of this year's winners, visit chba.ca/housingawards.
And here's to finally being able to get together next year to celebrate the industry's achievements – in person.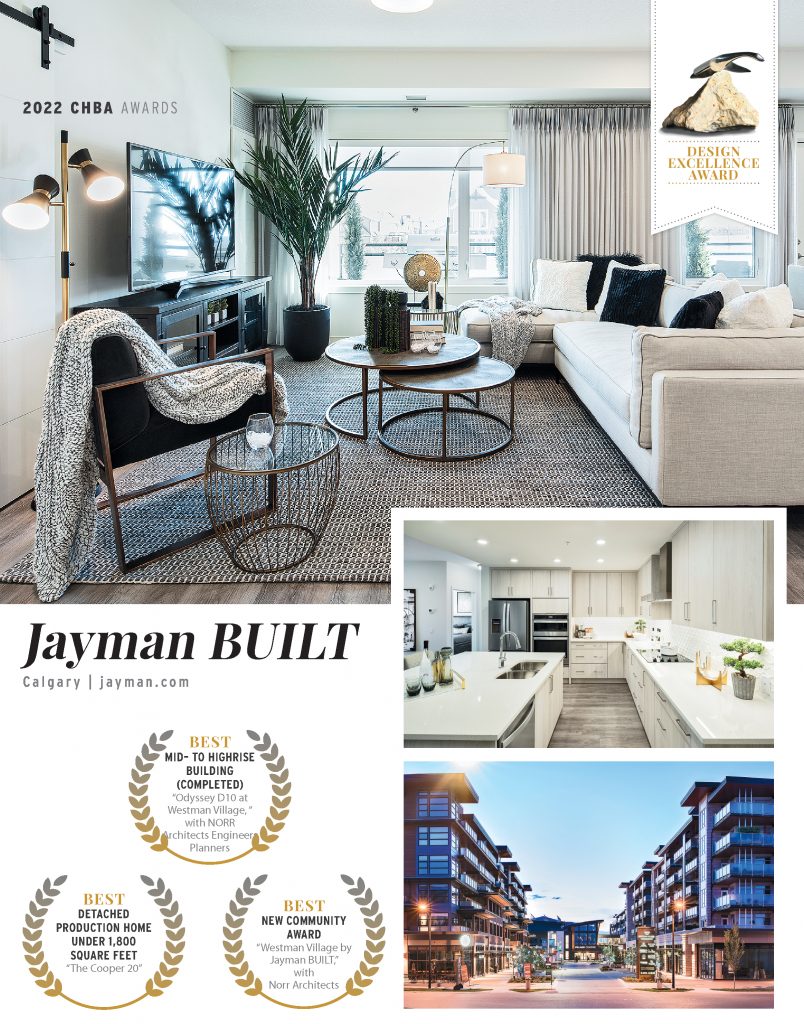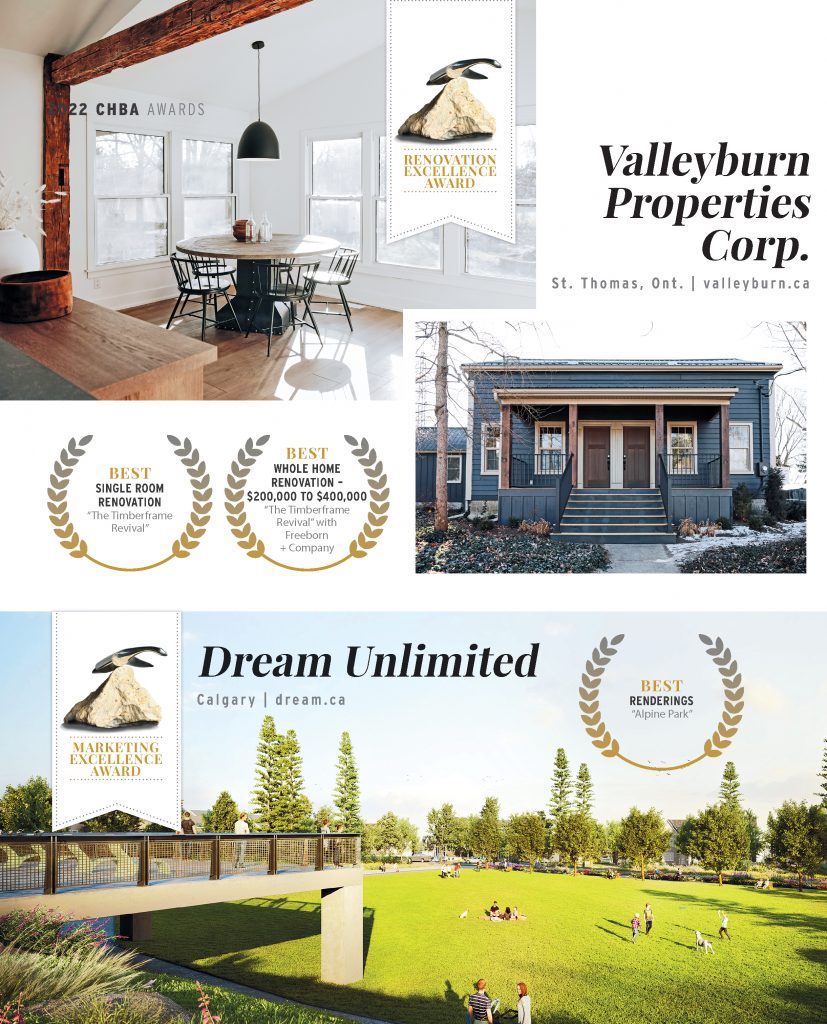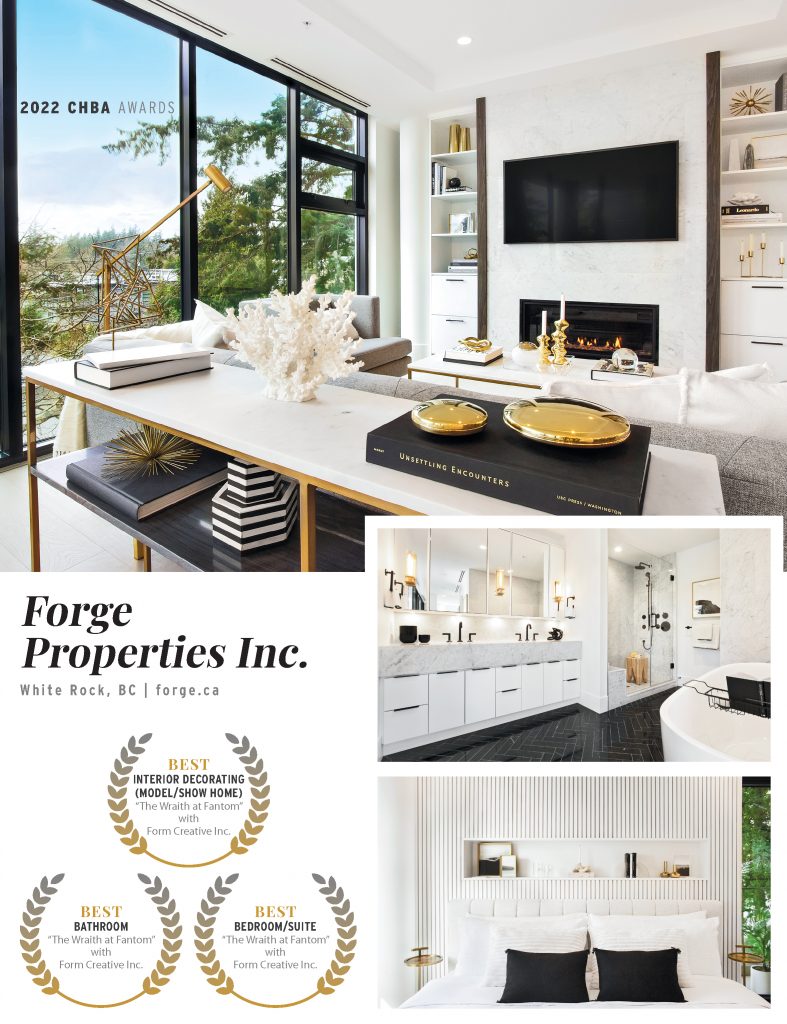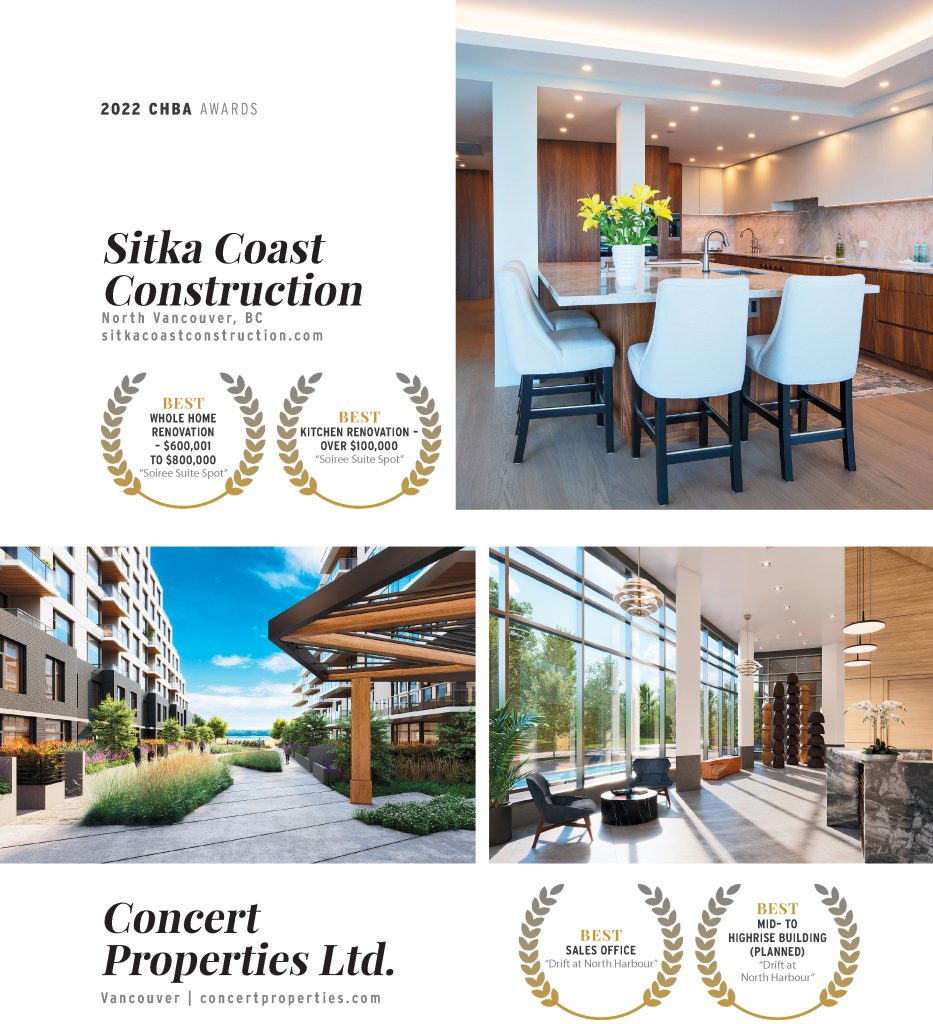 Sitka Coast Construction | Concert Properties Ltd.