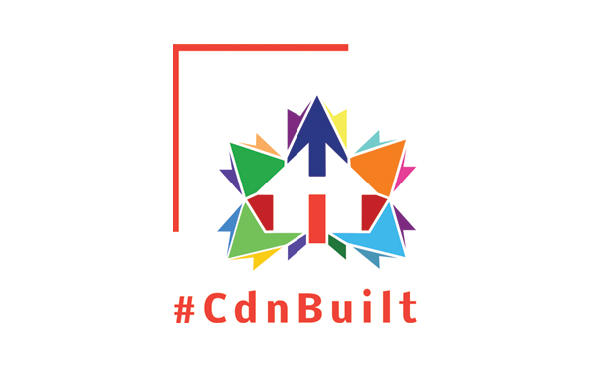 Canadian Home Builders' Association (CHBA) members have been building, developing and renovating Canadian homes for generations. We are sharing the extraordinary contributions CHBA members make in their communities every day through our ongoing #CdnBuilt for Generations campaign. Here are a few recent stories. To read more, follow our hashtag or visit blog.chba.ca/category/giving-back.
CHBA Central Interior collaborates with students on YMCA/YWCA Dream Home

For more than 30 years, Thompson Rivers University (TRU) and the Canadian Home Builders' Association Central Interior (CHBA-CI) have collaborated on the Y Dream Home in support of the YMCA/YWCA. Also known as the Training House, the Y Dream Home is built in collaboration with TRU's building trades students, allowing them to take knowledge gained in the classroom and apply it in the real world. This year, with the dedication and commitment of students, sub trades, suppliers and sponsors (many of them CHBA-CI members), the 2022 Training House exceeded the Step Code 3 target, a new mandatory measure of home energy efficiency in Kamloops, BC. The benefits of the Training House three-fold: TRU students gain practical knowledge and skills, industry can showcase new products and services as well as give back to the people who support their businesses, and the lottery helps the YMCA/YWCA provide services that improve the quality of life of members in the Kamloops community.
SalDan Construction Group sponsors Habitat Home for family in Sault Ste. Marie, Ont.
In a partnership with Habitat for Humanity (HFH) Sault Ste. Marie and Area, Sudbury and District Home Builders' Association (SDHBA) member SalDan Construction Group recently helped one local family achieve homeownership by sponsoring their Habitat Home. "I have spent my whole adult life struggling to secure a home for my family – constantly having it be just out of reach. This is a dream come true," says Tanya Aikens, who, along with her son and grandson, were selected to be HFH Sault Ste. Marie and Area's 14th homeowner. The home was built with a 25-per-cent reduction in energy consumption and 36-per-cent reduction in greenhouse gas emissions compared to the National Energy Code, resulting in greater affordability for the Aiken family, and a reduced environmental impact. Since 2019, SalDan Construction has partnered with HFH in building homes for five local families.
CHBA South Okanagan raises $2,600 for women in need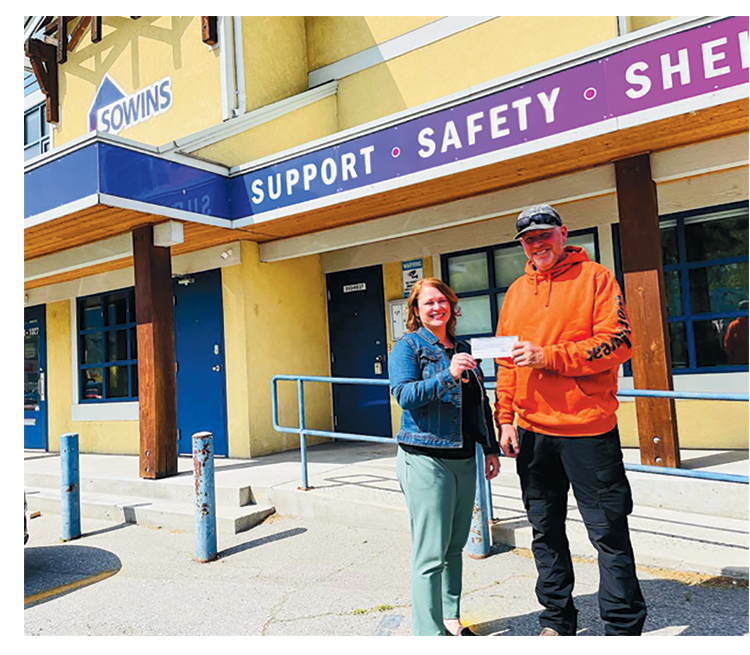 Pancakes are best enjoyed when they support a great cause. Members of the Canadian Home Builders' Association South Okanagan in BC recently came together to put on pancake breakfast in support of the South Okanagan Women in Need Society (SOWINS). Not only was the First Annual Builders Pancake Breakfast a great way for members to give back to their community, it also raised $2,600 to help support women and children in their recovery from the impact of violence and abuse. SOWINS has offered shelter, safety and support to those impacted by abuse in the South Okanagan community since 1981. SOWINS also partners with peer agencies, works on response and policy development committees, and provides educational information about abuse in the South Okanagan community.