It takes years of planning to build a community. Below are the top five best new communities in the country coming out of CHBA's 2022 National Awards for Housing Excellence. From lowrise homes to midrise buildings, with an emphasis on walkability and convenience, these developments have a lot to offer.
Westman Village | Calgary | Jayman BUILT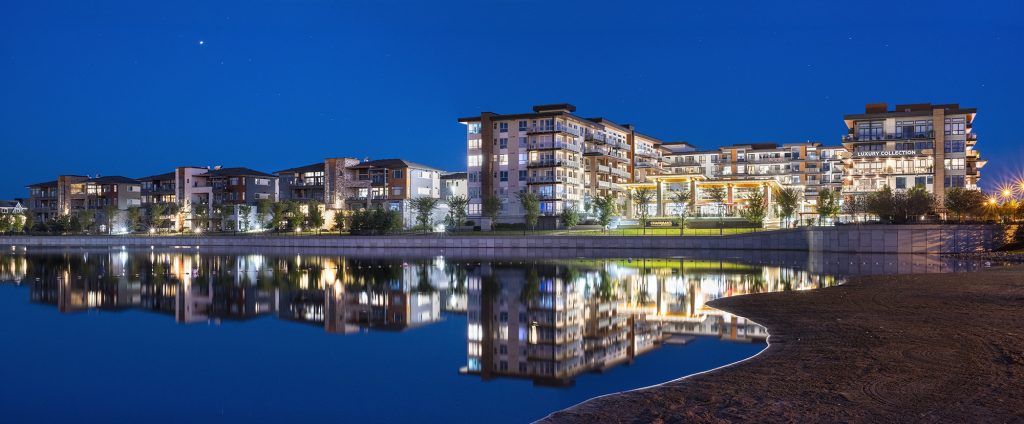 Inspired by small-town values, Westman Village is a place where multiple generations come together to gather, shop, dine and live. The village offers the convenience of downtown living with peace of mind and access to outdoor amenities found in suburban neighbourhoods. It boasts 14 acres, with five lifestyle options and 822 suites. Exclusive to residents is Village Centre: 40,000 sq. ft. of amenities, including a fitness centre, two saltwater swimming pools, a two-storey waterslide and a woodworking shop, to name a few.
Orchard Park | Surrey, BC | StreetSide Developments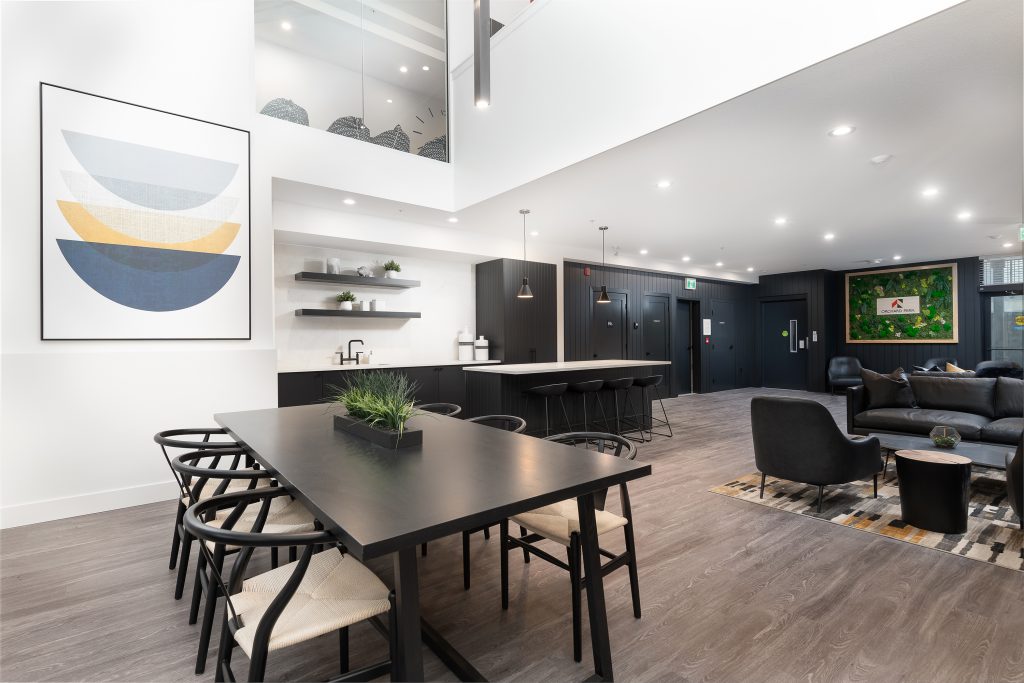 Orchard Park is a boutique collection of 80 townhomes, located in the Grandview Heights neighborhood. This pedestrian- friendly community allows homeowners to live a healthier lifestyle and be within walking distance to shopping, schools, parks, trails and more. Surrounded by peaceful greenery, across from the site is a new grove of apple trees planted to commemorate the previous orchard location.
FANTOM | White Rock, BC | Forge Properties Inc.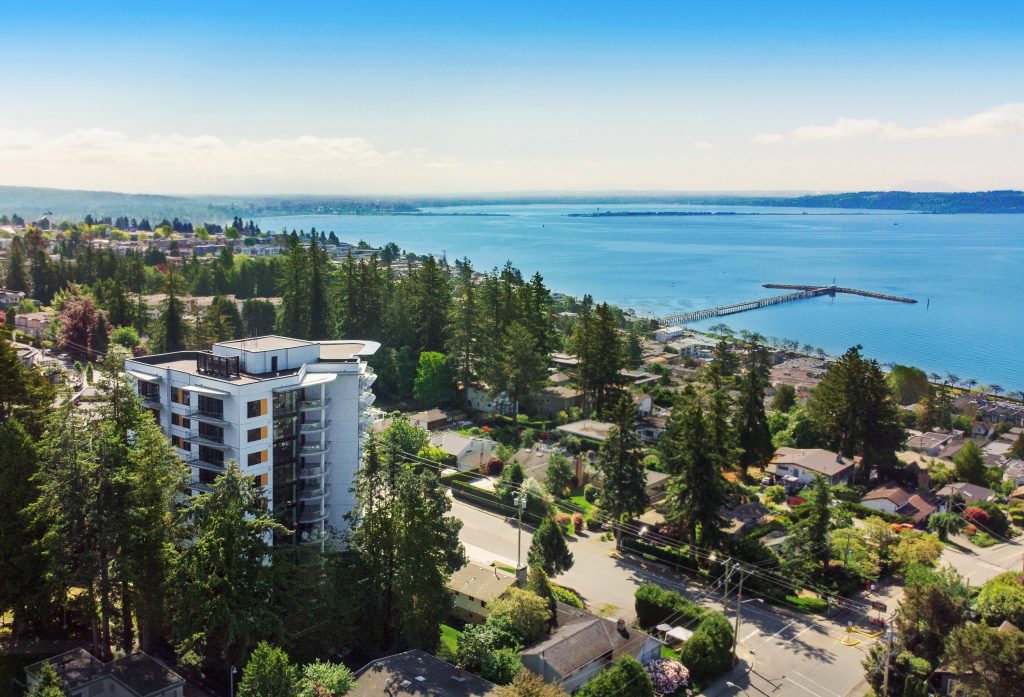 A pinnacle of luxury seaside living, FANTOM offers striking architecture, opulent finishes and panoramic ocean views from every unit. The community is located steps away from iconic beaches and local landmarks including theatres, galleries, live music, farmer's markets, restaurants and more. Residents get to enjoy the ambiance of a seaside resort with the convenience of remaining community connected.
The Reserve at East Mineola | Toronto | Queenscorp Residences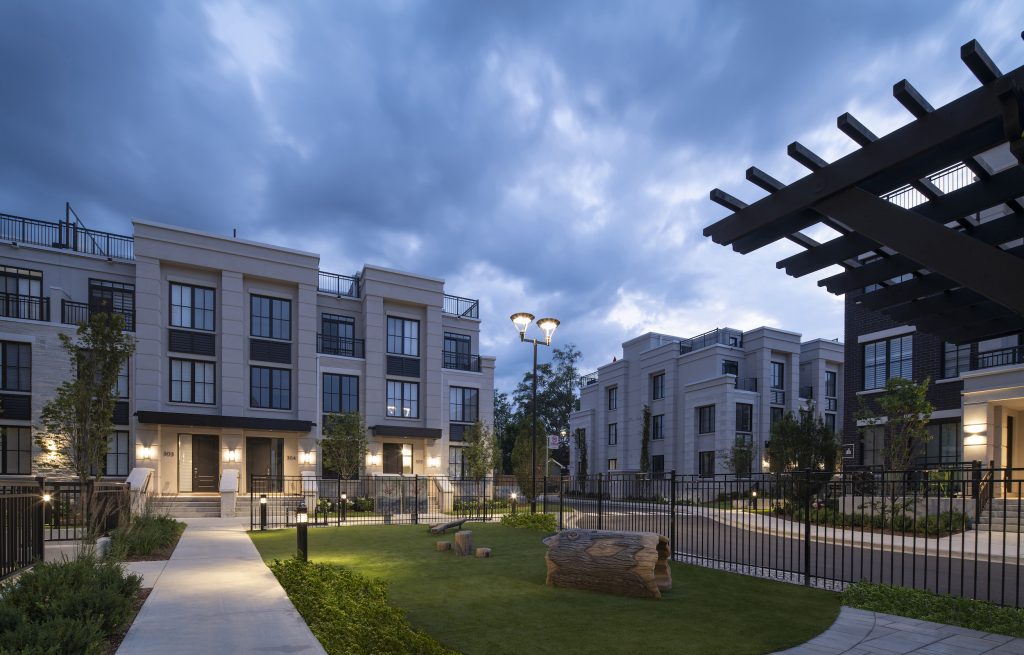 Designed as a community within a community, the Reserve at East Mineola is truly a nature reserve in the heart of the city. Lush landscaping surrounds the site providing a sense of privacy and intimacy. By maintaining a "vehicle free" surface level, residents can fully utilize all exterior common areas as an extension of their living space, and interact with neighbours and their community as a whole.
Crest | Vancouver | Adera Development Corp.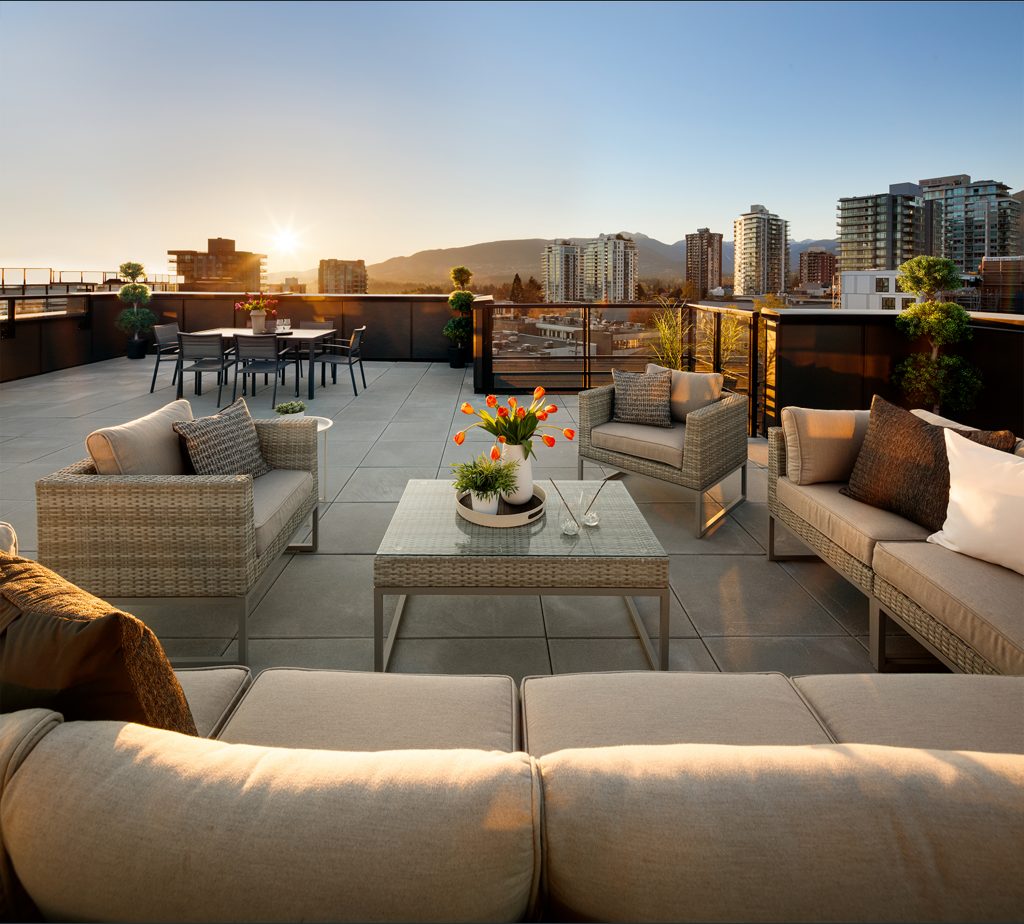 Crest was driven by innovation and sustainability. A massive effort was made to consider community appeal, as well as the lifestyle needs of residents and their pets, through landscape elements, public art and innovative pet features. Considered "A Walker's Paradise," Crest has a 94 Walk Score, providing walkable access to all Central Lonsdale's shops, restaurants and amenities.