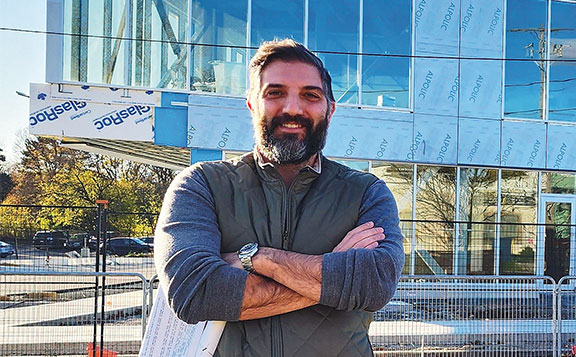 Dorr Capital Corp. has just been recognized as one of the Top Growing Businesses for 2022 by the Globe and Mail, after hitting an astronomical revenue growth rate of 240 per cent over the prior three years.
The industry Dorr Capital is defined by the high barriers to entry and its competitive nature. Dorr Capital is a unique commercial real estate mortgage finance company that focuses on lending to developers to buy and develop land, as well as syndicating mortgages. To be a leader, you must be different, which – clearly – the company has been able to achieve in the past three years.
Analytical capacity
Riccardo (Ric) Plati, executive vice president, understands that two things are needed to maintain and grow the business, because "if you're not growing, you're shrinking." Plati explains the first is that you have to have analytical capacity. "Our whole team is institutionally trained, with a deep understanding of real estate finance, so there is no problem there. The second part of the job is keeping your finger on the pulse for who and what money is available in the marketplace at any time. Many lenders can be in and out of the market, so you have to know where the money supply is, at what cost, and how to get access to it." He is in constant (sometimes daily) contact with Dorr's partners and manages those relationships to provide stellar service. Today's business environment is difficult, but Plati and his team aim to make it as easy as possible.
Deep understanding and strong industry relationships helped Plati identify one of the company's largest clients, who, combined, have connected for more than $250 million of borrowed and paid back capital, with an additional $260 million in new loans.
Managing expectations
Whether you're talking about rising rates, inflation or economic headwinds coming, managing expectations is starting to become a big part of the job. Having someone like Plati with the team at Dorr Capital, a team that understands real estate, understands risk, and knows how to box that risk, is extremely helpful in today's environment. The success Dorr Capital is having is a result of the above-and-beyond service provided every day.
"One last thing," Plati says "for large developers, we have something to offer you too. RealAlt Investments is a mortgage fund trust that is returning 11.25 per cent*. Since you know and live and breathe this sector, why don't you invest in our fund and in an industry you understand."
Riccardo Plati can be reached at rplati@dorrcapital.com

Build your investments, in an industry you know
INVEST LOCAL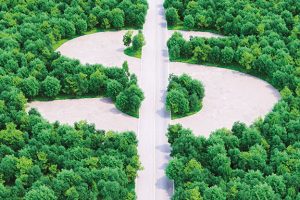 *Annualized rate of interest since inception as of Oct. 31, 2022