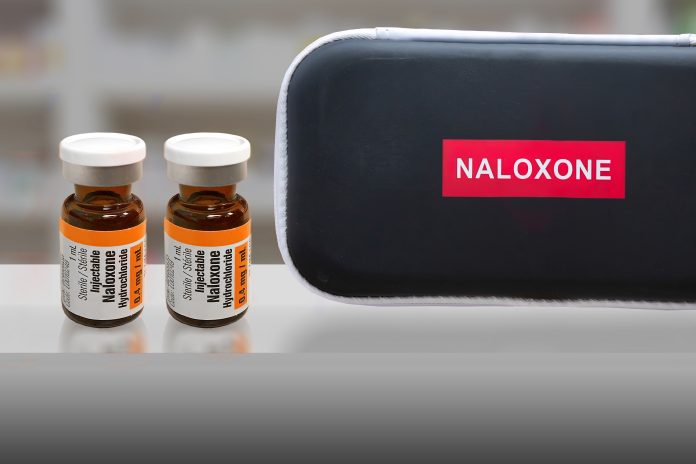 By Richard Lyall
RESCON
The Residential Construction Council of Ontario (RESCON) wants all industry employers, contractors and subs to make sure they have naloxone kits available and ready to be deployed on worksites.
New health and safety legislation kicked in June 1 that requires employers who know or ought to know there is a risk of an opioid overdose in their workplace to have a kit available in good condition.
This means construction employers must ensure kits are on site every time there are workers in the workplace. As well, Ontario law requires workers to be trained on how to administer naloxone.
Opioid deaths on the rise
The new rules were brought in because opioid toxicity deaths are on the rise in Ontario. There was a 60-per-cent spike in deaths caused by opioids in 2020, and the trend continued in 2021 and 2022.
While less than two per cent of these deaths occur on construction sites, it's a number that is still a major concern.
We have advised RESCON members that they should have naloxone kits on site as part of their health and safety protocols. However, we want to make sure all builders in Ontario – as well as all employers, contractors and subcontractors who work in the ICI sector – are aware the kits are necessary.
Having a kit on site is a relatively simple and straightforward best practice that can end up saving lives.
The kits are available from the province free of charge. They have medication that can temporarily reverse the effects of an overdose until emergency medical personnel can take over the care of a patient.
Naloxone rapidly reverses the symptoms of an opioid overdose. It can either be injected into a muscle or given as a nasal spray. Naloxone will start to work in approximately two to three minutes.
Employer requirements
We recommend that everyone in construction take the training. Employers should start with their joint health and safety committees and ensure every contractor and sub on a site learns how to use the kit.
Employers are required to post the names and workplace locations of the workers who are in charge of the naloxone kit and who have received the required training in a conspicuous place close to the naloxone kit where that information is most likely to come to the attention of other workers.
Naloxone is considered safe for everyone, unless there is a reason to believe a person has an allergy to it.
The kits themselves are hardy. The naloxone has an expiry date that is written on the ampoules or vials or on the nasal spray device. If the naloxone in the workplace is expired, it must be replaced.
Labour, Immigration, Training and Skills Development Minister Monte McNaughton has indicated Ontario is bringing the kits to high-risk settings because it must do everything possible to save lives.
The ministry's first approach is to educate employers, however under the Occupational Health and Safety Act more significant fines can now be imposed on poor performers and repeat offenders.
Both the kits and training are available at no cost to employers through Ontario's Workplace Naloxone Program. Click here to sign up for training or receive a kit.
Lifesaving necessity
There is simply no good reason to not have a naloxone kit on site. With opioid toxicity deaths rising, they could be a lifesaver.
Construction is a serious business involving the use of tools, equipment and heavy materials. There are significant risks to the public and workers if they are not managed carefully and participants aren't mindful and alert to the dangers. Ensuring proper worksite protocols are in place to protect the workforce is paramount.
The naloxone kits are an essential health and safety tool. It is much better to be safe than sorry.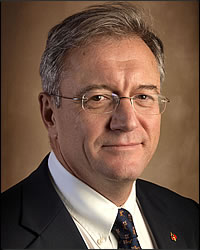 Richard Lyall is president of the Residential Construction Council of Ontario (RESCON). He has represented the building industry in Ontario since 1991. media@rescon.com.