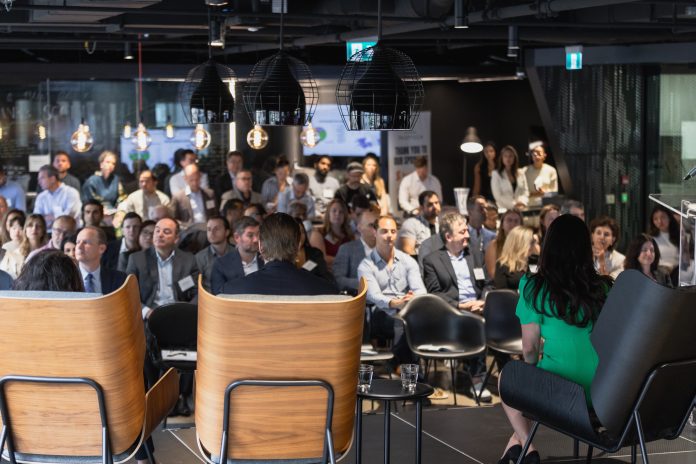 By Deena Pantalone
Venturon
While money and morals don't always align, in the race to reach Net Zero the opportunity for innovators is immense. In our 2023 issue of the Sustainable Proptech Canada report, we conducted research across Canada using a variety of databases while talking to dozens of experts in the industry to find companies that are not yet listed on public sources. The result is an even deeper dive than last year's report, with a broader perspective on innovators in our industry.
The findings are gratifying. Canada is in the forefront of the sustainable movement; in fact, we stand second in the world in LEED certified buildings. We have found there is a general consensus in Canada that sustainability is essential, and action must be taken. The question, of course, is: What action should that be?
Financial incentives propel change
The hard fact is that the built world is responsible for 40 per cent of all carbon emissions. That's why governments are enacting regulations to incentivize buildings to become more efficient and to penalize those that don't comply. Financial incentives propel change. It's the catalyst that is going to drive the world to Net Zero.
We are in a high-cost environment balancing fiscal responsibility with environmental responsibility. If renewable/sustainable solutions are not cheaper and better than their alternatives, they simply won't be adopted. Luckily, momentum is growing from investors, lending institutions and the market at large to support these upgrades. The report highlights how industry leaders are aligning those two factors to ensure a more sustainable future. Global real estate leaders are pivoting rapidly towards adoption of innovation as we move towards our 2030 Net Zero goals.
Companies that lease commercial space have their own sustainability mandates and often have to report on their carbon footprint. Even renters and homeowners are seeking out more sustainable dwellings. For years, the climate challenge has been framed as a collective-action problem. Today, fixing the climate has significant economic benefits, and businesses are finding opportunities to capitalize on this.
Innovative proptech industry
Sustainability can be defined in many ways. While the bulk of our report focuses on technologies, we also wanted to address social sustainability in the property industry. A key measure of this is housing affordability since having unaffordable and inequitable housing is simply not sustainable. Technology will play a vital role in helping to solve this issue and our studies show just how innovative Canada's proptech industry has become.
Climate tech is increasingly seen as a source of national prosperity, jobs and geopolitical advantage. New materials are being developed and new construction methods are being tested. Software, sensors, AI, virtual and augmented reality are all being adapted to the built world to help make it more efficient, sustainable and profitable.
In the report we have created a Proptech Map outlining four sectors of the industry: Sustainable Construction, Smart Cities, Analytics/Research and Asset Management. It's a detailed list of some of Canada's most exciting technologies and trends that are driving sustainable innovation. There is even information on sustainable lending products from the top six banks in Canada.
Sustainable development
The report also includes articles and insight from industry leaders such as, Jon Love (Kingsett Capital), Mazyar Mortazavi (TAS Impact) and Jen Green (Greenwin), to name a few. And throughout, you will find data, facts and charts outlining the current landscape and the potential for sustainable development in Canada.
We see incredible opportunity for adoption and investment in the property and technology sector. Change is essential. It can also be very profitable for those who lead the way.
To obtain a copy of the report, visit sustainableproptech.com.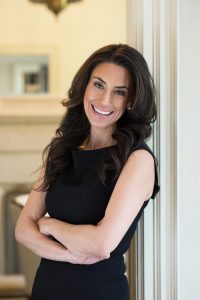 Deena Pantalone is Founder and Managing Partner, Venturon. venturon.com