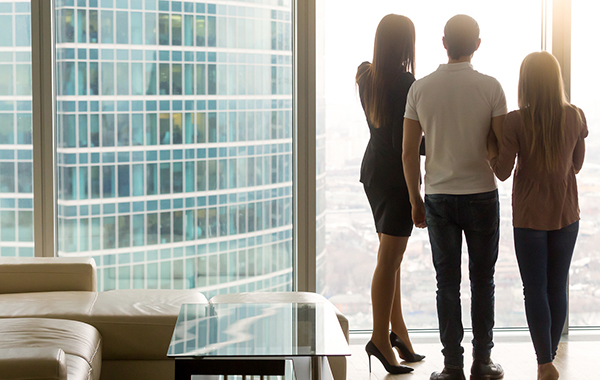 Toronto rents are surging — but why?
By Shaun Hildebrand
Urbanation
Rents for condominium apartments in the GTA grew 11 per cent in the first quarter of 2018 compared to last year, reaching an average of $2,206 for the typical 740-square-foot unit. Even more impressive is this growth followed a strong year in 2017 when rents increased by 8 per cent.
Compared to two years ago, the average condo is now renting for $314 a month more. This level of rent growth is considered abnormal, representing the fastest increases Urbanation has tracked since 2010 and double the annual average over that period.
The explanation falls back on classic demand and supply factors, but the drivers have become exceptionally acute in the early months of the year. Fundamentals such as population growth and a strong local economy are providing structural support for rental demand. Indeed, inflows from immigration, net provincial migration and non-permanent residents resulted in 135,000 persons moving to the Toronto CMA in 2017, the highest total in 15 years.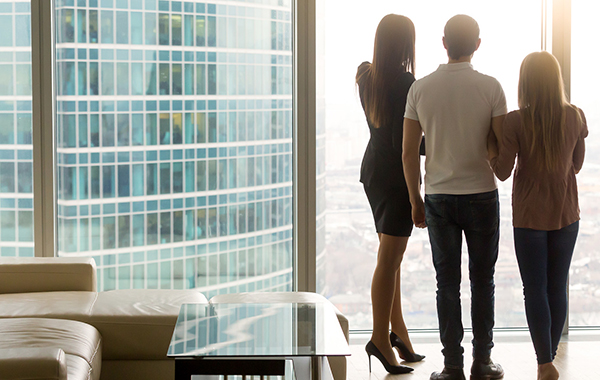 Immigrants, foreign students and foreign workers — all of whom have a high affinity for renting — represented 90 per cent of that total. And the job market was very receptive to newcomers and new graduates alike, with unemployment in Toronto dropping to a decades-low 5.8 per cent in March, spurring demand for rentals.
The problem the market is facing as a result of all this new rental demand is a lack of new supply. The condo rental market, which has represented the bulk of new rental units in the GTA due to low levels of purpose-built rental development, saw its lowest level of new project registrations (i.e. final closings for newly completed units) in Q1-2018 than in any quarter over the past eight years. Indeed, the 12,605 units that reached registration over the past 12 months were down by nearly 6,500 units from the 12 months ending Q1-2017. As rental investors represent roughly half of all new units, the slowdown in deliveries made a tight supply situation even tighter.
On top of all this, new mortgage rules are adding extra pressure on the rental market. Following the introduction of OFSI B-20 rules introduced in January, Urbanation calculated that the income required to qualify for the average priced condo ($558,000 in Q1-18) increased to $100,000, which compares to $86,000 without the new rules and $77,000 a year earlier under lower prices.
Not surprisingly, condo sales dropped 27 per cent year-over-year in the first quarter. This not only added further fuel to rental demand but also impacted supply as fewer renters exited for the ownership market (which was further encouraged by new rent controls).
So, while lease activity in the GTA should be rising at this time, it actually fell in the first quarter, and by 12 per cent annually — the largest decline tracked by Urbanation since 2010 and entirely attributable to supply. However, the situation should improve at least somewhat starting in the second half of 2018 as more condo projects finish construction and firsttime buyers begin to adjust to the new mortgage rules. More than 20,000 condos are scheduled to reach completion this year, with an additional 3,000 purpose-built rentals readying for occupancy. This is expected to cause rent growth to moderate below its current double-digit pace. But with rental demand remaining at multi-decade highs, don't expect rents to fall any time soon.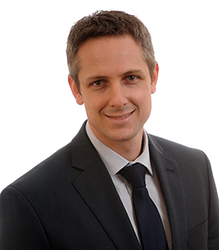 Shaun Hildebrand is senior vice president at Urbanation Inc.
https://www.urbanation.ca/