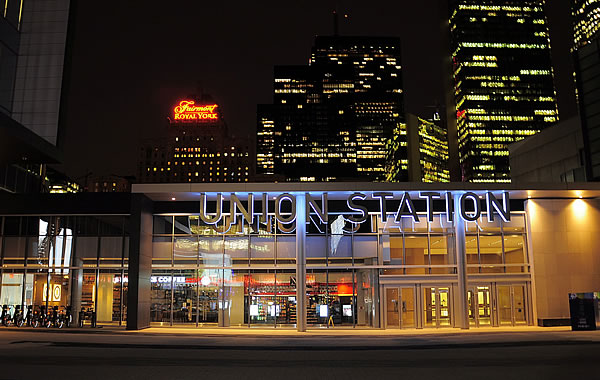 by Dave Wilkes
BILD
With the GTA expected to grow to 9.7 million people by 2041, finding ways to properly plan ahead is a necessity.
When I was young and the City of Toronto did something my father didn't like, he would remark, "Why doesn't the city just stick to sewers, roads and transit? After all, that's their job."
Infrastructure is the foundation on which the success of a city is built. And any resident of the GTA, anybody in the market for a new home, and anybody building those homes should care about infrastructure. We take it for granted when it is there, but we really feel the pinch when it is not.
Now is the time to ensure our elected officials make investment in infrastructure and building of infrastructure a priority as we head toward a municipal election.
Anyone who has watched the glacial development of the subway system over the last few decades knows the uncomfortable truth that we need to be building more infrastructure in the right places, and faster.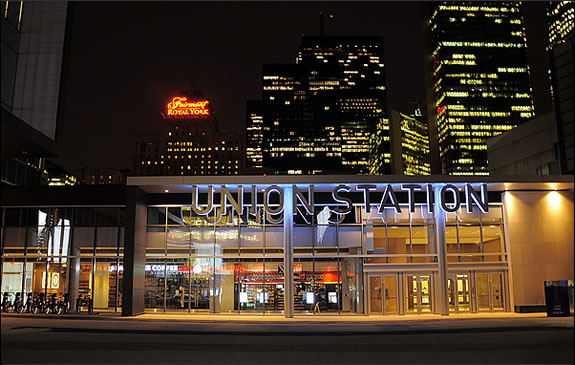 The GTA is the one of the fastest-growing metropolitan areas in North America, with 115,000 new residents, requiring 55,000 new homes to be built every year. With an already very low vacancy rate below 1 per cent, and a housing supply challenge (only 44,000 new homes were built last year) — we need to make housing a priority. That goes hand-in-hand with making infrastructure a priority.
Infrastructure matters to anyone looking for a home or building a home. There is no such thing as an off-the-grid house in Toronto or downtown Oakville. Communities require a sophisticated infrastructure of roads, highways and access to transit, as well as water and wastewater services.
Intensifying existing communities often requires upgrades to the infrastructure. It is expensive and takes years to build. So ensuring that infrastructure is planned, and built, to support new and existing communities is essential to increasing our housing supply. In turn, increasing housing supply helps drive affordability.
According to Statistics Canada, by 2041 the population of the GTA will swell to 9.7 million people. That is the equivalent of bringing in the combined populations of Vancouver and Montreal. Just housing these additional residents will be a significant challenge, let alone having the workspaces, educational facilities and commuting capacity, in the right places, to support a 40 per cent increase in the population.
Making infrastructure a higher priority in the GTA is a necessity. With municipal elections approaching this fall, BILD will be asking the tough questions about how we can work together to make this vision a reality.
---