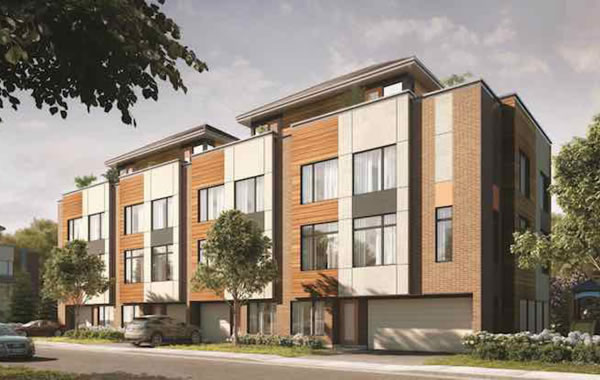 Ottawa has always enjoyed a good and stable housing market, and right now the market is heating up.
by Derek Nzeribe
Milborne Group
OTTAWA – The city has become a hot real estate market for end-users, as well as Toronto-based and international investors, for numerous reasons. The Ottawa market is unique, in that the city holds the distinction of the highest household income in Canada, yet it is still seeing moderate real estate prices. This means that most potential home and condo buyers are not shopping at the top of their approval levels. A vast number of people work in Ottawa's major industries and the federal government, so the job situation is good.
Although prices are rising, new lowrise homes and highrise condos are still far less expensive than in Toronto and other major cities across North America. Even on an international basis, compared to other major capital cities, Ottawa's real estate is underpriced. In addition, the government regulations put in place last year to cool the market have had little effect on demand and sales the way they have in Toronto and Vancouver. We are seeing an influx of purchasers from Toronto, and even Montreal, who are looking for affordability and, at the moment, we have more demand than supply. Ottawa is experiencing a new wave in residential development, with a trend toward designing with end-users in mind.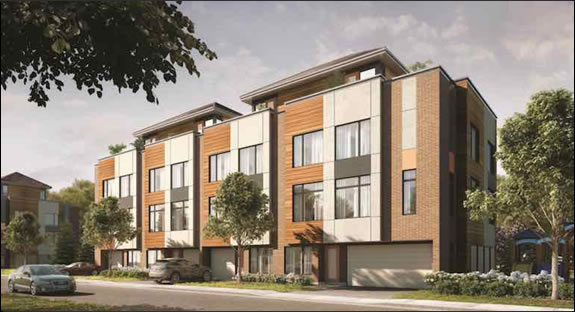 Investors are attracted by Ottawa's vacancy rate, which is very low at just 1.7 per cent, and to the increasing demand for rental accommodations. Investor-friendly rental stock boosted condo sales by 20 per cent in 2017. It is expected that the upswing in prices will continue without the fluctuations of a Calgary or Vancouver. All of this is good news for investors, who are gravitating toward both lowrise and highrise purchases. Over the past couple of years, investors have gone more for townhomes because of uncertainty in the marketplace, but that is changing, too. With the emergence of new condos and the incredible success of recently introduced buildings, confidence in highrise is back.
Keep in mind that condominiums in Ottawa are located in the suburbs as well as downtown. We see a lot of highrise development happening in annexes around the city's core, such as Little Italy. These areas are vibrant locations with shops, restaurants and other amenities. People appreciate the fact that they can live just outside of the city and be downtown in five to 10 minutes.
Investors who rent out townhomes in these areas are realizing the potential in owning condo suites to diversify their real estate portfolios. The most popular areas are west of the city, where lowrise sales have been very active over the past two to three years. We are also seeing activity downtown, especially in the Byward Market area. This trend has a lot to do with major changes happening in those areas, such as the Rideau Centre and Art Gallery of Ottawa going through redevelopment stages. The trend is also fuelled by the introduction of the LRT and other infrastructure improvements that help people navigate the city efficiently. All of these changes affect the desirability to own real estate in these locations. Across Ottawa there is sufficient demand to satisfy the hot market here. We have an interesting population dynamic, in that quite a few people relocate here for reasons of work with the government. Ottawa is also experiencing a dramatic increase in high-tech companies setting up shops here – a big change since the old Nortel days. It all adds up to more people needing accommodations.
We have seen a steady growth in our population to just over one million people in the national capital region, and we are poised for more. Real estate prices are bound to rise. Purchasing a new home or condo suite in Ottawa now is a wise move, whether it is for a financial investment or to live here.
| | |
| --- | --- |
| | Derek Nzeribe is regional director, marketing and business development at Milborne Group in Ottawa. |
---