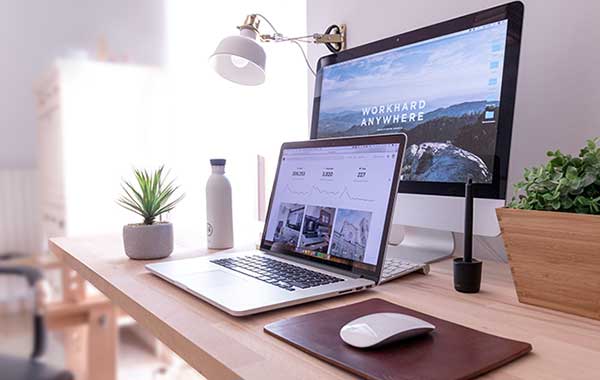 By Barbara Lawlor
Baker Real Estate Inc.
What did we do before the widespread use of computers? When I think back three decades to when I started in the new condominium industry, I am amazed at how different things are today, especially when it comes to technology. It has changed just about everything in our lives, from scientific and medical advances to government, transportation, entertainment, communication, the arts and shopping – even shopping for a home.
Our industry is continually evolving because of the ability to conduct business electronically. Builders, developers, sales and marketing firms, and numerous other companies who have a hand in the new home industry have embraced technology en masse in order to streamline the design, construction, marketing and sales processes. From the moment a developer buys a property and takes step to realize the vision for that piece of land, technology enters the picture. Urban planners, architects and interior designers use computer programs to perform their services, and just think of the financial paperwork involved that is now completed electronically.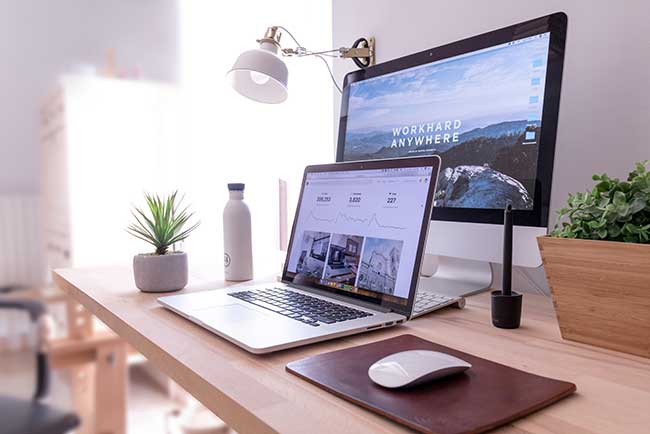 Anytime, anywhere
Baker Real Estate Inc. is an example of how technology has affected our industry. As a sales and marketing firm, we need to keep track of and provide reports of leads and sales; channel prospects; summarize and collate advertising results, customer profiles, target markets, areas of response and the effect of media; after-sales service; and follow-up. We have to determine key performance factors, including who our top producers are, the areas in which they are strongest, rescission rates, plus the unit types, sizes, price ranges and volumes they can sell. The complexity is enormous.
Our MyBaker Web App and Online Portal connects more than 12,000 partners around the globe and enables them to access product information anytime and from anywhere. We also have project and market information available 24/7 on demand through our reporting system, a private portal for clients to receive the latest reports, results and statistics. Our iBaker Sales iPad App enables us to process deals on the spot in 10 minutes. Cheques and identification documents are scanned and entered automatically, and buyers sign on the spot. This makes the process faster and more accurate. Purchases can be accomplished from anywhere in the world by buyers and vendors. And of course, with database management, we can manage our sales program effectively with both prospects and purchasers.
Paperless transactions
The current big trend is toward becoming as paperless as possible when it comes to transactions in new condominium sales offices. Once a deal is signed on an iPad, the Agreement of Purchase and Sale, as well as other condominium documents, can be emailed securely. Even real estate firms and lawyers who direct these agreements and documents are on board with electronic methods.
Whatever the industry, success today demands on keeping up with growing and evolving electronic approaches to just about everything. We will see even more real estate and new home-building firms adopting advanced technology in 2019. The key is to be open to new ideas. The old saying is still appropriate today: "You snooze, you lose."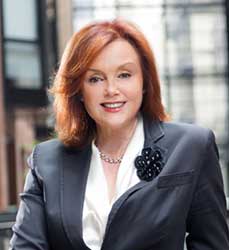 Barbara Lawlor is president and CEO of Baker Real Estate, Toronto.