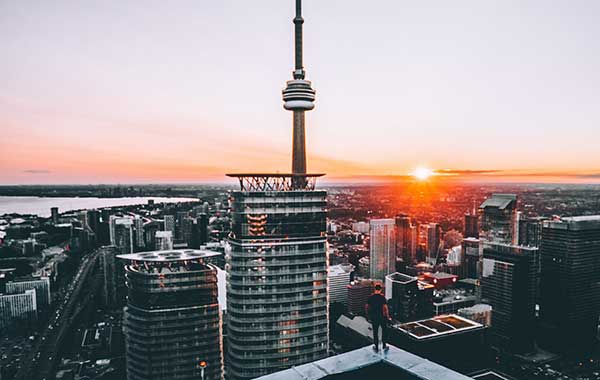 By Andrew Brethour
PMA Brethour Realty Group
I've been in the real estate business in Toronto since 1977 – more than over 40 years – and through four major recessions and mortgage rates as astonishingly high as 21 per cent! Yet, this last period of market correction has been completely distinct from the past.
As you are aware, part of the market peaked in the spring of 2017. Provincial government policy converged with the consumer's irrational exuberance and drove prices of lowrise housing to the moon in late 2016 and early 2107. It was an eight month period of excessive demand, low interest rates and extremely tight supply, a perfect storm, causing prices to soar and housing affordability to collapse. But it's been a tale of two cities. The high-density market didn't peak; in fact, it kept escalating in sales velocity and price. Highrise condo prices have increased 50 per cent in three years – very similar to the lowrise market that surged in 2017 and then abruptly corrected. Highrise prices are now stabilizing and will remain flat through 2019.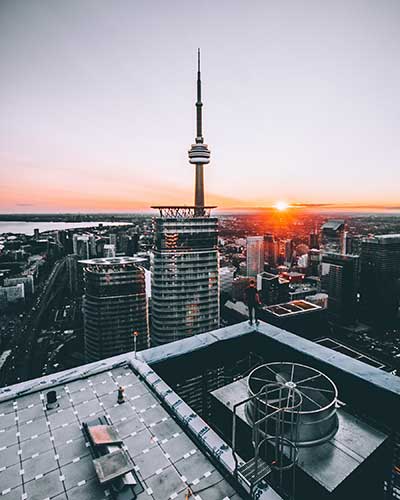 Where are we today?
Well, the consumer was faced with new provincial regulations and a 15-per-cent foreign buyers' tax in the spring of 2017, followed by the federal government introducing a stress test… These actions worked and the consumer for low-density housing moved to the sidelines. Conversely, affordability remained in the condo market, and consumers and investors stayed in the game. Prices here continued to rise, until now. Prices have stabilized in the condo market, and after a correction of nearly 15 per cent in the lowrise market, condo prices have also stabilized. Consumers have been very cautious, and sales volume declined 50 per cent in the new highrise market and collapsed in the lowrise market to the lowest level our firm has ever recorded since we began keeping records in 1980! Only 3,800 new low-density homes were sold in 2018 in all of the GTA. Normal should be 20,000 per year.
What's next?
Resale housing has corrected and consumers are seeing the most affordable offerings since the spring of 2016 – three years ago. The frothy, speculative marketplace of 2017 is behind us, prices have been stable for several months and supply remains historically low. The market is in the early stages of recovery and will remain in this pattern for the balance of 2019. Resale volumes will maintain at historic levels of about 8,000 units per month, producing an annual absorption about matching the 10-year average. Stable sales and modest upward price movement means a predictable marketplace – a great time to buy!
The new home market is just now hitting the reset button, as all those sales of 2017 had to close, before new product could be introduced. In the coming months, consumers will see tremendous value as new home prices adjust to resale prices, and terrific innovation in product design, type and incentives as the new home scene faces a new reality. This is all good news for consumers, and this is already producing strong results for several builders – Metropia, Great Gulf, Paradise and Mattamy, to name a few.
What to do now?
Here's a to-do list for buyers to get ready for the best opportunity to buy witnessed in the last five years.
Get pre-approved
Understand the limits of what you can afford and what you have to do to get there. Meet with your bank or mortgage broker and set your financial game plan.
Create a product game plan
Make a wish list to determine your real needs, new or resale, home size, number of bedrooms, baths, essential finishes… create your shopping list!
Select a city or neighborhood
Determine how far you will commute from home to work each day. Will you drive till you qualify? Because the greatest value will be found on the fringe of the GTA. How much can you squeeze out of the monthly cash flow to live closer to your first choice destination.
Be willing to compromise
The Rolling Stones song applies – "You can't always get what you want." Create a plus-minus excel spread sheet of all housing you look at and measure against your game plan, and above all be honest with yourself and define and exploit your limitations.
When all is said and done, more is often said than done. So, take action –now!
This year will be a great year to plunge into the real estate market. Don't get caught up in the often negative advice from pundits. This is the best time to take action that I have seen in five years. Go for it!
Andrew Brethour is chairman & CEO of PMA Brethour Realty Group.