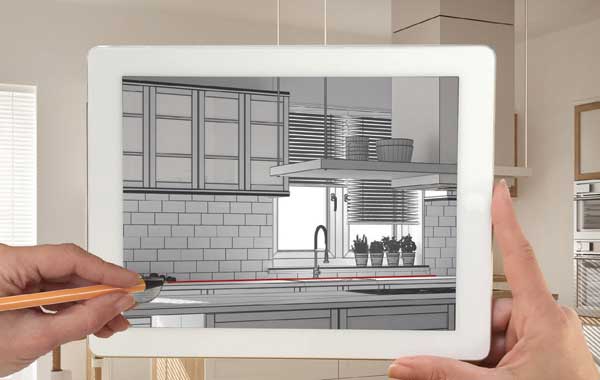 by Tony Balasubramanian, National Leader, Technology Advisory, MNP, LLP
Today, the building industry is changing rapidly with developments in technology in an increasingly digital world. A building company's interaction with technology occurs in two ways: the first is for the company itself, and the second is for customers in their homes. Both have advanced significantly, and builders have the opportunity to not just keep up, but to use technology effectively to get ahead in a digital world.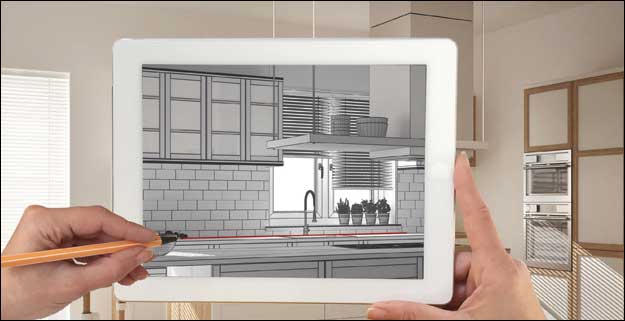 Staying up-to-date with strategically selected technology solutions, and associated consumer demands, can have profound impact throughout your organization, from revenue and operations to attracting new talent. How you use technology to your advantage, and proactively mitigate and manage cyber threats, is critical.
Making technology work for you
Let's start by looking at the use of technology within a building company itself. Technology isn't just a product or app you buy based on a sales pitch. Today, technology doesn't sit in a silo as a separate function within an organization, but is intertwined with every aspect of business. A roadmap for technology that supports your company's vision needs to exist, and all investment decisions should support your vision and goals.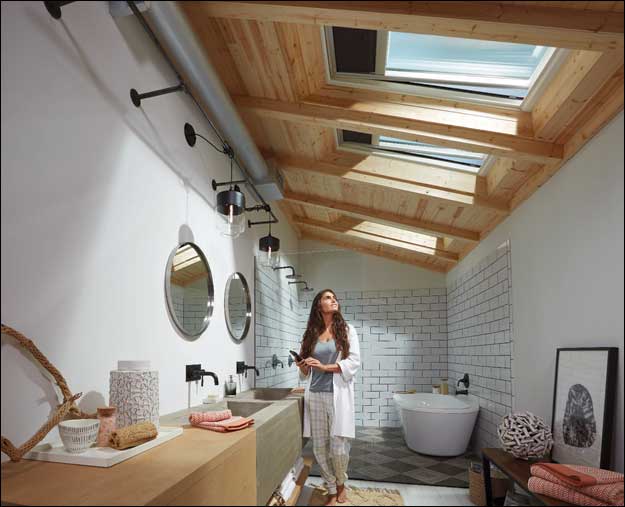 Digital experiences
Customers expect and reward positive digital experiences, and that expectation has extended to designing and building processes. Some builders have started creating digital experiences for customers – from user-friendly websites to virtual reality enabled building processes where customers can see the result of choices they make. This adoption of well-thought digital experiences is going to help builders stay ahead of the game, and attract and retain customers. To get the most out of the time and money you invest in these digital experiences, decisions and execution need to be strategic, well managed, and end-user focused.
Data insights
Large amounts of data are continually collected throughout your organization (this information may or may not be used) whether it relates to material procurement, finance, customer behaviour, or even on-site building operations. It is easy to get lost in the large volume of data, but being able to extract the right data and use it to make strategic and timely decisions can help you save significant money and time, and channel your resources in the right direction. For example, insight from using the right financial and operational data can support better decision-making for your business. Builders who have started using data to inform both longer-term and real-time decisions find significant benefits to their bottom line and speed of projects.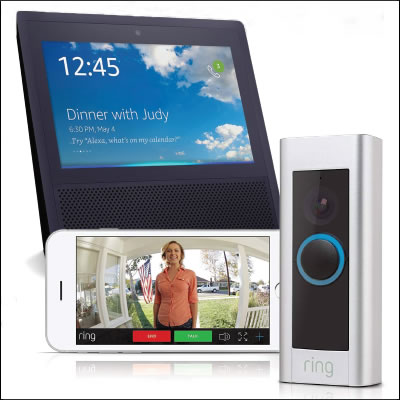 PIPEDA in effect
It's critical to mention the Personal Information Protection and Electronic Documents Act (PIPEDA) that came into effect on November 1, 2018. Companies today collect large amounts of data on individuals, and PIPEDA regulates such data, and how you obtain and store it. It is critical to comply, and this may mean you need to evaluate the impact of the changes to your organization and address any gaps you find soon. Find out more.
Automation and technology improvements
Periodically assessing your existing technology or legacy systems to see if they support your current requirements, and evaluating newer technology options or capabilities that could help you in any process or department is important. Strategic technology purchase and development decisions can help your teams focus on the outcomes that matter, enabling you to focus the knowledge of your people on your business rather than on manual efforts.
Construction itself can be significantly smoother with automation that tracks daily progress and speeds the process through optimal use of time and material. And it is not just about buying the right technology, but making sure it works with your systems and requirements that can have meaningful impact on quality control, costs, delivery, and forecasting.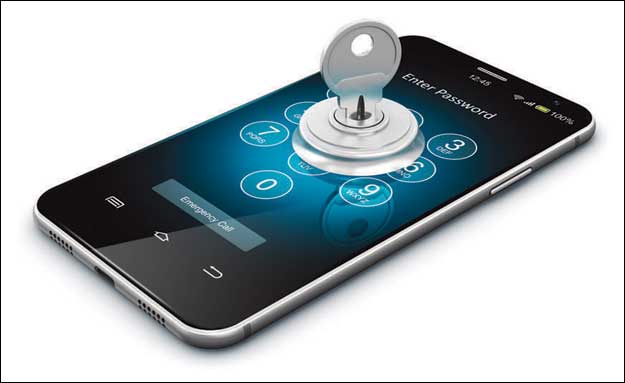 Cyber security
Over the last few years, awareness of cyber security incidents has grown through media coverage. No industry has been spared, and the impact can range from small to large. Any information or system is at risk, but how you protect yourself and how well prepared you are to deal with an attack can dramatically change any reputational or financial loss you may face. A cyber security journey starts by protecting the most critical information and operations first, and then filters through to the rest of the organization. Today, cyber security cannot be an afterthought or an IT function – people throughout your organization should be actively engaged in mitigating risks.
Making technology work for your customers
From smart homes to digital experiences during the building process, customers are demanding the same of their homes that they do of other experiences such as retail – technology-enabled access on multiple devices on the go. Remotely controlled smart systems, including HVAC, security, lighting, and music are becoming the expectation in new homes, and even old ones are being retrofitted. Builders have to offer the most up-to-date selection of in-home technology for their customers. Getting this right is critical in getting top value.
With this opportunity comes the need for builders to be aware of cyber security risks that come with the smart systems that they are installing in homes, and take proactive steps to avoid any incidents that may arise in client's homes. As customers become more aware and demand secure smart systems, builders have the opportunity to differentiate themselves proactively.
Technology is continually evolving, and so is its role in the building industry. What may seem as novel today will become commonplace soon. Making the most of these advancements will be critical to the industry, and the survival and success of builders.
For more information contact Tony Balasubramanian: 403-537-8421, tony.b@mnp.ca.
---