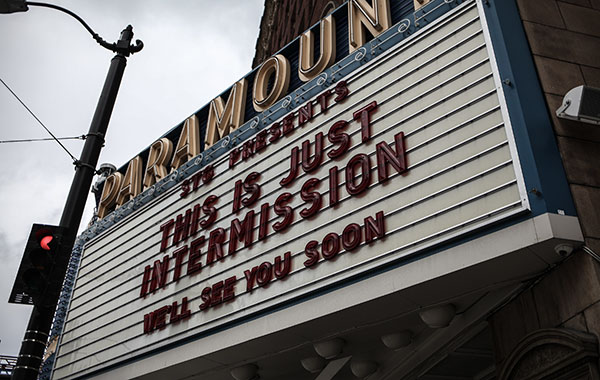 By Wayne Karl
HOMES Magazine, and Condo Life Magazine
Prospective homebuyers have understandably slowed their intentions due to the COVID-19 pandemic, but one thing is clear: When the crisis is over, they still hope to achieve their new-home dreams.
And, importantly, they have very specific expectations of new home and condo builders.
The message to those in the industry – builders, developers, marketers, associations and others – then, is, be ready.
HOMES Publishing Group recently conducted a flash poll, the HPG COVID-19 Real Estate Survey, sent to subscribers of its Real Estate Newsletter and posted online on myhomepage.ca. Results confirm a number of important points:
93 per cent of respondents had been planning to buy a new home or condo before COVID-19
More than 32 per cent of them still plan to buy a new home or condo – and 37 per cent within the next three to six months
COVID-19 has led almost 58 per cent of respondents to consider buying a highrise condo instead of a lowrise home; almost 24 per cent still plan to buy lowrise, but plan to buy a smaller home
An overwhelming majority – more than 80 per cent – are counting on new home and condo builders to continue to market their products
Almost 54 per cent of them expect to continue to see new home developments and condos advertised
More than 90 per cent of respondents say it's either "critical" or "very important" that new home and condo developers remain visible – in advertising and social media – during this time
Unrelenting desire
"The reality of the current pandemic has placed unusual challenges on the new home market," says Michael Rosset, president and publisher of HOMES Publishing Group. "But there remains an unrelenting desire for home ownership, which is sure to feed a strong rebound when a sense of normalcy returns. Buyers will continue to look to all of us in the industry for innovation, guidance and leadership as we navigate our way through the turbulence, and help them fulfill their dream."
When things do return to "normal," whenever and whatever that might be, homebuyers are clear about that they expect from builders and developers – incentives to lure buyers back to their projects or otherwise entice them to buy with them, as opposed to the competition.
Seventy-two per cent of respondents, in fact, expect builders and developers to offer pricing discounts – as well as other incentives – to secure their business.
New vs resale
Many buyers, however, are also realistic, appreciating that new home supply in the GTA is very tight – certainly before and possibly more so, at least initially, after COVID-19. More than 62 per cent of respondents acknowledge that supply is low, and they will buy what they can find and that they're happy with.
Only 9.4 per cent say they may pursue the resale market instead of a new home or condo.
Such insights provide an important glimpse into what may well be continually evolving consumer intentions, post-COVID-19.
But don't just take our word for it. Other submissions in this edition of Builder Bites also touch on the importance of nurturing long-standing relationships, and maintaining communications with all your various stakeholders.
New-home buyers will once again return. Let's all be ready.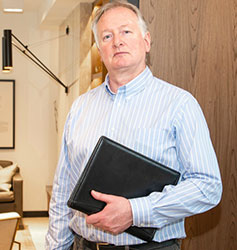 Wayne Karl is Editor-in-Chief of HOMES Magazine and Condo Life Magazine