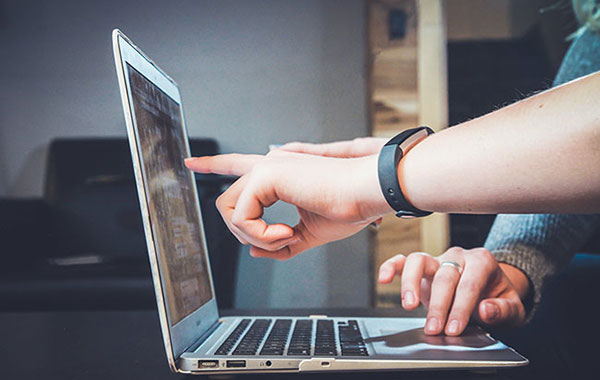 By Rick Haws
SaleFish
The way residential real estate developers and builders transact business is undergoing rapid change. There is a speedy evolution amidst government pressure for social distancing and calls to "stay home." Digital real estate sales processing has been a viable, productive alternative for years through the innovative sales technology available through real estate software companies such as SaleFish. Under current socio-economic conditions, developers who had not previously considered the technology are taking notice to allow their business to reach its full potential.
Whether for highrise condos, stacked or standard townhomes, or singlefamily homes, there is more demand today than ever before to give buyers the option to complete their purchasing transactions online, thereby avoiding face-to-face interactions. With this demand comes the responsibility for developers to protect their customers' personal data online. At SaleFish, we spent more than 18 months perfecting its cyber security with a combination of technology, training, procedures, policies and compliances – for example, meeting the standards of Financial Transactions and Reports Analysis Centre of Canada (FINTRAC).
Streamlined process
Such technology streamlines the new home sales process online from end-to-end, centralizes all documents digitally, captures electronic signatures, provides real-time sales data for total transparency, and can complete transactions anywhere in the world. For buyers, SaleFish provides a website that allows them to browse, select and buy a home online in as little as four minutes.
Now a sales agent can easily assist buyers when selecting lots, models and add-ons through this carefully streamlined process. Agents can review floorplans with purchasers and take them through marketing assets built into the software, such as 3D animation, for tailored experiences. Sales efficiency can be improved by 75 per cent because of real-time, live inventory software and fully-automated document and paperwork production. Purchaser IDs can be scanned, and it uses facial recognition technology for 100-per-cent accuracy of personal data that immediately populates paperwork. This is accomplished by integrating FINTRAC's approved verification software.
Safe and secure
As developers and builders mold to this revolution in sales processing, the standards of security remain high. As a sales team walks buyers through the steps of purchasing digitally, agents are being entrusted with important data and want to be able to say "this is safe, secure, and error-proof." SaleFish is the first real estate company to be certified by Cyber Essentials Canada. Many don't realize that there are significant risks in working with software service providers that don't understand and have not taken actions to mitigate cyber security threats. More than 28 million Canadians have been impacted by security incidents, many of them small- and medium-sized businesses. Our technology uses the proper cyber security protocols to completely safeguard against any threat of third-party intrusion from start to finish.
In an age when traditional real estate sales centres are becoming less common in the face of digital alternatives, builders and developers are relying on software solutions that meet their buyers on the web and can be trusted for secure transactions. This efficient software also helps increase profit margins while securing customer data, paving the way for digital real estate sales.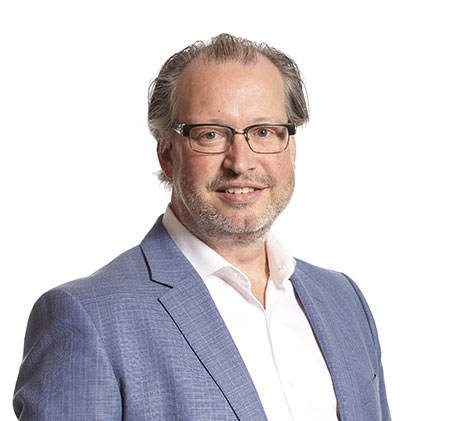 Rick Haws is Co-Founder of SaleFish, a real estate sales software solution.
salefishsoftware.com