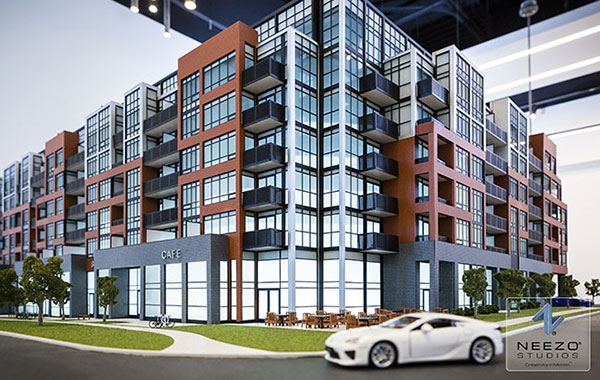 NEEZO Studios, an architectural visualization firm and scale model maker, recently acquired a building next door to its current office, expanding its footprint to 15,000 sq. ft. and giving its headquarters a campus-like feel.
The new facility, conveniently located in Mississauga, will house scale model services and will provide ample space to further explore NEEZO's state-of-the-art capabilities, running multiple projects of all size, at the same time.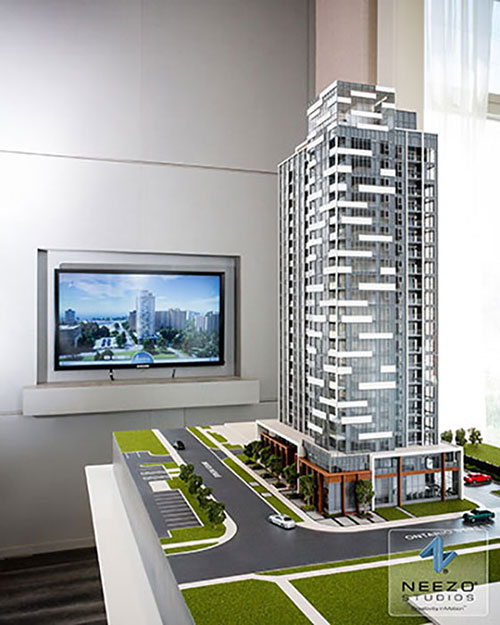 NEEZO's scale model services include massing, detailed and AR-enhanced with a variation of light sources, including interactive options. NEEZO also offers 3D printing, laser cutting, painting and hand assembly in the material of your choice.
NEEZO's recent growth is all in an effort to allocate more floor space for its scale model division, as well as to increasingly serve the demand for its work.
It's not unusual for the company's model makers to hop over to Manhattan to install a scale model in the morning, grab a bite in the Big Apple and head back to Toronto to install another scale model in downtown Toronto – all in a day's work.
NEEZO is excited to continue serving its North American clientele and looks forward to further growing its business internationally.
NEEZO Studio's other creative services include: Photorealistic 3D renderings and animations, interactive applications, digital sales centre software for new-home builders to sell – virtually, software development, virtual reality, augmented reality, configurators, traditional and digital marketing, visualizers, virtual staging and VFX. Serving film/television, residential and commercial real estate, and retail industries. The NEEZO team works directly with developers, architects, new-home builders, engineers, interior designers and C-level marketing executives and business owners.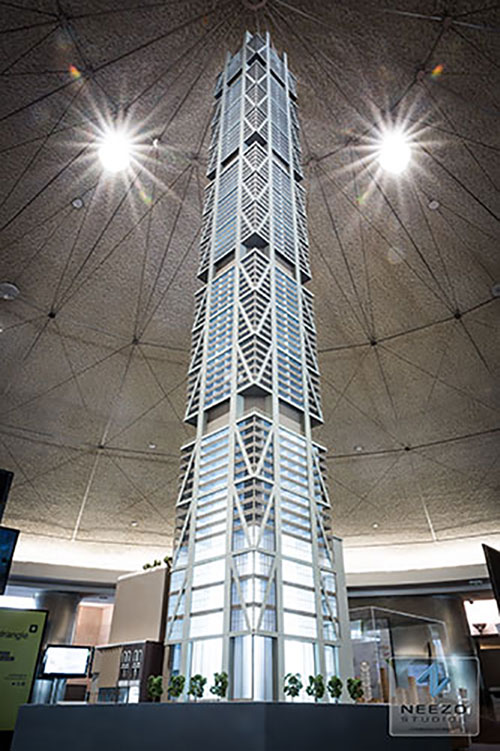 For help with your next project, reach out to NEEZO Studios at info@NEEZOstudios.com, 1.855.33.NEEZO (63396), 905.306.3437 or neezostudios.com