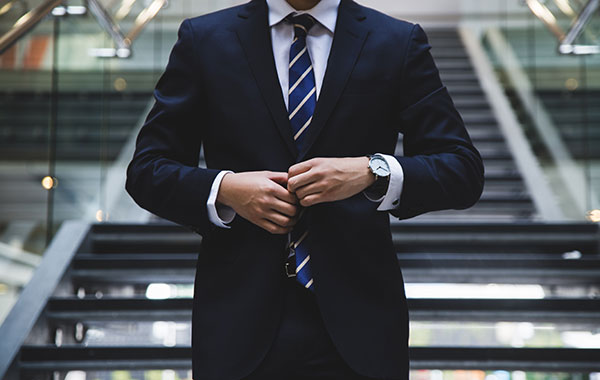 These last 15 months or so have been some of the most trying – but also some of the best – for the housing industry, with challenges we've never seen before.
Builder Bites spoke to a number of CEO-level executives for their thoughts, and what they learned – about the industry, consumers or homebuilding – that they can share with other builders and developers.
Rolling with the punches
In a year that was more like a roller coaster than anything else, the importance of flexibility and patience are the most important things we learned this past year. We have seen our construction costs go up and go down, markets go up and go down, one day we're an essential industry, the next we're not – and it can be stressful. But you have to have patience and you have to be flexible.
To succeed in this industry, especially today, you need to be able to take a step back and understand the bigger picture. This industry can be stressful and frustrating enough, without the added confusion of the pandemic. If you're not able to adjust accordingly and roll with the punches, you'll end up running yourself into the ground.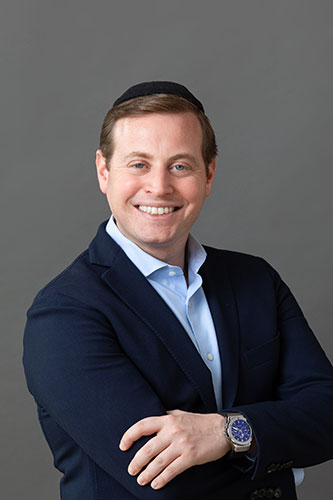 Zev Mandelbaum
President and CEO
Altree Developments
altreedevelopments.com
Remarkable response
Despite the pandemic, it has become even more clear to us that the GTA is still one of the most sought-after destinations in all of North America, and we believe this will be even more pronounced when this is all behind us. This has reinforced how critical the contributions of our industry are to the economic health of Ontario as a whole.
The last 15 months have shown that we remain very strong, and we have only become stronger having dealt with the challenges that have accompanied COVID. We've adapted very well as a group and have been nimble in using technology and different tools available to us to continue to do business at a strong pace, all the way from the sale of new homes to delivery, without much disruption – all while minding new, unprecedented and important health and safety protocols. Our response and the results we have seen in the market have both been truly remarkable.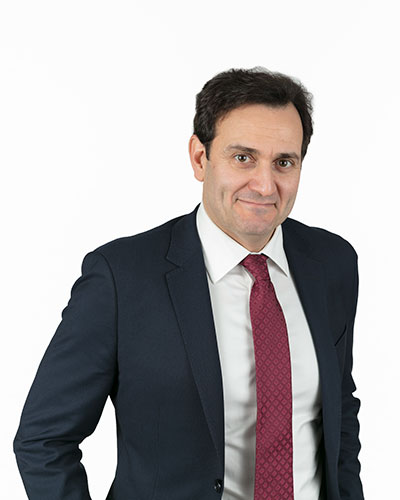 Vince Santino
Senior Vice-President of Development
Aoyuan Canada
Aoyuan International
aoyuaninternational.com
Material costs
I learned that when the rug is pulled out from under you, it's one thing to manage work from home and site safety… But how do we inspire governments to grasp the deeper impact of the pandemic, in terms of supply of labour and materials, and how this will impact future costs? The manufacturers and those in the supply chain are integral to the economy and, in hindsight, we now see the effects of the imposed restrictions. The biggest challenge is to predict where the cost of labour and materials will be in three or four years – when we are the building homes sold today.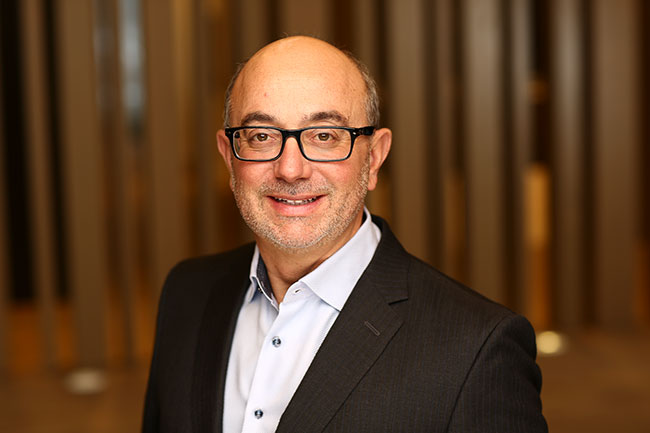 Frank Spaziani
Vice-president
Kylemore
kylemorecommunities.com
Constant innovation
We are a strong, resilient community. No one could have prepared for what we have experienced over the last 15 months, and unfortunately, this will continue for several more. But we will get through it, and we will learn from the challenges we have had to overcome. Last year was tough, but 2021 is already showing strong signs of recovery and slowly a return to the ways we used to live. It's definitely taking longer than expected but we are hopefully approaching the tail end of this difficult time. For our industry, and our company, it has opened our eyes to how we conduct business and how we should constantly seek out ways to better ourselves and innovate.
Reopening our borders, welcoming new people with new ideas into our community, spending time on a patio while dining at incredible restaurants run by passionate people and gifted chefs, hugging your family and loved ones, and enjoying four hours on a golf course reconnecting with old friends… these are only a few things that make Toronto such a great city.
I am really looking forward to all of this in the latter half of 2021!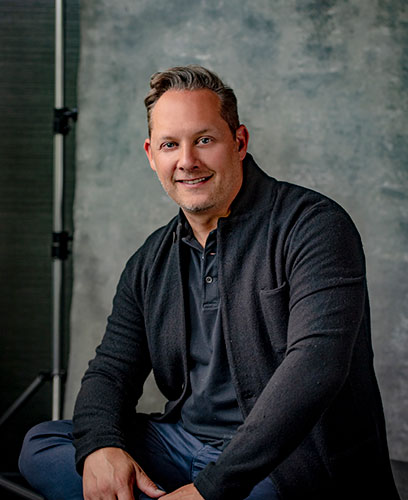 Brian Brown
Principal
Lifetime Developments
lifetimedevelopments.com
Be ready to adapt
This year has reinforced to our industry, the importance of staying flexible in a changing market. Everything starts with the customer and their needs. In changing times, it's more important than ever to listen to homebuyers, and be ready to adapt.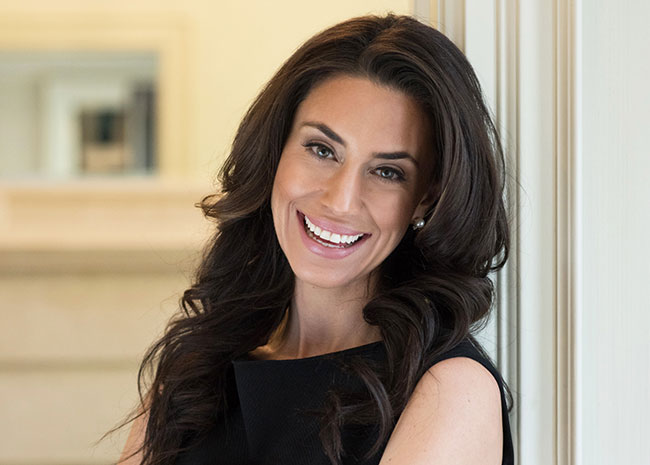 Deena Pantalone
Partner
National Homes
nationalhomes.com
New standards
The challenges we faced in 2020 were a great catalyst in the housing industry, to learn to adapt and be creative to try new things. For example, how the industry sold real estate has long been consistent, but this past year, you witnessed new, creative ways to launch projects, new technologies and visual assets, and more communication tools were used to sell real estate. From the sales response in 2020, many of these new upgrades will become the new standards of how we sell.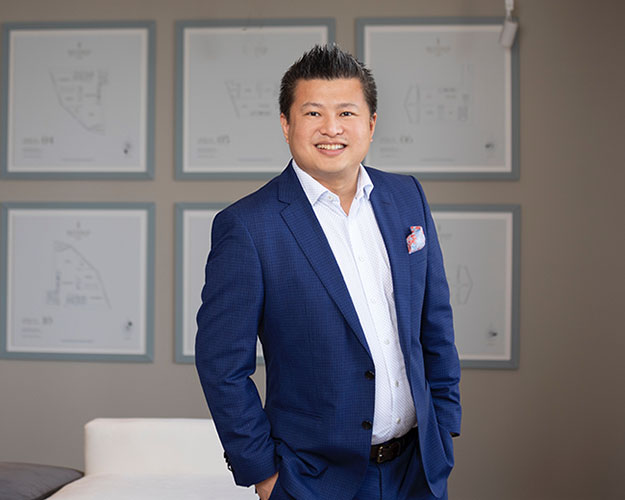 Anson Kwok
Vice-President, Sales & Marketing
Pinnacle International
pinnacleinternational.ca
Key drivers of success
We must remember how resilient the Toronto real estate industry is, and to. continue to focus on making things easier for our purchasers with DocuSign, on-site safety and face-to-face meetings with the proper COVID protocols. Things that continue to drive our market, such as low interest rates, immigration, first-time buyers and the move-down market, will continue to be key drivers of the success of our industry.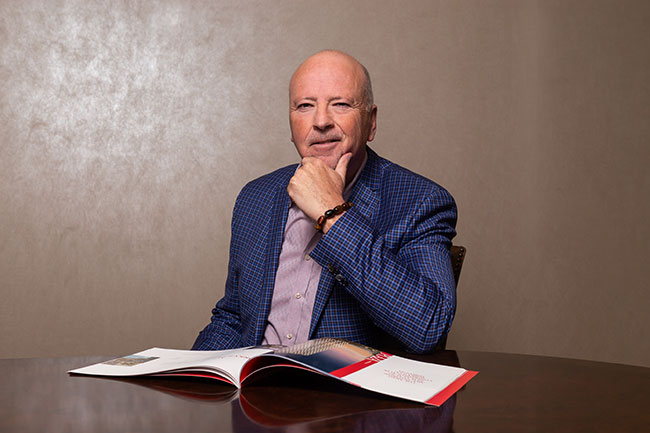 Scott McLellan
Senior Vice-President
Plaza
plazacorp.com
Permanent advancements
The market can be unpredictable, and consumers experienced financial challenges that resulted in some insecurity in the marketplace for most of 2020. However, we then saw a swift turn in recent months that saw spike in demand for real estate, creating a buying frenzy.
Almost all of builders and developers have moved to a virtual sales model. We have created virtual sales platforms that are easy to navigate through with all the information required to provide a comfort level in purchasing. Our sales team is still engaging with every prospective purchaser, but virtually, so that direct undivided attention is still offered while everyone keeps safe and secure during the process. It's easier to buy a home or condo now more than ever, with so many technological and digital advancements that have impacted the real estate sales model – in many ways, permanently.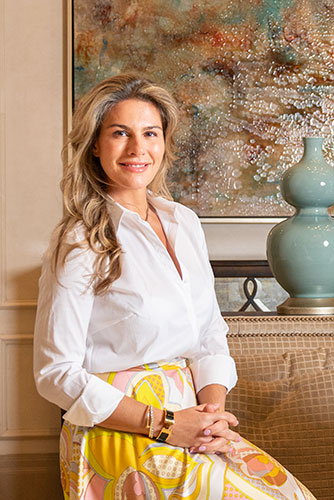 Angela Marotta
Director of Sales & Marketing
Solmar Developments
solmar.ca
Open and receptive
Despite development and construction being a fairly traditional industry where we rely on tried-and-true methods, the unprecedented experience of the pandemic created a bounty of opportunities to innovate. Whether it be the transition to working remotely and virtual meetings, new protocols to keep everyone safe, or building innovations to keep everyone healthy, both physically and mentally, we've learned change is inevitable. Being open and receptive to change, innovation and evolving our operations is how we remain resilient and able to continue delivering homes in this beautiful growing city.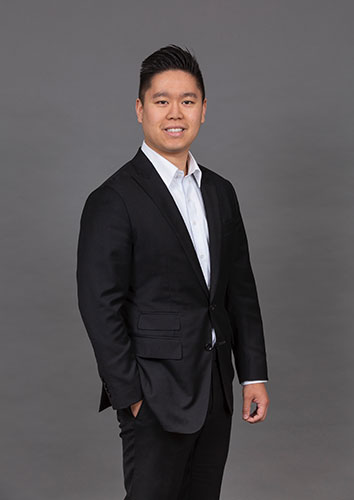 Samson Fung
Vice-President, Marketing
Tridel
tridel.com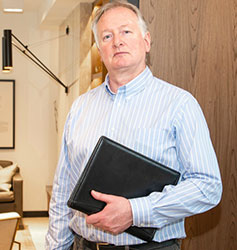 Wayne Karl is an award-winning writer and editor with experience in real estate and business. Wayne explores the basics – such as economic fundamentals – you need to examine when buying property. wayne.karl@nexthome.ca