Kitchen + Bath Canada and StoneTech Canada 2021, the only B2B trade show dedicated to the kitchen, bath, stone and lighting industry, has wrapped up this first event of its kind in Canada with great results that met the expectations of both exhibitors and attendees.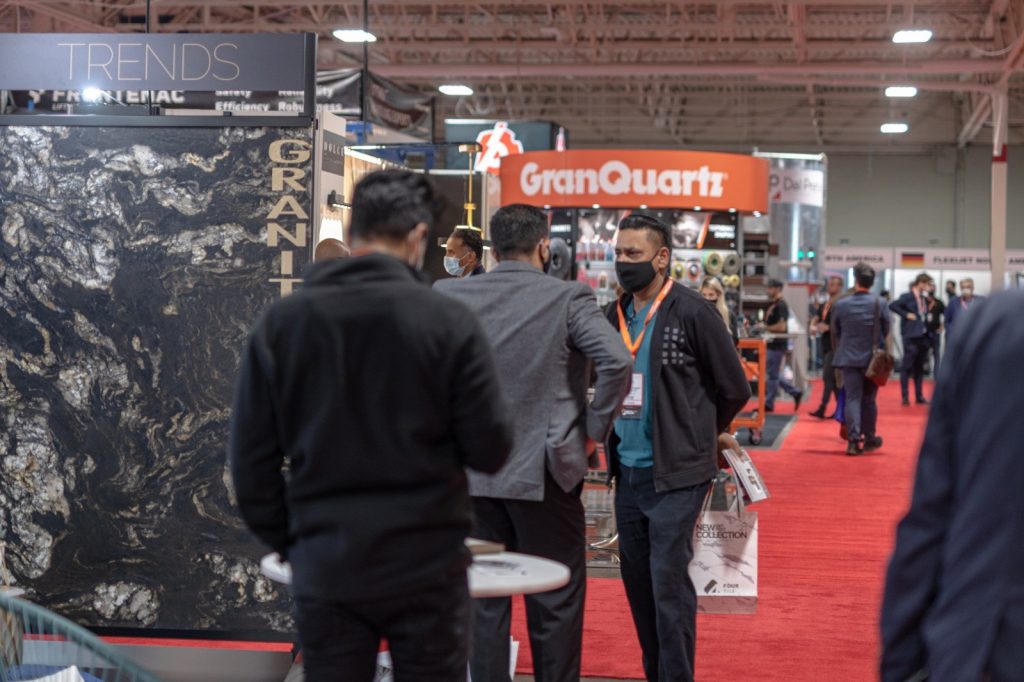 KBC Expo and StoneTech Canada 2021 attracted more than 70 exhibitors and 1,893 attendees from six different countries. Eighty-seven per cent of exhibitors reported that they had generated strong leads, and some managed to generate large sales contracts during the three-day event.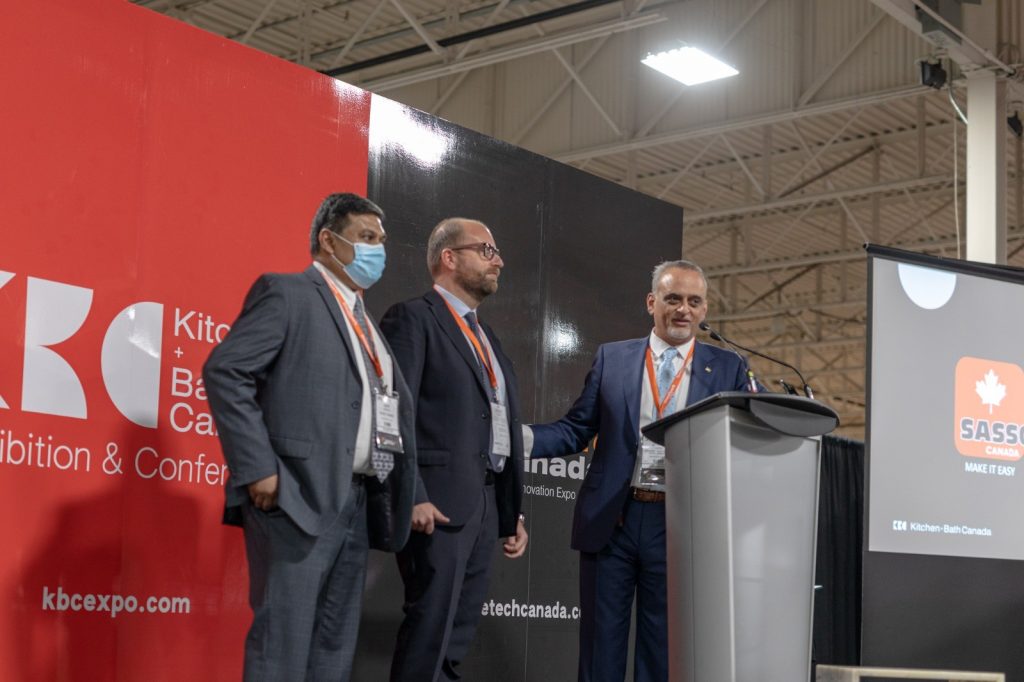 "Despite the challenges that came with the pandemic, we are very pleased with the outcome, and most importantly, meeting our exhibitors and attendees' expectations," says Nasser Deeb, show director.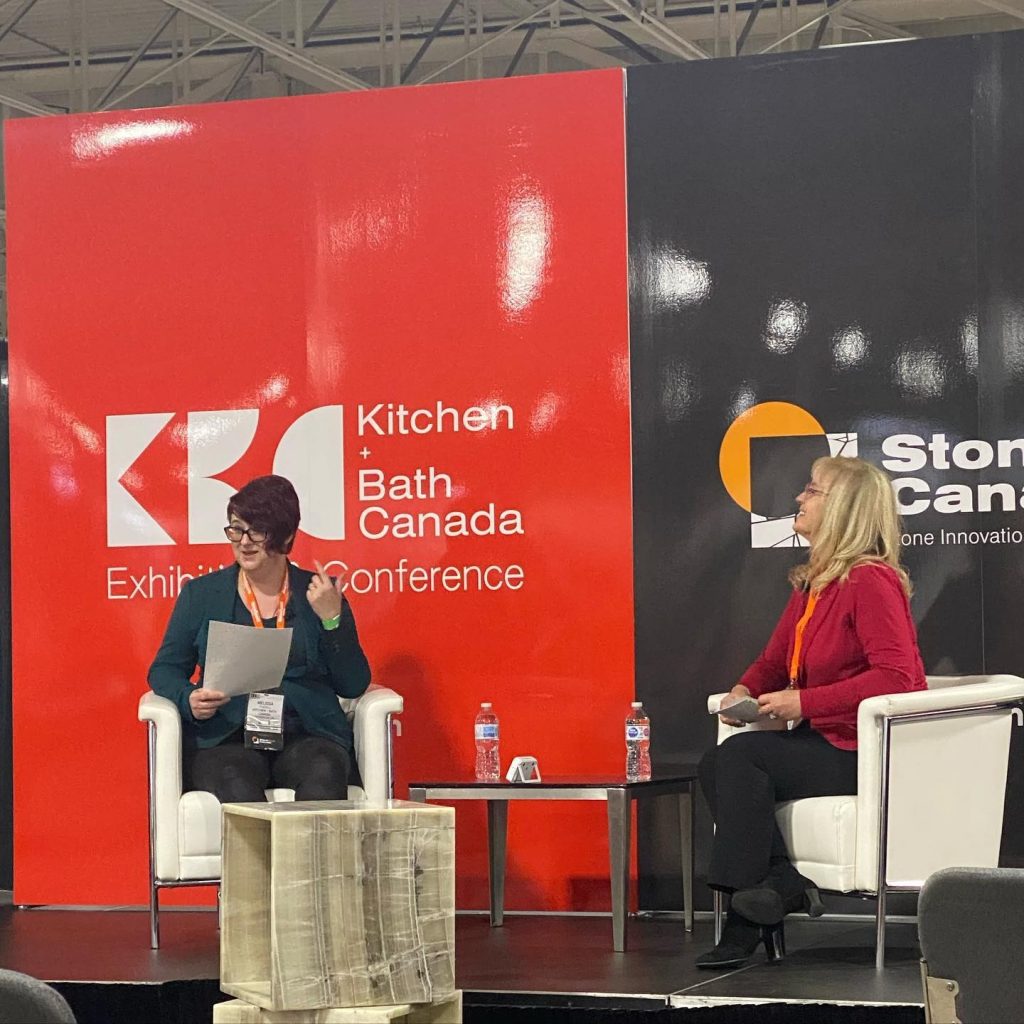 In addition to the exhibition, attendees enjoyed the wide range of conference sessions covering key areas in kitchen, bath, stone and lighting innovations and challenges. Important topics presented by high level industry experts included areas of concern, such as the latest innovations in Canada's kitchen and bath industry today; how to maximize your market reach in an ever-changing digital media age; addressing the oncoming aging in place demand; selecting the right fabricator for your project; challenges and solutions for ceramic tile and stone installations; industry sales professionals' courses; residential design; the history of stone evolution; and so much more. Meetings were well attended by designers, architects, fabricators, suppliers and industry professionals.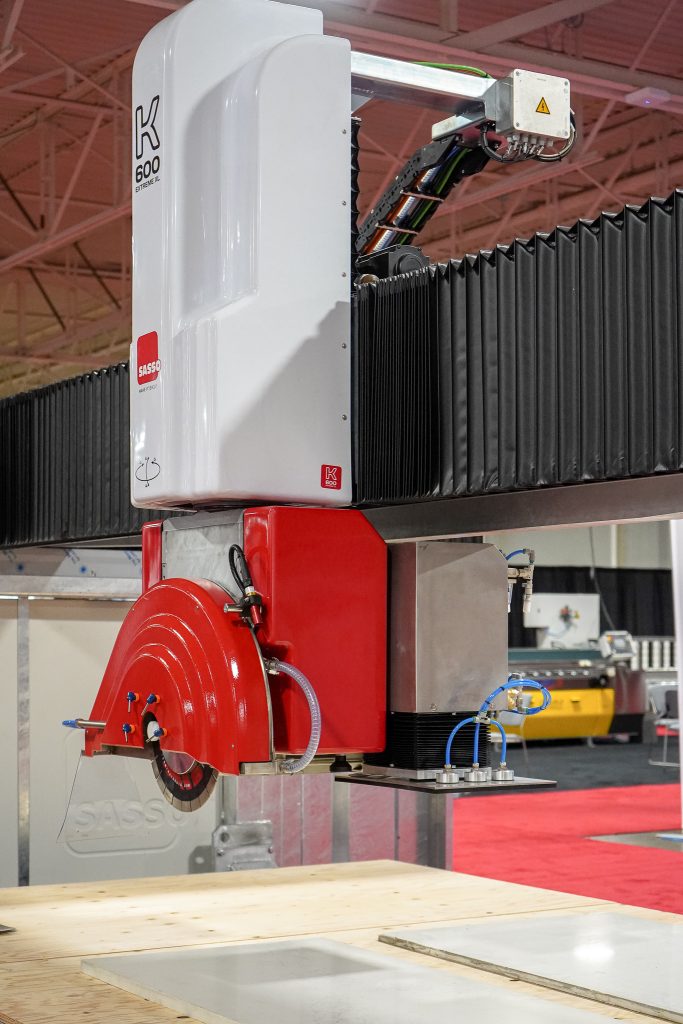 KBC and StoneTech Canada extend their gratitude and appreciation to platinum sponsor Sasso Canada, gold sponsor Hilltop Surfaces, and silver sponsor GranQuartz, for supporting the show. "And special thanks to our media partners, NextHome, Marmocchine Magazine and Focus Ceramic magazine for carrying out local and global marketing campaigns."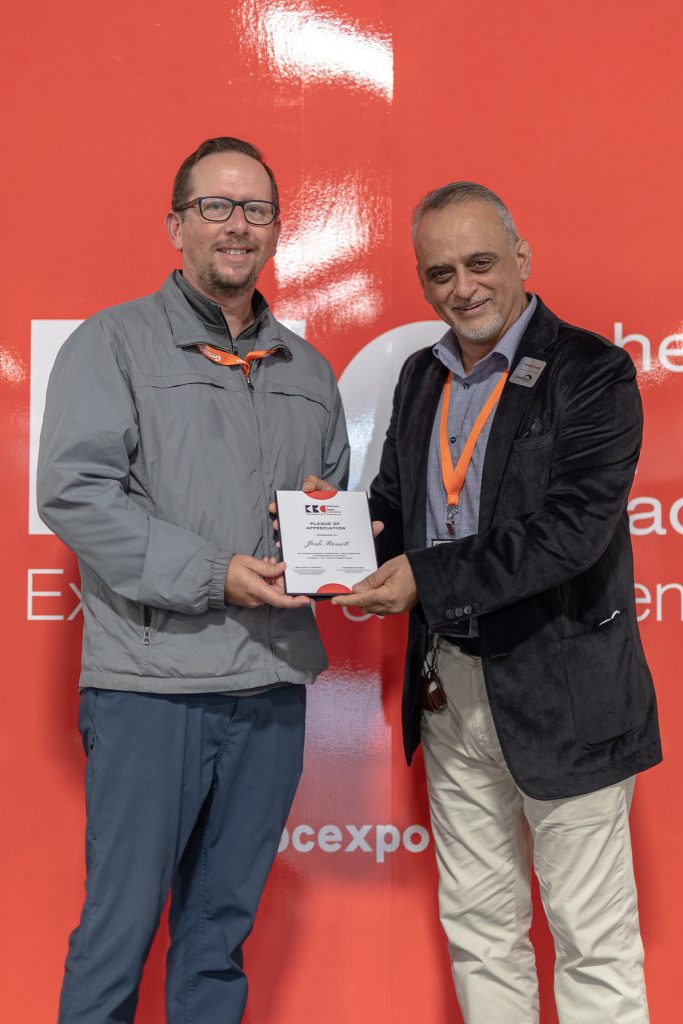 KBC and StoneTech Canada also thank local associations that supported that event – Interior Designers of Canada (IDC Canada) and National Kitchen and Bath Association (NKBA – Ontario Chapter).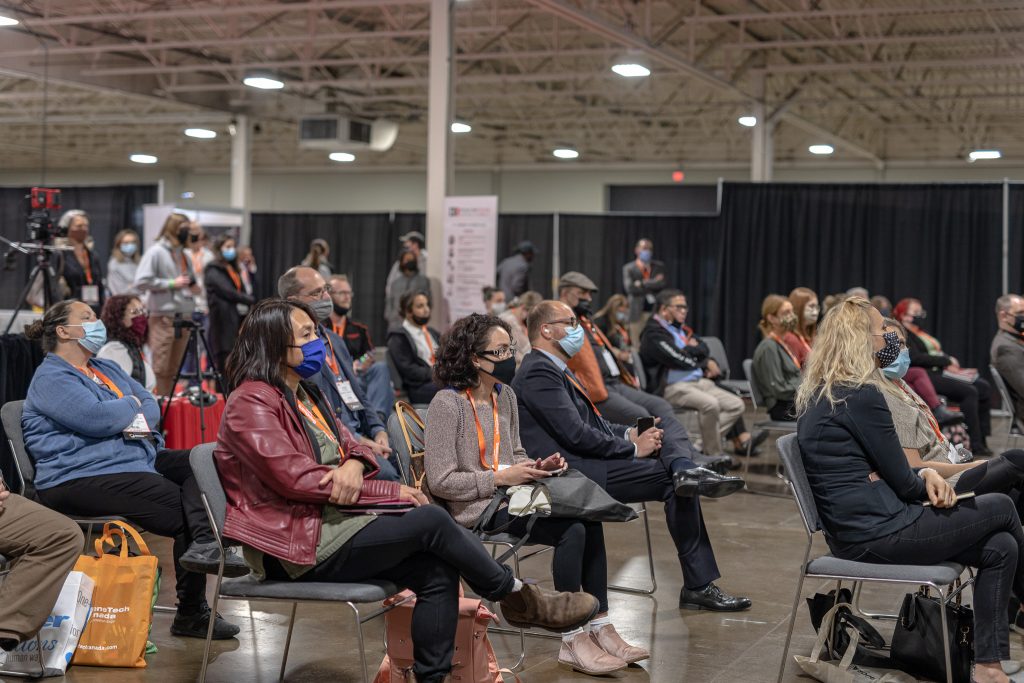 Next year's event is scheduled for Oct. 26 to 28, 2022 at the Toronto Congress Centre.