SPONSORED CONTENT
American Standard's collection of toilets is recognized for everything from powerful flushing and water efficiency to simple installation and easy to clean features. Discover the quality, craftsmanship, and high-performance that has made American Standard the number one choice in homes for more than 150 years.
When it comes to flushing, American Standard's Cadet toilets are an unmatched force. The large, two and one-eighth-in.-wide trapway and three-in. flush valve delivers superior flushing capacity, moving water faster and stronger than standard toilets. The larger the toilet's trapway, the less chance of clogging. Paired with advanced cleaning features, the Cadet provides a durable and reliable flush every single time.
American Standard's innovative Champion toilets meet the highest industry standards for flushing performance, virtually eliminating clogs, and providing a cleaner, more efficient flush.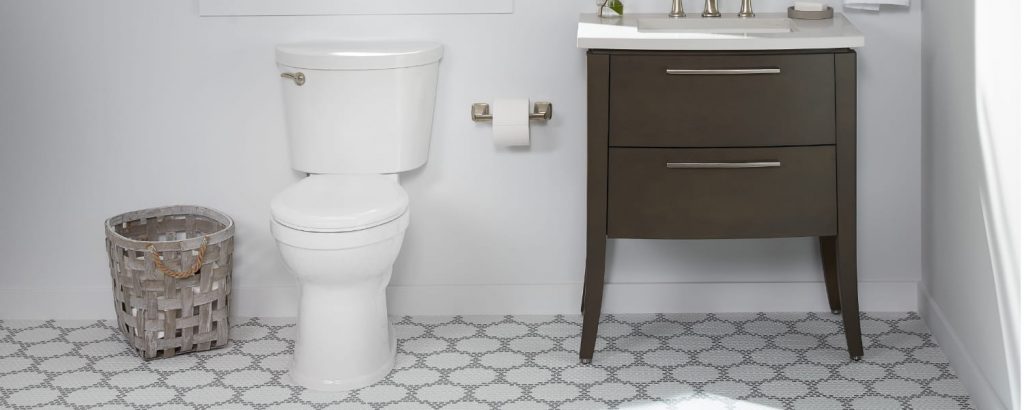 Our Champion toilets offer the largest flushing capacity with a two and three-eighths in. trapway and four-in flush valve. Champion toilets are available in a variety of beautiful designs that coordinate perfectly with our complete bathroom product collections. Water-saving high efficiency toilets are also available to help save water and money.
The revolutionary-designed VorMax flush technology that makes toilet cleaning effortless. Not only does the VorMax technology reinvent the flush by eliminating the conventional rim holes around the inside of the bowl, but it also delivers one powerful jet of water that scrubs the entire surface of the bowl from top to bottom, including the hard-to-reach spots.