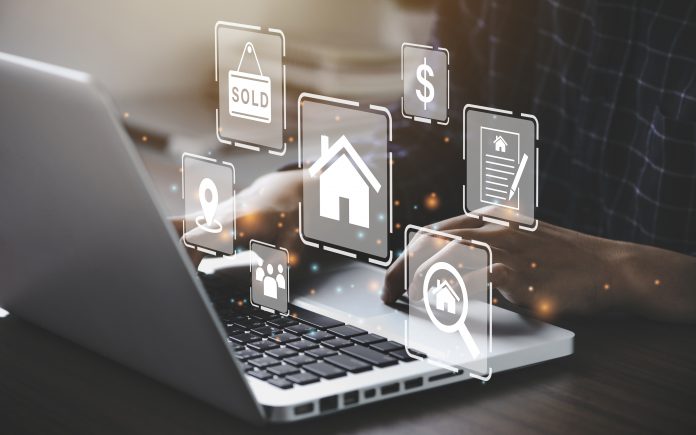 By Benjy Katchen
Wahi
Over the last decade, technology has had a profound impact on the real estate market. As consumers become more tech-savvy and their expectations evolve, a digital-first approach to real estate is becoming increasingly necessary. PropTech enhances efficiency and consumer experience, streamlining processes while providing consumers with choice, convenience and cost savings. Realtors, developers and landlords also reap the benefits of PropTech through increased productivity and profitability.
What is PropTech?
In simple terms, PropTech consists of two words (property and technology) and refers to the broad application of technology to real estate. To understand how PropTech works, let's look at FinTech (financial technology). The finance and banking sector has seen an influx of financial technology (FinTech) firms that are using technology to improve and automate financial services for businesses and consumers (think PayPal or Wealthsimple). PropTech is essentially the same thing but for real estate. It uses those same technologies to give greater control, access to information, and an overall better and more transparent experience for consumers and realtors alike.
Innovating around the consumer
 In the same way that financial technologies have revolutionized financial services, PropTech is transforming the way properties are bought, sold, rented and marketed. Like FinTech, PropTech's customer-first approach uses tech and innovation to automate and improve the real estate experience.
PropTech uses a variety of technologies that have evolved over the last 25 years – including cloud computing, Big Data, artificial intelligence (AI), and machine learning – to provide access to data, online tools, market insights and personalization. Collectively, these technologies make it easier and more convenient for consumers to find and purchase property.
For instance, PropTech can streamline the property search and transaction process by enabling consumers to find and browse listings and book showings online. It also uses VR (virtual reality) and AR (augmented reality) to give homebuyers and renters a better sense of a property, as well as recommendation systems that use external data and image recognition combined with user behaviour to personalize experiences and provide helpful hints or recommendations. PropTech can also make valuable information such as sold prices and other important market data more accessible to help buyers better determine what, where and when to buy and sell, as well as estimates of current values.
The automation of these tasks reduces the time and costs associated with traditional real estate processes. PropTech solutions offer consumers choice in how they buy, sell or rent a home, flexibility in the process and options when it comes to how much commission they are willing to pay. Whether that's selling your home remotely on an online auction, digitally closing on the purchase of a house, or envisioning the layout via the metaverse, technology enables the work to be done remotely, passing potential cost savings onto the consumer. Access to real-time data and market insights also helps consumers make better real estate decisions.
 Big benefits for realtors, developers and landlords
 Consumers are not the only ones to benefit from PropTech solutions. These tools and services can also help realtors, developers and landlords through the integration and automation of various aspects of the real estate business, such as lead generation, property marketing and advertising, and transactions. These market participants can also use data and insights to inform decisions, improve workflow, save time and increase overall productivity and profitability.
VR and AR tools allow realtors to create engaging and interactive presentations for clients, which can build stronger relationships with clients and increase their chances of making a sale. These tools can also be used by builders to create a virtual model of a building and visualize how it will look before construction begins, which can help identify potential problems from the onset.
PropTech provides a better way to connect realtors, developers or landlords with prospects. Most people today start their home search online. PropTech companies provide websites or apps to showcase listings and reach potential buyers. They also offer lead generation tools to help find potential clients. Freeing up the time realtors typically spend hunting for prospects means they can spend more time advising clients, thus increasing their efficiency and profitability.
From the way homes are built, bought and sold or rented, there is no aspect of the real estate industry untouched by tech. As PropTech continues to proliferate, we're likely to see more innovation across every step of the value chain.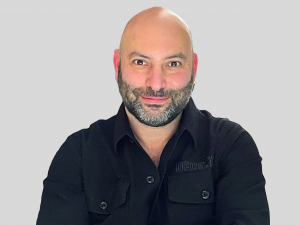 Benjy Katchen is the CEO of Wahi, a digital real estate platform that uses state-of-the-art tools and best-in-class realtors to bring control, choice and confidence to consumers on their real estate journey. Wahi's mission is to reclaim real estate for Canadians by providing a better way to buy and sell real estate, on their terms.