By Lisa Reis
P2 Realty Inc., Brokerage
A few years ago, while working at a real estate marketing ad agency, I commissioned a research study conducted by Leger, to uncover homebuyers' thoughts and aptitudes towards the digital experience in a sales centre versus buying a home virtually.
While respondents embraced all the latest digital bells and whistles, rating them on a scale from one to 10 (items such as touch screens, interactive videos, 3D tours, being able to buy virtually), the top three things they wanted most from the builder and the buying process were to: 
Trust their builder (one can argue trust comes before brand)
Have transparency in communications
Experience customer care, every step of the way, to ensure value
Buyers and investors want the added value of knowing their builder will steer them through the entire process with the largest purchase of their life and have their back – every step of the way.
Meanwhile, builders and developers yearn for the days where they would host massive crowds in their sales centres, have warming tents and serve fresh coffee to the line-up of eager buyers waiting to get in, several buyers even sleeping in their car overnight, to get the lot of their choice. Some builders had strong demands of having deposit cheques at the ready – no looky-lou's allowed on opening weekend. Homebuyers were asked to have a first and second choice lot at the ready in case their first choice was already sold out. It all seems like a distant memory.
Confidence in builders
What hasn't faded, is the homebuyer and investor desire to still want to buy a home and their need to have confidence in their builder.
Social media feeds and print magazines are filled with new home and condo ads, featuring a starting price point, attractive renderings with mentions of "limited time upgrade packages," and "additional decor dollars" to spend… if they "buy now."
I visit sales centres for a living. To say that many of them are quiet right now would be an understatement. The current ads are not resonating. The messages are all the same, expressing a sense of urgency. We're still promoting as if it's 2021, when the market was insane and everyone seemed to have an insatiable appetite to buy anything, even recklessly waiving conditions and pre-inspections.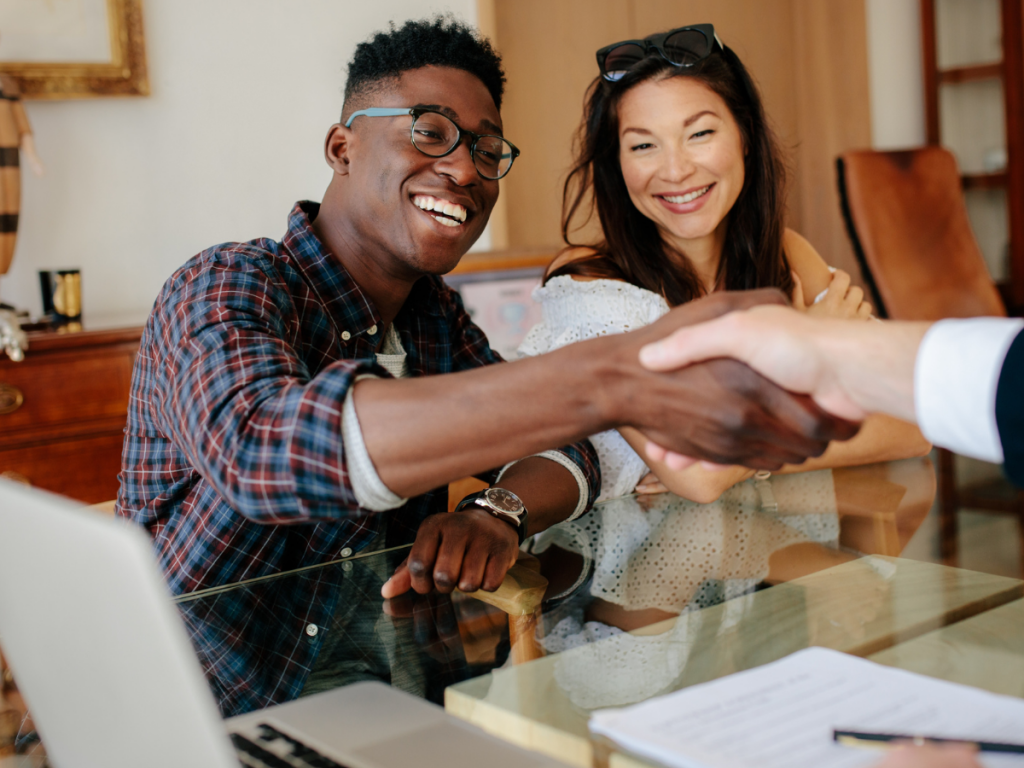 Fast forward to today and rising interest rates are causing a lot of homebuyers and investors to sit on the sidelines.
My homebuyer clients do want that dream home with all the upgrades and decor dollar incentives… but they're nervous and on edge. They're scared of rates continuing to increase, they're afraid of the other "r" word (recession). They're fearful they may lose their job(s). They worry they may be paying too much, and prices will go down further. They're scared they won't qualify for a mortgage when their unit is ready to close years from now. There are a multitude of reasons why they're hesitant to buy.
Get back to editorials
Therefore, with all this homebuyer-mindset intel, straight from a realtor on the front lines of the sales centre battlefields, who also has more than two decades of real estate marketing experience, launching new communities… consider asking your marketing department to change their ad strategies:
Get back to editorials, describing what you know are homebuyers' pain points and how your company can help calm their fears.
Share candid, behind-the-scenes videos, stories-from-the-boardroom on Instagram reels, such as a candid builder video, talking about affordable housing is something many new homebuyers would want to watch.
Launch a podcast, mini-series.
Hold construction site tours, so buyers have a sense of what it takes to build a home, why costs are up to build their home.
Send regular e-newsletters about the building and buying process instead of just dreamy renderings, promoting "coming soon" and "buy now."
Hold seminars at the sales centre or webinars with speakers such as:

Economists – a neutral voice, giving their take on the market.
Bank reps/mortgage brokers – various options based on their reputation
Decor team – what are the best things to spend your decor dollars on.
The builder's sales team – community vision, design style and other interests.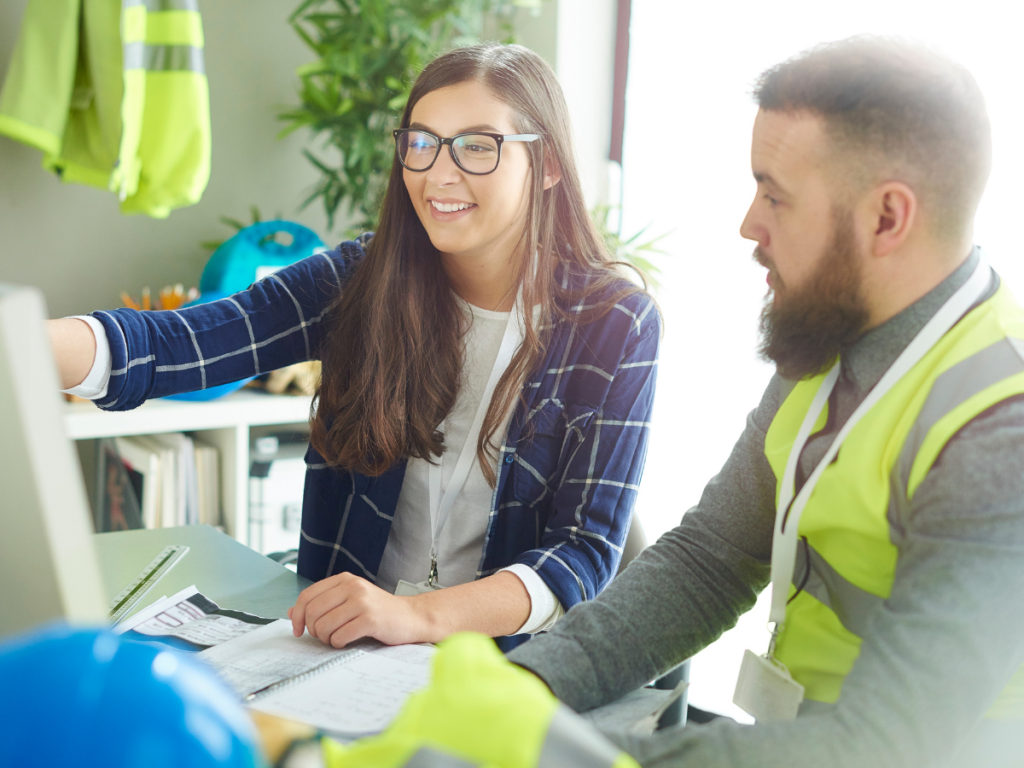 Talk candidly while covering subjects such as:
The real cost of creating a new community, building a home (homebuyers have jaded impressions of how much the builder walks away with, they have no idea the municipal government hoops and years-long-itineraries that builders and developers have to deal with, and the investment required to launch a project).
Explain why a builder may have to come back and (as per their legal agreement) regretfully charge more to complete a project (nobody foresaw something such as COVID and how it would affect supply chains). Describe how your company will aim to mitigate those types of issues with solid underwriting and insurance.
Outline the federal government's mandate to attract more immigration and how that will ensure the equity in their home will stay strong.
Describe the developer's challenges with labour shortages, strikes and other challenges. You get the idea.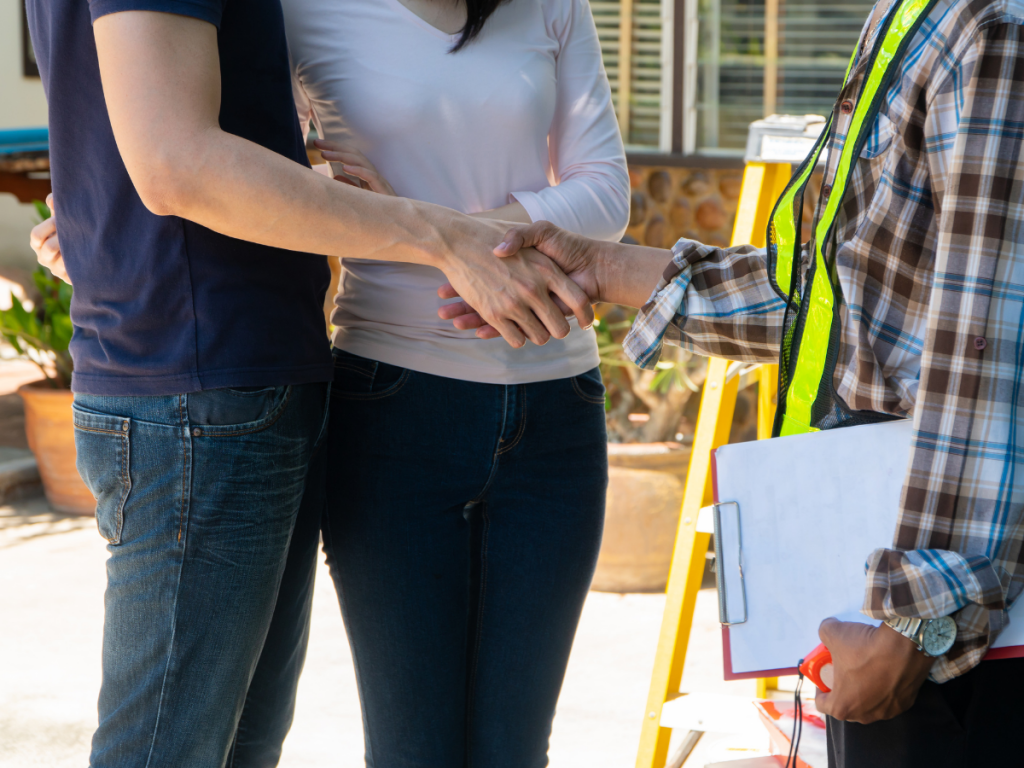 These types of nurturing initiatives will help educate the homebuyer and build trust, which will lead to an informed decision to buy with confidence.
I have been a fierce advocate on behalf of homebuilders and developers when educating my buyers/investors. Prospective homebuyers welcome the educational dialogue.
Perhaps it's time to pull back the curtain and fill them in, they would appreciate hearing from the builder's team, plus, it helps foster loyalty.
Trust, transparency and customer care
As a real estate marketer, I realize we need to sell the dream, promote the pretty. But we're in a different time right now and if builders and developers are going to build trust, transparency and demonstrate customer care, these times call for different tactics.
Take for example, the B2B (business to business) industries. Their ads are very "challenge versus solution" oriented. Business to business ads tend to offer case studies, outlining a challenge (problem), and then providing solutions to close the sale. Perhaps the building industry could take a page from the B2B sector.
Show buyers/investors that builders can solve their problems with their solutions. Educate them. Explain that you understand their fears and that builders/developers are confident that with their special programs/incentives/safeguard measures, your team will do all you can to ensure a smooth sales process with checks and balances along the way.
Back in the early 2000s, due to land shortages and opportunity, many lowrise builders got into selling highrises, a completely new business vertical. Perhaps it's time to consider starting a property management or rental vertical (if you haven't already) where you can tell buyers "If you lose your job, we'll rent your unit (and keep that rental income) until you're back on your feet and can assume the mortgage," – a scenario that could satisfy both parties and foster loyalty.
Build it, and they will come
On a lighter note, consider creating a monthly, digital suggestion box on social, with digital e-gift cards, to thank participants for their feedback (where repeat suggestions in the comments feed won't get an e-card, just new suggestions… that will propel your audience to engage with new ideas). Turn off comments when you get a decent amount of feedback.
Send out yearly surveys to your database (past purchasers and current buyers). Ask for a Google Review, upon closing… and respond to everyone. It's all valuable feedback. Encourage consumers to engage with your brand. You will be surprised what they'll share… their feedback may help you– help them.
The demand for housing is definitely there, and will be for decades to come. In these challenging times, builders need to find ways to gain their trust and confidence. Build it… and the buyers will come.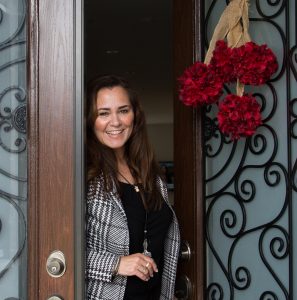 Lisa Reis is the Director of Marketing and a Precon Sales Representative at P2 Realty Inc., Brokerage. Thoughts and opinions are strictly her own.  p2realty.com, LisaR@P2Realty.com