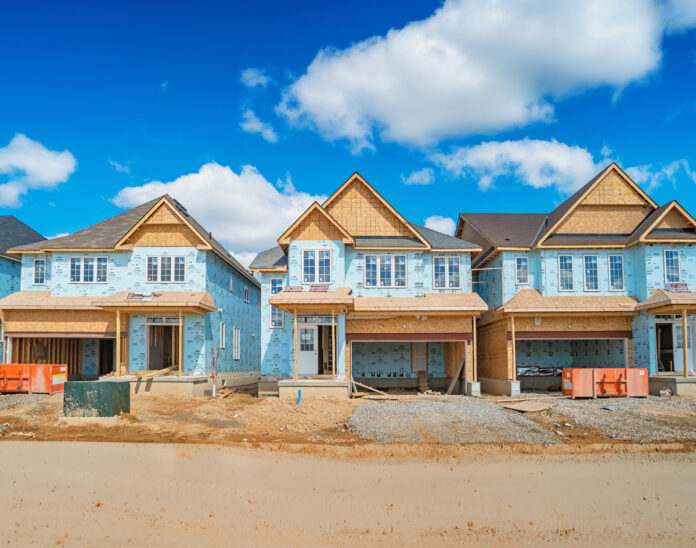 SPONSORED CONTENT
Reliance Home Comfort
Systems that prioritize energy efficiency are growing in popularity amongst homebuilders – and combination heating systems (or combi boilers) are helping builders offer high-performance systems and affordability to their customers.
Combi boilers are hydronic-based mechanical systems that have a dual purpose: They provide domestic hot water and space heating, and offer some advantages when compared to typical forced air gas furnaces and hot water tanks.
Reliance Home Comfort, which services more than two million customers across Canada, is a leading provider of combi boilers for multi-unit rental buildings. With a dedication to helping homebuilders work towards Net Zero, the company's Director of Builder Markets, Shannon Bertuzzi, says builders can expect a high level of service and expertise from Reliance.
"We know what solutions are helping move the needle towards Net Zero," says Bertuzzi, adding that Reliance is attuned to code changes and sits on the CHBA Net Zero Council. "Our involvement in the Council lets us offer input into new systems that help builders achieve high-performance housing."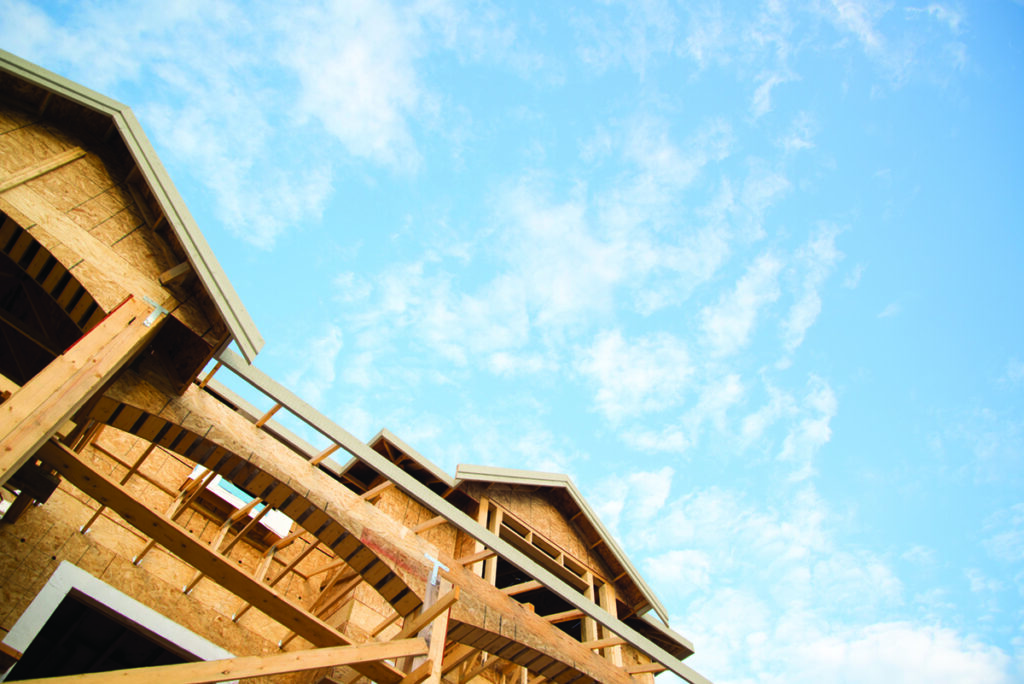 When working with Reliance, builders are assigned both an Account Manager and a Technical Manager to ensure they receive high-end systems that add great value for homeowners. This is showcased by a recent example in which a Reliance key Account Manager worked with a builder in Vaughan, Ont. to help them select the appropriate equipment for their townhouse project. The builder included a tested combi boiler system in its 111 townhomes, as well as a hot water recirculation pump to help reduce water consumption.
Bertuzzi emphasizes that Reliance is more than a water heating company. "We offer builders a multitude of products, including smart home technology, HVAC equipment and even EV charging solutions."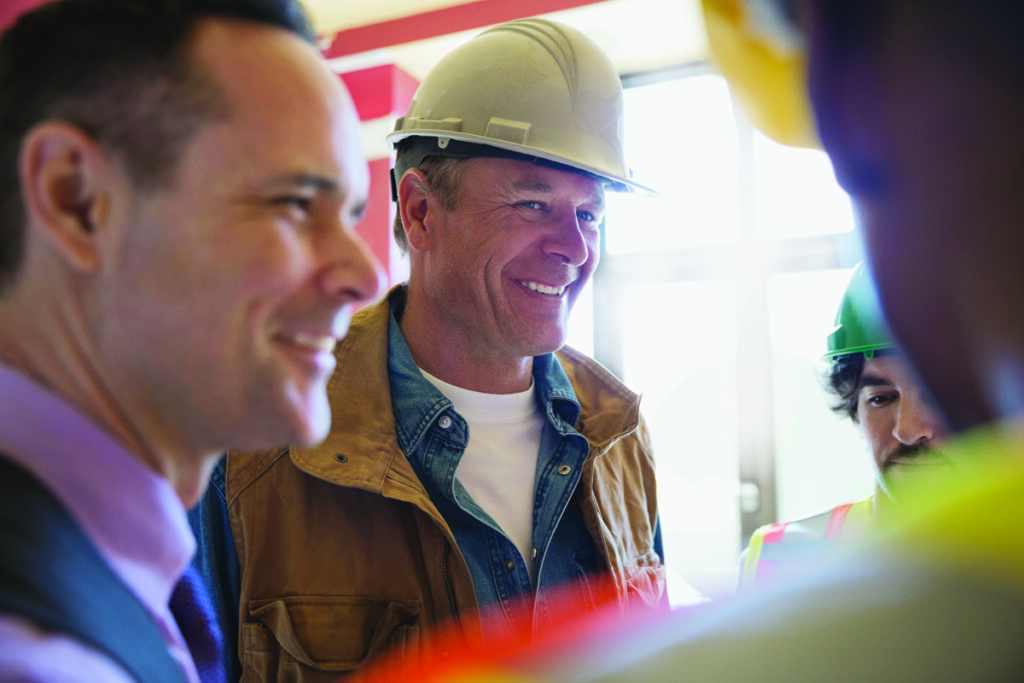 Bertuzzi stresses innovation is essential in the residential construction industry, and builders play an important role by testing new systems in their projects. "Collaboration is vital to successfully transform the housing stock."
Learn more about how Reliance helps builders reach high-performance and affordability at reliancebuilderprogram.com
– Marc Huminilowycz, award-winning content writer and editor specializing in Green building and energy-efficient homes