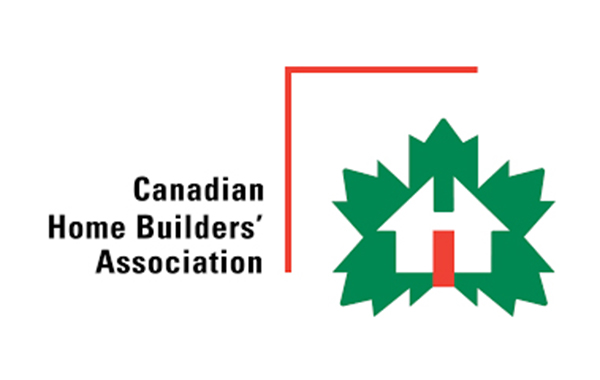 The Canadian Home Builders' Association (CHBA), in association with HOMES Publishing Group, is proud to announce that, beginning in 2018, Building Excellence is the new (and only official) national magazine of the Association.
Reflecting the dynamic energy and innovation that are the hallmarks of CHBA members, Building Excellence will provide wide ranging and timely insight into all aspects of the residential construction business. From new technology and products, to business and financial management, to marketing and sales, we share a commitment with HOMES Publishing Group to make Building Excellence the 'must read' journal covering the home building, renovation and development industry in Canada.
With a circulation of over 12,000 and anticipated readership of well over 25,000, Building Excellence is the only business magazine distributed to all CHBA member-companies, from Newfoundland to British Columbia. HOMES Publishing Group has exclusive access to the Association's member database, ensuring new members get this great resource as soon as they join.
CHBA is very pleased to be working with experienced and talented HOMES Publishing Group in this next generation of our magazine, which is sure to be extremely popular with our members, both in hard copy and online. HOMES Publishing Group is Canada's leading source of homerelated and award-winning magazines, web sites, newsletters and their 33 years of experience working with our industry will help ensure that Building Excellence is the most valued print information resource for CHBA's members.
CHBA member companies build more than 80 percent of all new homes in Canada, develop new communities from coast to coast, and represent the professional home renovation industry.
CHBA is the 'Voice' of Canada's residential construction industry', and we're pleased to be working with HOMES Publishing Group to make Building Excellence the official 'Voice' of the Association.
Kevin Lee, CEO
Canadian Home Builders' Association