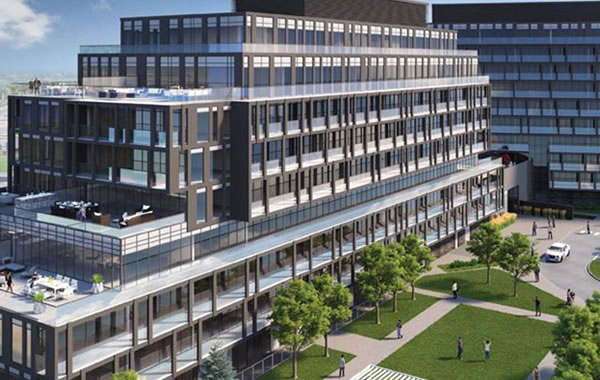 by Tariq Adi
Adi Developments Group
With the completion of new condominiums taking three to four years, it is important for developers to anticipate changes in attitudes and technology to target the spectrum of potential purchasers during the selling phase.
The millennial generation (generally those born between 1981 and 1996) is an example of how cohorts' needs and circumstances change, and how designing for them must evolve. This generation favours minimalism and will sacrifice suite size for a desirable location within their budget. This is fortunate, as to keep prices in the GTA attainable, sizes have become more compact.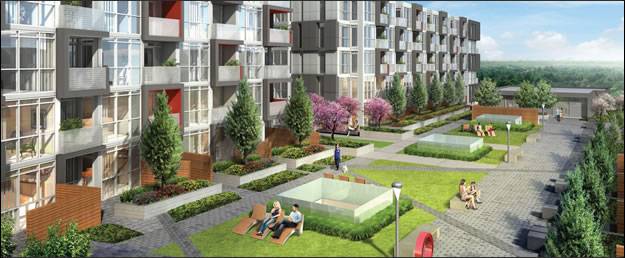 Beyond size, we look at key characteristics of millennials and ask ourselves how we can attract this emerging buyer, the youngest of whom are now in their 20s. Health and wellness continue to be important in their lives, as they understand more than previous generations about work/life balance and the latest in scientific research on the body, brain and physiological optimization. We enlisted the help of Gymscape to design our state-of-the-art gym at Valera (our master-planned community in north Burlington) to incorporate functional training elements and cross-fit options, broadening the amenity's appeal to millennial buyers on the go. We have also incorporated collaborative work spaces and shared open environments that provide enhanced work-from-home and meeting opportunities for young tech entrepreneurs, as well as those inspired by the arts and creating in digital media platforms.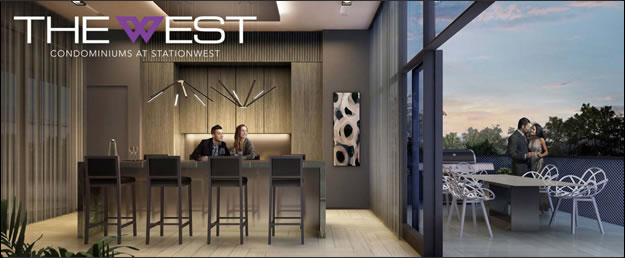 Generalizing, millennials are proponents of the sharing economy, engaging in peer-to-peer exchanges through community-based online services. Many are renters choosing to live in buildings along transit lines to help facilitate their lives as a large number either have no desire to — or cannot afford — to own a car. Access to car-share programs become more important for this group and we're developing our own car-share program across all of our condo communities.
Reducing dependency on gas-powered vehicles is better for the environment, and our goal is to make our car-sharing program affordable and easy to use. Along these lines, we are including hundreds of bicycle parking spots as cities like Burlington and Toronto are now making room for dedicated bike lanes. We have kept the access to these bike locations at grade for ease of use and the convenience of the residents.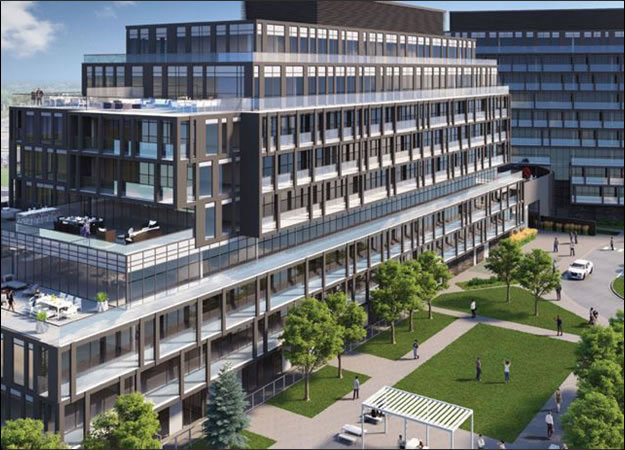 Technology is indispensable for millennials, who are the first age group to have grown up with handheld computer technology and the world at their fingertips. They are embracing our state-of-the-art Adi Home+ smart-building technology, a partnership with SmartONE, which combines keyless entry, climate control, security and mobile app-enabled convenience.
Clean architectural lines, minimalist suite design and good quality features and finishes also speak to all of our homebuyers and residents, but more so for the discerning millennials. For us, it's about appealing to this age group and driving attainable price points for people who previously thought renting was their only option, while still attracting other age groups of prospective condo buyers.
---