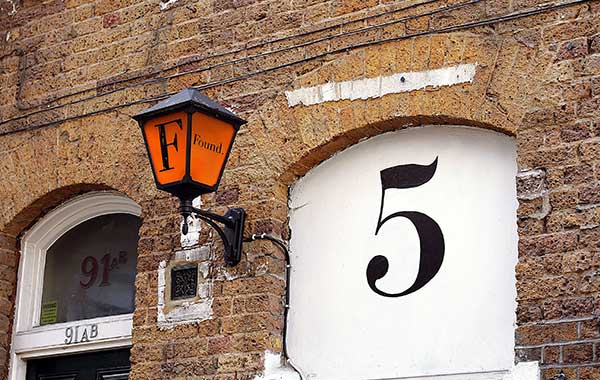 The world of real estate is constantly evolving, particularly within the GTA, where the housing market has been on an incredible run over the past decade. Secrets to success in this marketplace are reinvention, creativity and a willingness to adapt to ever-changing circumstances.
Here are a few ways builders can ensure they stay afloat in a frothy market. to do good and deliver great experiences – and that will be felt all the way down to the end customer.
Hire the right consultants
To give you a true sense of the target market for your development, make certain you're turning to the right consultants for analysis. Not all consultants are created equal, and some will provide a better read on the situation than others. Good ones can accurately tell you which specific groups will be interested in what you're building; this will help you to design the project accordingly and make the right suite mix and design decisions. Timing is of the essence when building your team. Don't hire your consultants when you've already designed your building and it's too costly to backtrack and make changes. It costs the same to hire them early in the process as it does later when their input can be restricted. We know what the market can handle and what buyers want, so utilize their knowledge and expertise.
Get creative with financing
Talk to your bank about the various options available to you. Some lenders will postpone capital payments for up to 36 months at the start of a construction loan, which can make a big difference. When it comes to purchasers, some builders offer to facilitate the sales process by giving assistance to those struggling to come up with a down payment. Daniels Corporation, for example, has its FirstHome program, a five-per-cent gradual deposit payment plan that helps make the initial deposit more achievable. Trillium Housing offers a unique financing program where they provide second mortgage options for buyers. Stretched deposits are also more important now than ever, with prices being so high and incomes not increasing at the same pace. Buyers need to be able to stretch out their monthly payment as far as possible – we're seeing upwards of 700 days. Breaking the payments down as small as possible – for example, $1,000 per month is also more achievable, especially for the first-time buyer market.
Strategize suite mix
For condo developments, it's important that the suite mix is in line with what today's purchasers want – another good reason to consult consultants. Smaller units typically sell faster, and for a higher price per-square-foot. If the market dips, larger more expensive units can be near impossible to move. So, a suite mix that has too many small units is better than too many large ones. On the other hand, because of the affordability factor, people more than ever are looking for "livable" sized units, so they cannot be too small. Some developers also allow buyers to combine two suites to make a larger one.
Allow time to sell midrise
Most developments don't sell out overnight, like we saw with the condo project launches of the past. This is especially true of boutique-scale midrise projects, where the product tends to be larger and more expensive and therefore takes longer to sell. This type of product is in great demand across the GTA these days, as it offers a happy medium between low- and highrise living. But sales are typically slower with midrise, so builders must be prepared to wait longer to reach the 70 per cent sale threshold required to receive construction financing.
Release product in stages
Limiting the number of lots you release for sale at each phase of your program is one trick to create a sense of urgency among potential purchasers. Once those lots are sold, the builder can move on to the next phase, even if some lots in the previous phase haven't yet been put up for sale. Then as production proceeds, and prices increase for subsequent lot sales, the unsold lots in previous phases look like bargains once they're released.
This is only the tip of the iceberg as a successful project requires all of these components and much more to succeed. One misstep can delay reaching your construction sales threshold for months, or can totally derail your project. We know time is money. Today's market is extremely sensitive and fluid with many layers to it. Surround yourself with the right professionals to help you achieve success.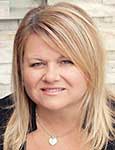 Debbie Cosic is Founder and CEO of In2ition Realty, Mississauga, Ont. in2ition.ca