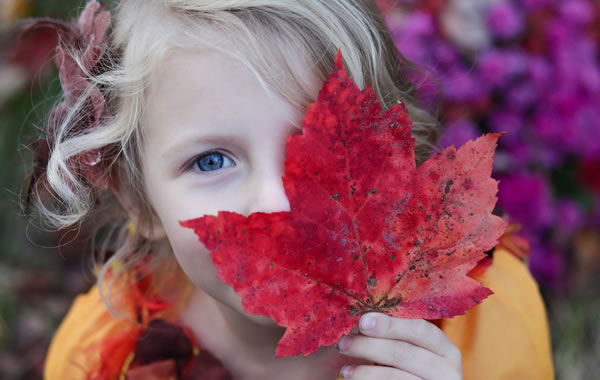 By Scott McLellan
Toronto and the GTA have had many challenges over the last couple of decades with the questions around housing affordability.
Resilient as it is, the Toronto housing market will continue to find ways to meet these challenges, despite the lack of leadership and the government's failure to set priorities for many years.
Toronto is made up of many "stable" neighbourhoods, regarded as one of the most liveable cities in the world and often appears on many top 10 lists.
Once again, Toronto and the GTA are challenged to maintain affordability for millennial and middle-income families in an environment where demand clearly outstrips supply.
40 years of neglect
How do we solve the affordability challenge without sacrificing what makes our city and region so great?
Let's start with setting priorities at all levels of government. Finally, it appears that after 40 years of neglect, a real commitment to transportation appears to be on the horizon. Public transit and infrastructure attract housing, and developers into areas that are or will be defined as liveable. One great example is the Vaughan Metropolitan Centre, which has become its own neighbourhood with a variety of built forms (condos and townhomes) over the last 36 months, all because of the subway and the planned transit infrastructure along Jane Street.
This is exactly the commitment needed to add supply and bring affordability back to neighbourhoods.
Real commitment
A priority to push density in areas that the province and municipalities want intensification must become a real priority around transit stations, in high density nodes and along the avenues. Councillors in many of these areas find it much easier to protect homes close to subways due to shadowing impacts rather than create real housing opportunities and add density in the existing compatible areas. An example of where we should have much greater density is basically anywhere along the Bloor line, including all Danforth transit stations.
Another priority is to make a real commitment in the approval process at city hall. We need to go from three years to six months, as the impact on the purchase price of a condo unit in the downtown increases between five per cent and as high as 15 per cent core year-over-year. Simply, the process at city hall has made it very difficult for purchasers to get into the housing market.
The Ontario Housing Supply Action Plan recently introduced by Housing Minister Steve Clarke talked about the importance of reducing red tape by streamlining the complex development approvals by removing duplications and barriers and making costs and time lines more predictable. His plan also includes a strategy for more new rental options.
These are precisely the ideas that will add supply, and without doubt, stabilize new home pricing and introduce a variety of housing options.
Setting priorities at all levels of government to create supply and moving the development process along in a much shorter timeline will give Millennial and middle-income families housing options and meet the demands of Toronto and the GTA's growing population.
| | |
| --- | --- |
| | Scott McLellan is Senior Vice-President of Plazacorp, Toronto. |
---