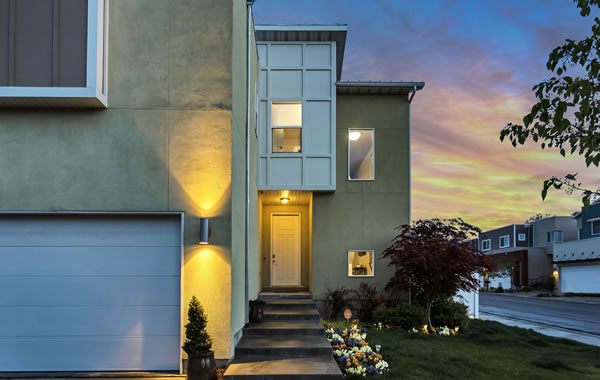 By Mary Marrello
The proverbial housing market wheel has been passed back to buyers, after sellers had an incredible run in 2016 through to very early 2017. Unfortunately, it seems that buyer confidence has diminished slightly.
What to blame? Speculators? The mortgage stress test? Cancelled development projects? Greed? At this point, it really doesn't matter. What matters is that we need buyer confidence back. And we need to reel in the perpetual shopper. We now have two breeds of buyers. Those who are skittish and those who are overly confident – forever searching for a better deal. Both require a different set of handling skill.
Skittish buyers
The skittish buyer requires a lot more hand-holding than we have seen over the past decade. They need to be re-educated to understand the sky is not falling and that buying within their means is still an optimal investment. This includes sharing market information, walking them through the financing process and options and reassuring them on the feasibility of projects and developers. For builders, having experienced sales professionals is more important now than ever. Long gone are the days when you could put an office administrator on site to take orders.
Confident buyers
Confident buyers come armed with tons of research. They spend days, weeks and even months visiting properties, collecting and analyzing data – and they use all of it in their search for a better deal.
This makes the job of marketing new homes more challenging. Any information buyers can't get from their bank institution will be deflected to builders and developers. Some even pit one builder against another as a preferred negotiation tactic. So, for those selling the homes, allowing buyers to undercut a direct competitor serves only to devaluate the neighbourhood. Tainting projects and areas is something all brokerages should be weary of.
Further complicating matters is the pre-construction agents who are being wooed all over town with irresistible incentives. They spend thousands marketing their special offers to the public. They are given opportunities ahead of other brokers and the general public, in effect forcing buyers and brokers alike to align with them in order to receive early allocation. No one should want to undervalue the worth of realtors; we rely on them now more than we have over the past couple of years. We just need to find a better, more co-operative way to work together.
For those marketing and selling homes, it is essential to build your team with the right representation, and to use sales strategies that consider current market conditions and buyer mindsets.
---