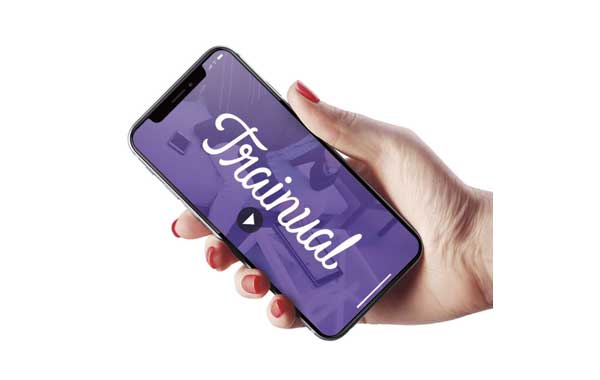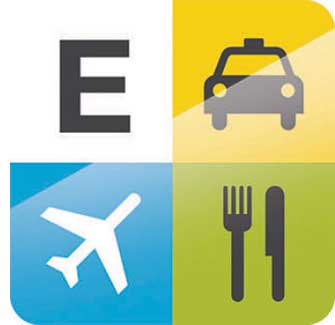 Expense Tracking
With the Expensify app simply take photos of your receipts and the information is seamlessly loaded into QuickBooks. You'll likely save the $6 monthly fee ($11 for larger corporate accounts) in time spent updating expenses after your first trip to the building centre each month.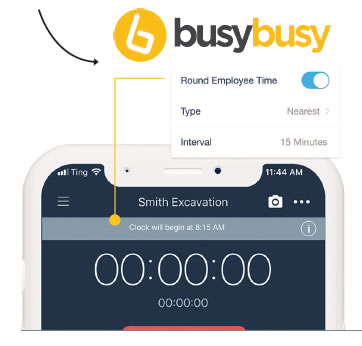 Jobsite Tracking
Once your business grows to the point where you're managing multiple crews working on various jobsites, it can be tricky to keep track of who is where. The cloud-based BusyBusy platform takes that task off your plate.
Employees are prompted to log in when they arrive and log out when they leave the site. The app stores data offline if they're travelling between sites and there's no connection. Employees can even signoff on time cards with electronic signatures.
In addition to employees, it can also track equipment, and includes various other features such as photo and document sharing.
There's a free trial that includes most features. The fully functioning Pro version – which accommodates up to 200 employees – starts at $9.99/month.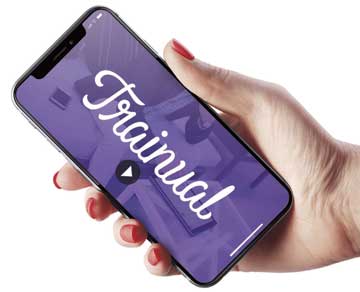 Training Videos
Training new staff can be time-consuming, particularly if you have a lot of turnover. Trainual is a platform for business owners to create and house training videos to help onboard new employees. (And you know that young people love watching videos!) Videos can be used to document proper procedures for everything from customer interactions to step-by-step instructions on how to install products. You can test out the platform with a 14-day free trial.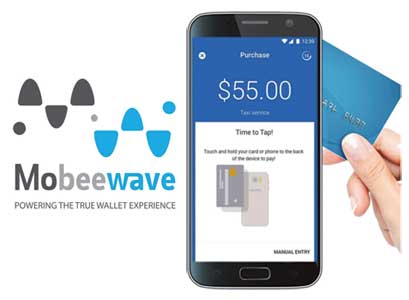 Mobile Payments
Montreal-based fintech firm Mobeewave has developed a solution for collecting credit card payments via a compatible Samsung phone. With the app in place, you simply enter the fee to be charged and tap your client's card to the back of your phone. In Canada, they're currently partnered with National Bank's Easy Pay app for processing the payments.
---