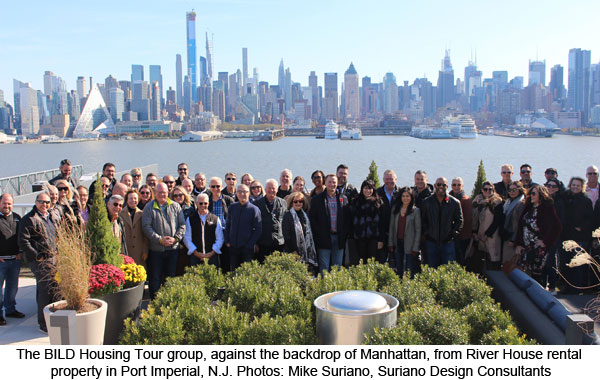 Representatives from GTA builders and developers recently toured New York City as part of the latest Housing Innovation Tour from the Building Industry and Land Development Association (BILD).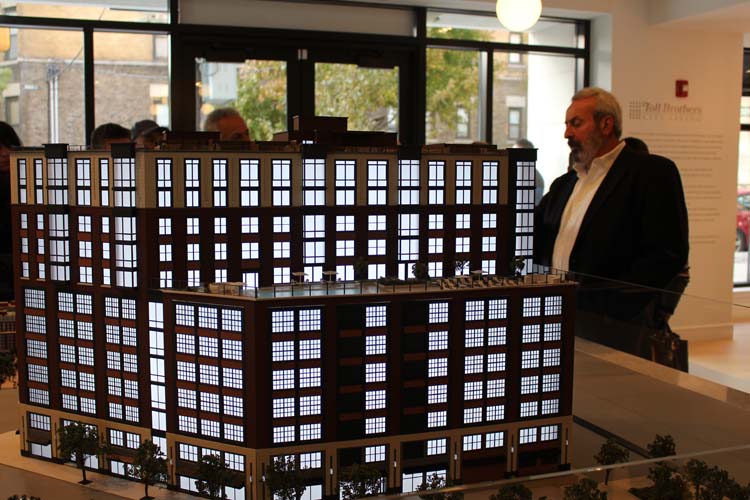 Tour participants met with industry experts from speciality fields and explored new housing, innovative use of land, various product types and learned about new sales and marketing strategies – all intended inspire participants for their projects back at home.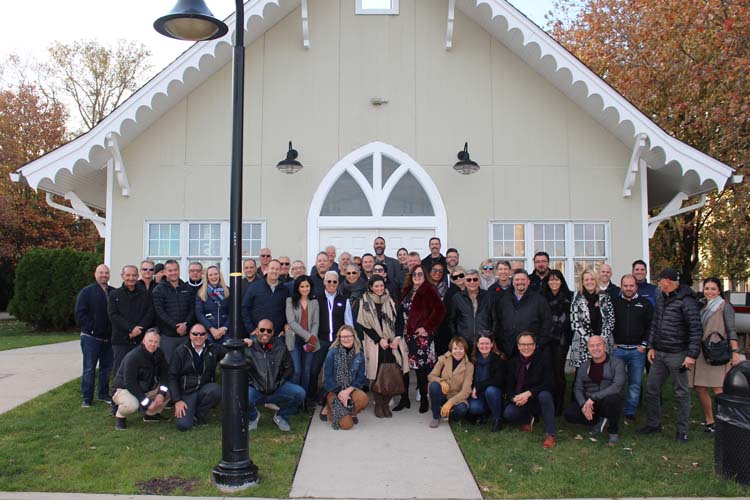 Highlights of the three-day tour included visits to:
• Hoboken, NJ's revitalized waterfront, with a tour of a former Maxwell Coffee House factory site, where Toll Brothers and Hoboken Brownstone Company have built a lively neighbourhood with midrises, townhouses, parkland and outstanding views of Manhattan along the Hudson River.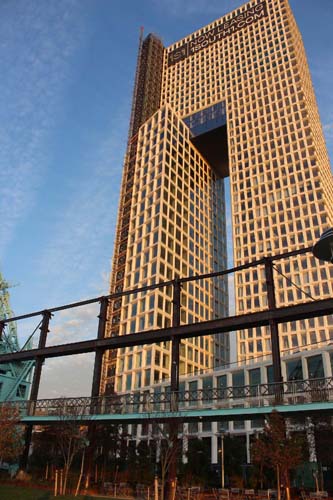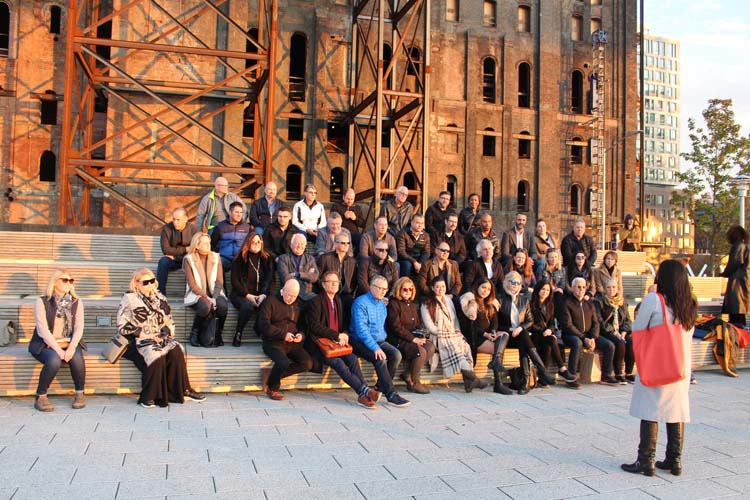 • DUMBO (Down Under Manhattan Bridge Overpass) and Domino boroughs in Brooklyn, NY, former hubs for industry and warehousing along the Hudson River, and since converted to luxury residential and mixed-use properties. DUMBO has become the city's fourth-richest community.
• Hudson Yards, NY, the largest private real estate development by area in the U.S. Upon completion, 13 of the 16 planned structures on the west side of Midtown South will sit on a platform built over the West Side Yard, a storage yard for Long Island Rail Road trains. The community is home to more than 100 diverse shops and restaurants, offices, public art and cultural institutions, and is expected to host more than 55,752 workers on a daily basis.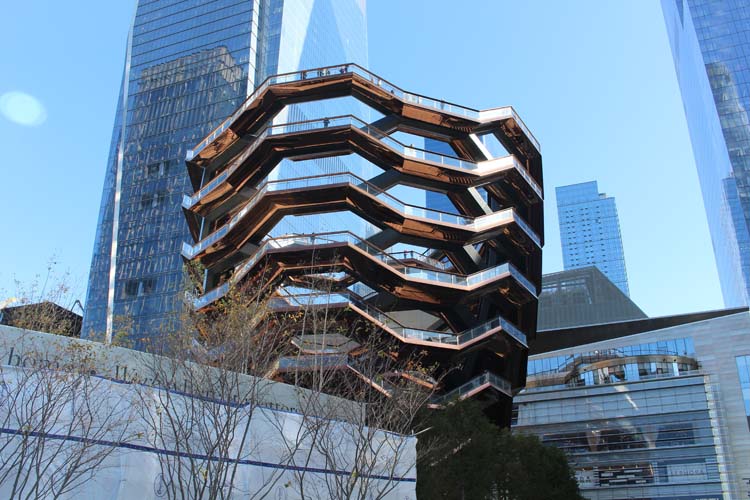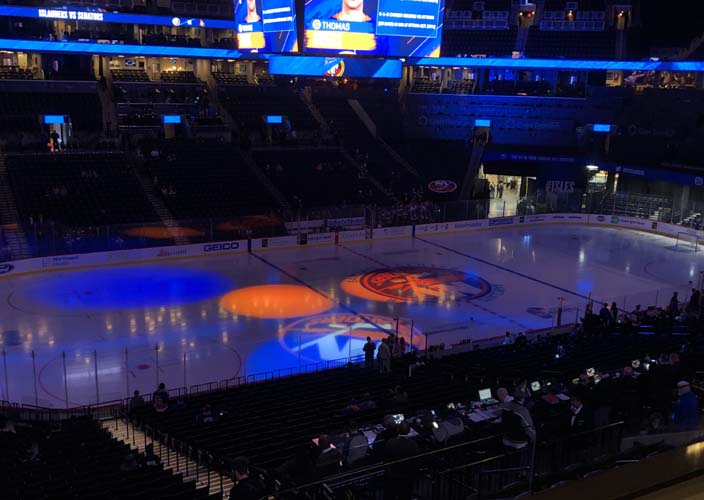 "Thanks to our trip sponsors, participants had opportunity to enjoy some of the Big Apple's many cultural elements by experiencing fine culinary foods, visiting historic A&D Building, neighbourhood walking tours and attending an NHL hockey game," says BILD President Dave Wilkes.
Tour sponsors comprised: Cassidy & Co., Coast Appliances, Figure3, Fisher Paykel, Maroline Inc., My Design Studio and Spectrum Realty. Tour hosts comprised: George Vallone of Hoboken Brownstone Company; Jack Chui of Douglas Elliman Real Estate & Fortis Property Group; Marina Trejo of Two Trees Development; and Natalie West of Related.
---