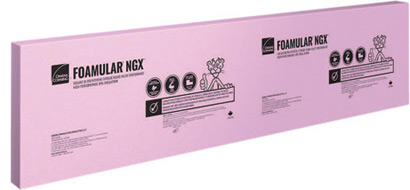 FOAMULAR NGX INSULATION
Owens Corning introduces FOAMULAR NGX insulation, manufactured with an innovative blowing agent blend which delivers a 90 percent reduction in global warming potential compared to the current FOAMULAR blowing agent. The environmental benefits of FOAMULAR NGX will be reflected in a new Environmental Product Declaration delivering independent and registered verification of the material's environmental impact across its entire lifecycle. FOAMULAR NGX is available for specification across North America, and available for sale January 1, 2021.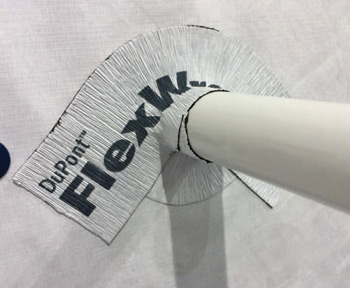 A SIMPLE SOLUTION FOR SEALING LEAKS
DuPont FlexWrap EZ creates a durable seal around building penetrations such as HVAC lines, vents, wires, and gas lines. A uniquely flexible, self-adhering flashing, FlexWrap EZ helps prevent air and water intrusion and improves energy efficiency, so builders and contractors can make every project a sure fit.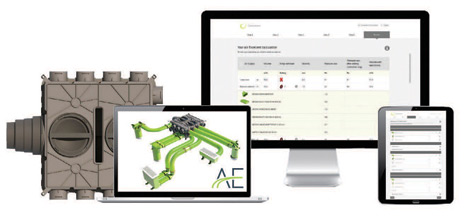 EXCELLENT NEW AIR MANAGEMENT SYSTEM FROM CENTROTHERM
Indoor air quality has never been more important. Achieve balanced air exchange with the new air management system from Centrotherm. Air Excellent works in conjunction with proprietary software to configure a precise, engineered air distribution system along with an installation guide and a complete bill of materials. Air Excellent is comprised of an anti-static polymer and assures the freshest air while reducing microbes, dust, and allergens. Make every breath a fresh one with Air Excellent.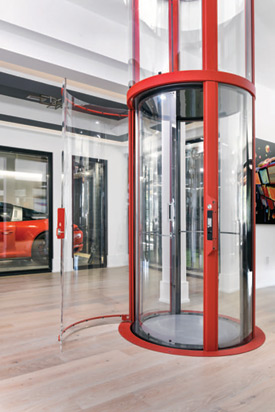 SMALL FOOTPRINT BIG IMPACT

Introducing the Savaria Vuelift Mini panoramic home elevator and integrated hoistway. With a 50″ footprint, the new Vuelift Mini fits in a corner, near a wall, centered in an open-concept space, within spiral staircases, attached to balconies or mezzanines, or through floors, giving you incredible floorplan flexibility to express signature style. Available in clear glass or acrylic with a powder-coated steel frame in black (standard), white, silver or custom colours.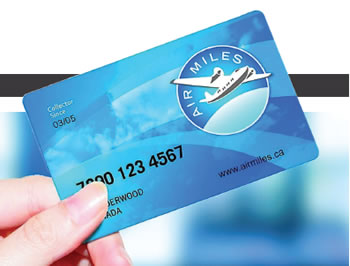 TURNKEY REWARD PROGRAM
Looking to attract customers, stand out from your competition, incentivize buyers to spend more, boost sales, and drive repeat business? Qualified businesses can become Partners in the highly recognized and valued AIR MILES Reward Program to reach their specific goals. AIR MILES INCENTIVES is a turnkey, customizable, and cost-effective solution to grow your business.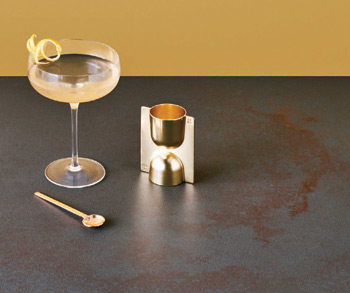 SET A BOLD TONE
Caesarstone launched a new collection of dark colours for 2020. The Dark Collection embraces a contemporary trend in kitchens and bathrooms that has recently set a bold tone. From the classic luxury of Empira Black to the matte infinity of Piatto Black via the evocative patinas of rusted Oxidian and weathered Black Tempal, this dark collection presents an intriguing range of captivating hues that bring warmth to the home and an emotional caress to the stone. Shown here, Oxidian.