Sponsored Content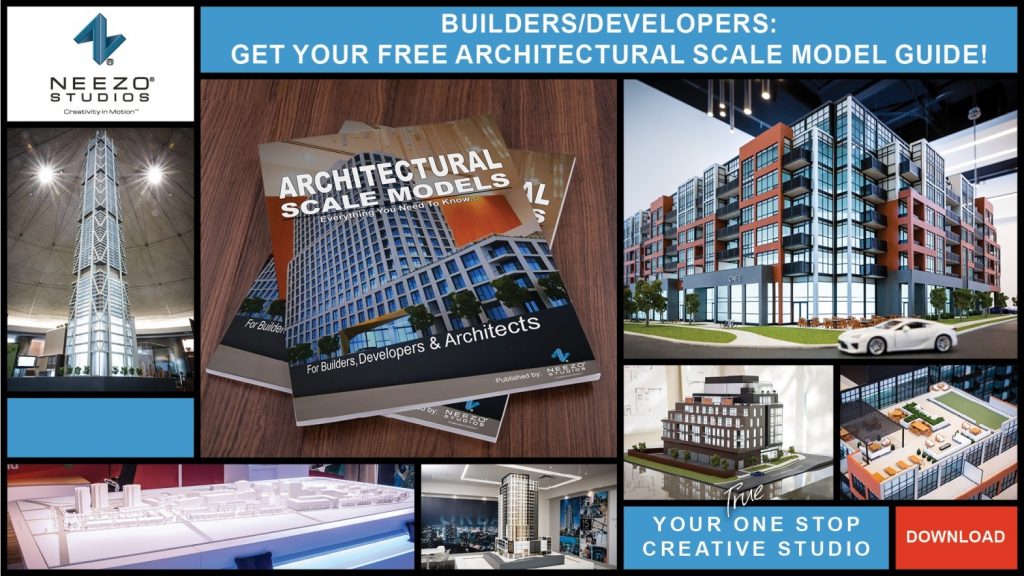 A scale model is often the centrepiece-showstopper within your sales centre. It's where buyers congregate to envision their future investment and it typically generates a lot of buzz and excitement as it's often referred to throughout the sales process.
Your scale model should be started around the same time you start building your sales centre, and ideally earlier, if possible. Your next step, source a scale model expert like NEEZO Studios.
NEEZO Studios' 15,000-sq.-ft. headquarters have dedicated 6,000-sq.-ft. of floorspace to building scale models, all in order to meet the growing demand for their work, both locally and nationally. The scale model products are 100 per cent Canadian-made and include installation.
NEEZO has produced hundreds of scale models over the years and to commemorate this achievement, they have published a free, downloadable guide to help address the most commonly asked questions they get from clients, time and time again, questions like:
At what stage should I request a scale model?
What information is needed to start the scale model process?
Can you match my project's materials?
What type of scale model is right for my project?
What will my scale model be made of?
How will it get transported to the sales centre?
What size should my scale model be?
DOWNLOAD YOUR FREE SCALE MODEL GUIDE HERE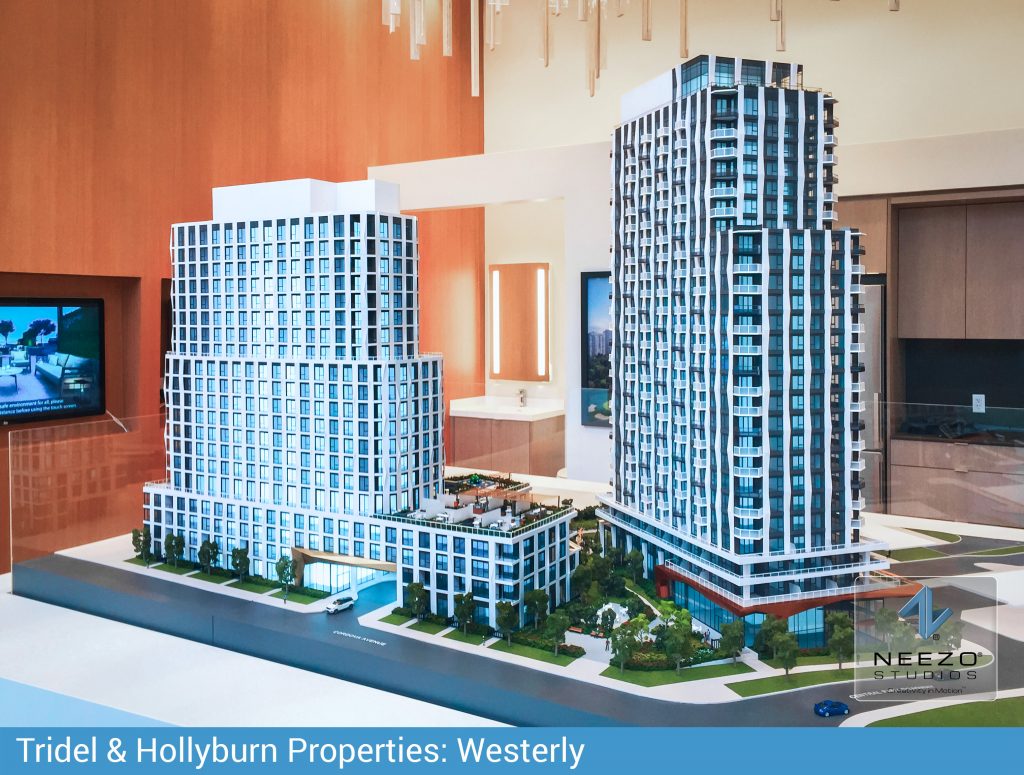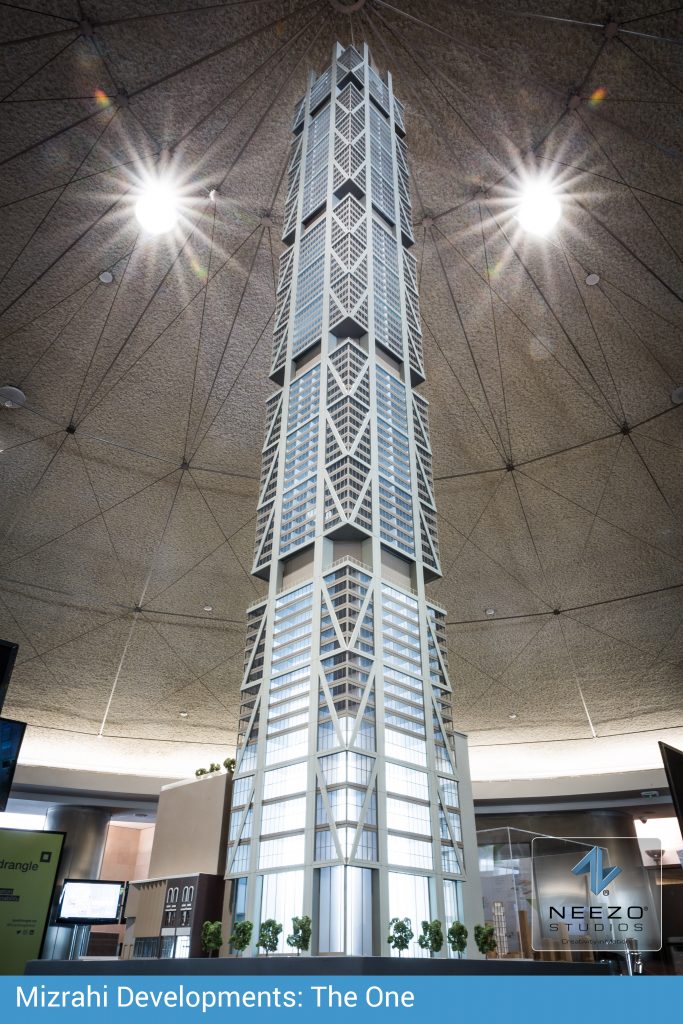 DOWNLOAD YOUR FREE SCALE MODEL GUIDE HERE

NEEZO Studios is an award-winning one-stop creative studio and architectural visualization firm with an extensive suite of services that includes:
scale models
advanced 3D creative animations
photorealistic 3D renderings
3D Real estate sales software
real-time interactive applications
product configurators
visual effects
motion graphics
conceptualization and storyboarding
mobile apps
virtual and augmented reality
branding
media planning
multimedia presentations
video and aerial/drone photography
Through the latest innovations in 3D art and technology, paired with its storytelling and aesthetic strengths, NEEZO Studios creates end-to-end digital solutions that have made a prominent impact in the digital marketing realm.
Called upon by some of the world's most discerning clients in architecture, real estate, advertising and film/TV production, NEEZO Studios has built an award-winning portfolio that spans the globe.
Founded in 2005 and conveniently situated between Toronto Pearson International Airport and downtown Toronto, NEEZO Studios houses one of the industry's most expansive scale model division, rendering farm, as well as an in-house green screen with motion capture equipment.
For more information, visit neezostudios.com or follow NEEZO Studios on social: