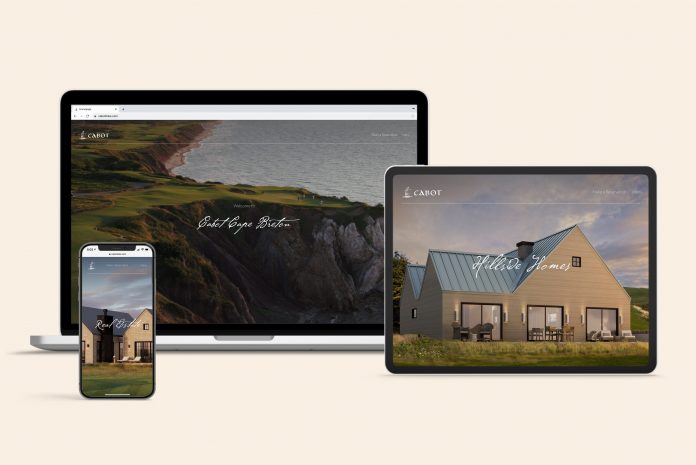 SPONSORED CONTENT
Continuing eight years of successful growth and award-winning campaigns, Channel 13 Advertising & Design Inc. has acquired Toronto-based web development agency Vordik. This unique acquisition culminates a six-year partnership between Channel 13 and Vordik, which provides high-calibre technical web solutions.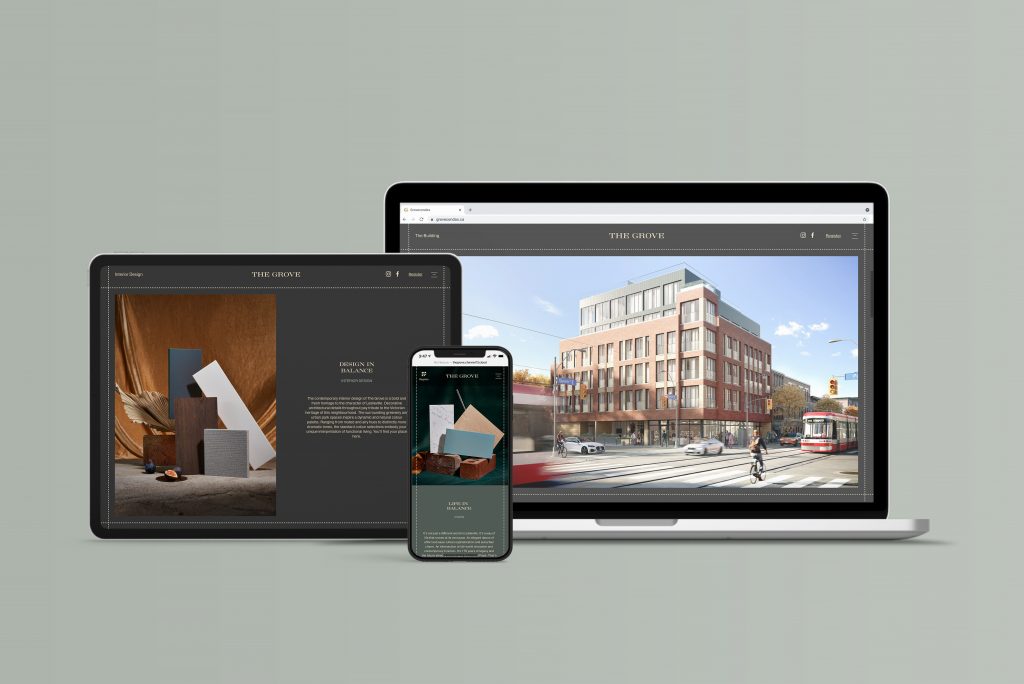 This expansion marks a new chapter in the evolution of Channel 13 to deliver integrated web experiences such as websites, web applications, as well as other custom integrations.
"This acquisition combines Channel 13's proven skill with Vordik's technical expertise," says Michael Gioffre, Channel 13 co-founder and creative director.
By bringing technical development in-house, Channel 13 offers a seamless design and execution experience. "While many agencies outsource web development and technical solutions, we are proud to have built a diverse team of experts within Channel 13," says Gianluca D'Acchille, Channel 13 partner and creative director.
"Fusing Vordik's team and technical know-how into Channel 13 allows us to deliver high-impact results that clients around the world expect," says Riel Sammy, Channel 13 co-founder.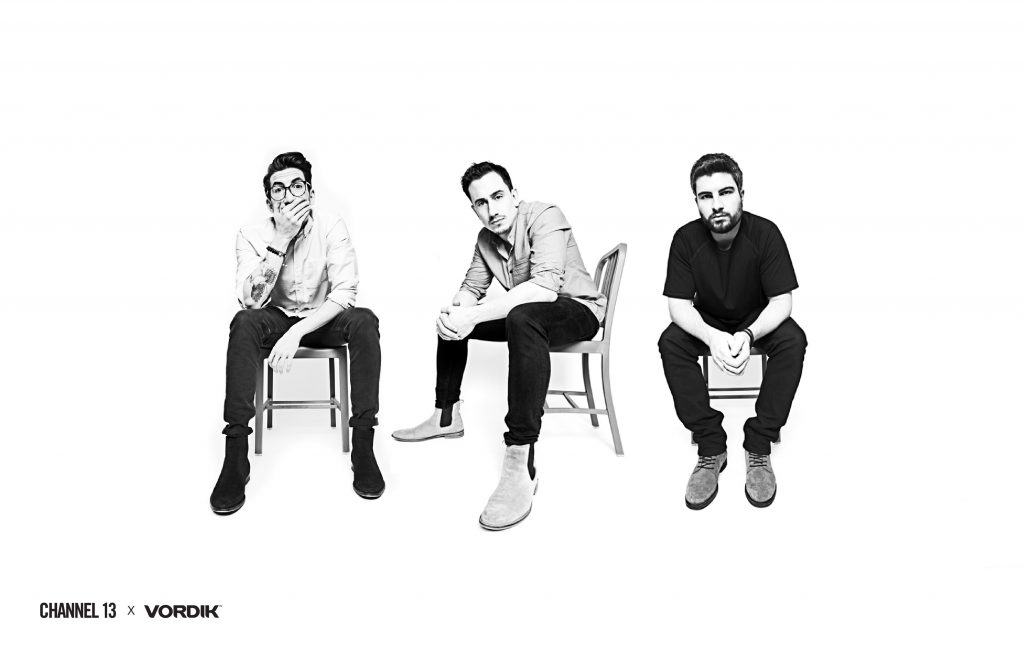 Channel 13 is an award-winning branding and design agency that offers strategy, branding, content and web solutions. Since 2013, Channel 13 has produced compelling design and communication for notable clients such as Dream, Aoyuan, Cabot, Graywood, Kaneff, Sorbara, among many others.
More information about the Vordik acquisition can be found here.