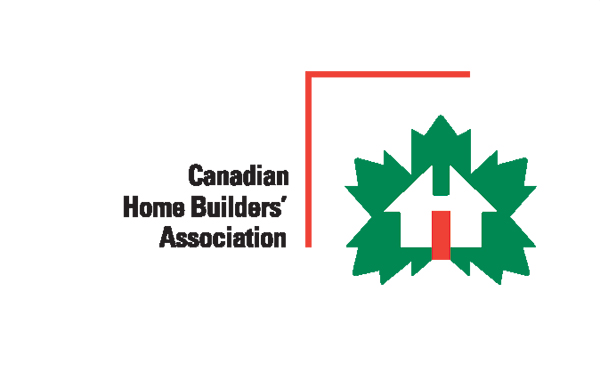 This May, the CHBA National Committees and Councils met in Ottawa to advance the business of the association. After two years of meeting virtually, it was the first set of national gatherings that have been in person since my time as CHBA President, and I can't express how great it was to see people again. The collaborative energy in the rooms was palpable.
Our industry faces many issues from coast to coast. Almost all of them are shared across the country, though with specific regional aspects. CHBA's National Committees and Councils bring members together to address these challenges and share ideas and solutions from one region to another, and for the entire country.
Expertise on issues
Almost 300 volunteer members from across the country tackle the work of CHBA's Standing Committees and Councils. In addition, more than 30 federal and provincial government departments and agencies, non-profit organizations, private research firms, warranty programs and others lend their expertise on issues affecting the residential construction industry. Committee and Council Chairs also report to CHBA's Board of Directors, helping to guide our association's policies and actions.
At the Urban Council meeting, the challenges of Inclusionary Zoning were tackled, and the draft primer for IZ that CHBA has developed for local associations to engage municipalities on IZ was reviewed before publication. Members of the Canadian Renovators' Council advanced work on RenoMark, addressed renovation-related technical issues and contributed to plans for the new five-year initiative towards cost-effective net zero energy ready residential renovations. The Adaptiv Home Council is focused on renovating for aging in place as well as persons with disabilities, and in addition to advancing the new Adaptive Home Renovation Course spent a good deal of time preparing important feedback on new proposed standard for accessible private homes.
Important dialogue
Members of the Modular Construction Council considered the cost advantages of solar in prefabricated multi-unit residential buildings, thanks to information coming out of the CHBA Net Zero MURBs Initiative, as well as modular/offsite research done being by the University of Calgary and its implications for the industry. The Net Zero Council addressed the implementation of new indoor air quality requirements for the Net Zero Home Labelling Program, had important dialogue to advance various ongoing initiatives and a new initiative: a Net Zero Neighbourhoods Pilot, which will include Part 3 and mixed-use buildings.
The Technical Research Committee's ambitious agenda covered a variety of topics, including an update on Part 9 of the 2020 Building Codes, single egress for multi-unit residential buildings, fenestration standards, ICF, radon, climate resilience, reports from the Canadian Association of Consulting Energy Advisors and the Canadian Home Warranty Council, and an update on CHBA's support of the expansion of Local Energy Efficiency Partnership (LEEP). The Executive Officers' Council addressed the fiscal challenges that inflation is having on the management of HBAs, as well as the changing trends in event attendance and non-dues revenues.
Substantial commitment
At the Board of Directors meeting and Annual Meeting of Members, the new Board of Directors was ushered in, which officially ended my term as President. I'd like to personally thank all the members who have volunteered their time on the Board, and those who are committing to it for the future. It is a substantial commitment, but one that provides returns well beyond the time commitment – I've found it to be very fulfilling and productive.
It was also a pleasure to present in person the recipients of the 2022 Association Leadership Awards. These individuals and HBAs are strengthening the association and their communities, and it was an honour to recognize them.
Being involved in committees and councils starts at your local/provincial level. If you enjoy the work, you may find yourself representing your region at the national level one day. And if you're not engaged in this important work, please consider it, and in the meantime make sure you give a hearty thanks to your fellow members who are the next time you see them – they're working hard for your business's best interests