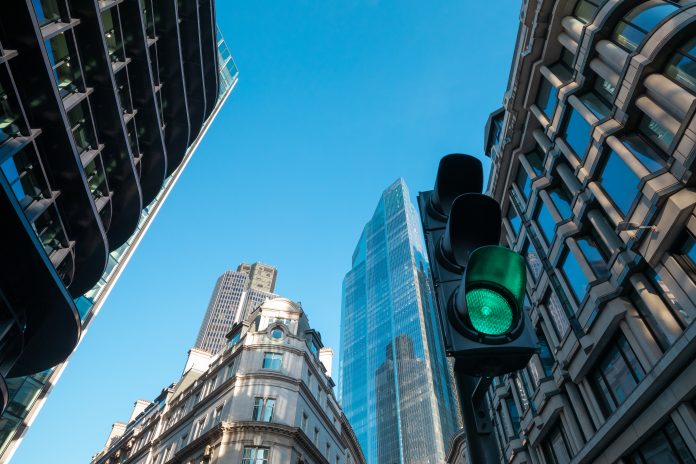 By Derek Nzeribe
Haus Collection Realty
For decades, new home real estate firms considered local market research a way to help them design and sell product for specific potential purchasers. Nowadays, globalization has broadened that research to include the entire world. With sweeping changes in the way people travel, work and live, anyone can choose just about anywhere to purchase a home or condominium, whether as a principal residence or a second or third residence.
Businesspeople who travel extensively to a specific city may buy a pied-a-terre rather than staying in hotel rooms. Parents from other countries might buy a home or condominium in Canada where their children attend university, rather than rent a dorm room or existing home. After the kids graduate, the parents can sell, usually at a profit. We also see the scenario of parents buying a new residence in another city close to where their children and grandchildren live. This way, they can spend extended time with their families and build equity.
Flexibility of use
Of course, with the current trend of working from home, people can live anywhere in the world and still conduct business. In vacation destinations such as the Dominican Republic, new developments, such as the recently announced Tropicalia, are being considered for a post pandemic world with designs that consider the realities of how people are living these days. Canada is also a popular spot for this, and developers are designing with that in mind. The once popular hotel condominium has diminished in popularity, in favour of accommodations that allows users more flexibility for use. A recent conversation with colleague and resort specialist Sean Hummell in Mont Tremblant, Que. confirms this. He says full-ownership condo suites are popular with people who want to live there for weeks or months at a time during ski season. From home offices to ultra-fast Internet capabilities, technology is paving the way for advancements in this market sector.
Earlier this year, REALM Global, the first globally collaborative real estate platform that combines real-time data with human experience and networking, published an Economic Forecast Survey for 2022, in which it reported that most of its membership expected second homes to be the top sales driver in their individual markets. We have seen the same trends here in Canada as well. The second residence market is not just limited to cottages anymore. Many purchasers are opting for a second or third residence to take advantage of climate and some are even crossing borders to find them. For example, the second home market is popular in Chicago, according to industry expert Lisa Petrik, realtor with Jameson Sotheby's Chicago. Her account of the city describes a summertime that buzzes with activity and excitement without the blistering hot temperatures of Florida. Some buyers choose to spend summer there and winter in Florida. Within Canada, owners from Ottawa may purchase a second residence in Mont Tremblant or Mont Ste-Marie to take advantage of the spectacular skiing there.
Diverse markets
Then we have Bill 23, which is planned to help Ontario developers build more "missing middle" homes where generations of families can live together – often the norm in countries around the world. In Texas and Arizona, many builders have reimagined the single-family home design to create aesthetically pleasing multi-generational homes, rather than simply placing an apartment in the basement as an afterthought.
Each market segment has unique motivators. Developers must look beyond city, and even national, boundaries when it comes to designing for international target markets – not to duplicate what others are doing, but to learn new ways to accommodate diverse markets. We need thought leadership and innovation in our developer industry to maximize the effects of globalization. 
Derek Nzeribe is Founder and Broker of Record at Haus Collection Realty, Ottawa. Haus Collection is a full-service consulting and brokerage entity, which engages with developers in the pre-development planning and implementation of residential and mixed-use developments. hauscollection.ca.