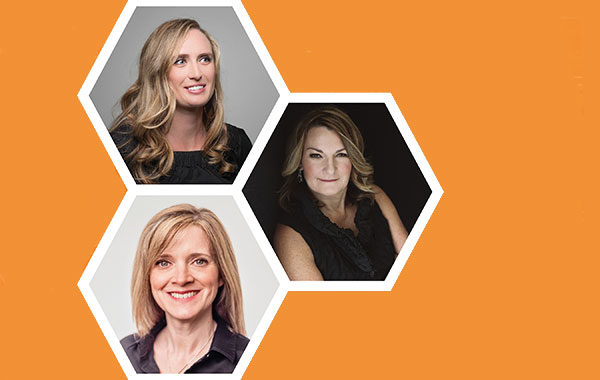 Yes, The renovation and home building industry is still male dominated. But these three women – and many of their female colleagues – are working hard to break through the glass ceiling.
Cassidy deVeer spent time in her youth on construction sites, sweeping and moving lumber to help with her parents' construction business. Every few years, the family would move into a new home they'd custom built. "When I knew we'd be moving, I insisted on laying out my bedroom and telling them how I wanted it to look," she recalls.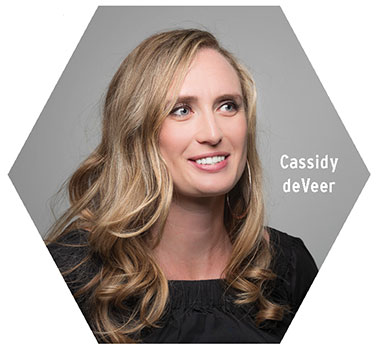 While women are a minority in the residential construction industry, many who work in it, like deVeer, grew up around it. Both her mother and her grandmother worked in construction, so she had female role models, and could see herself working in this male-dominated field.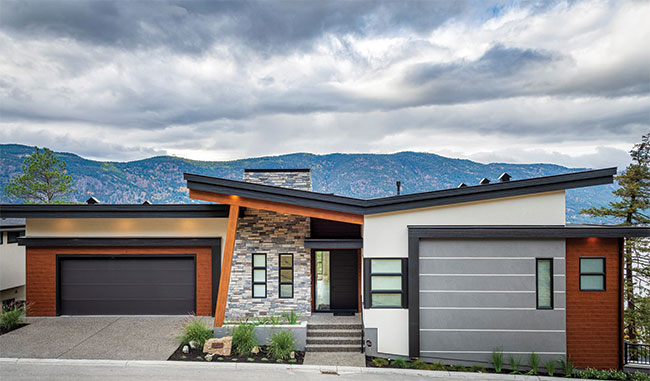 Now as president and co-owner of Kelowna-based company 3rd Generation Homes — and president of CHBA Central Okanagan — deVeer occasionally surprises clients. "When I go to the jobsite I sometimes get a lot of questions. Are you the clean-up gal? The designer? Sometimes I am. But eventually I tell them, 'I run this business, I own this company.'" She founded the company with her husband a decade ago: she now has her Professional Project Manager certification and runs the business while he serves as operations manager.
Construction has long had a gender imbalance. Overall, women still make up a only a small percentage of those who work in the industry, hovering around 5 percent. But numbers out of the U.S. suggest their ranks are growing quickly – more than 17 percent between 2017 and 2018.
Along with growing the number of women in residential construction, there is also still work to do to address the earnings gap that lingers through most women's careers in the Red Seal trades. A report by the Labour Market Information Council found that women earn $9,000 less than men in their first year in construction, a trend that continues throughout their careers.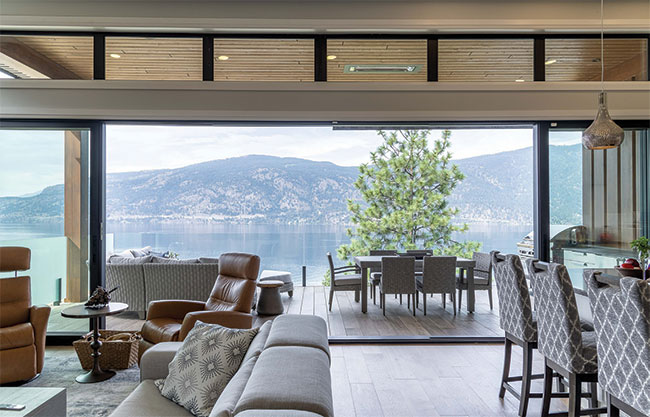 Few women grew up with the kind of role models that deVeer did. Hopefully, as more women work in residential construction, young girls will see themselves reflected in the workforce and will consider a future career within the industry. In the meantime, there is still work to be done to ensure that all jobsites are welcoming towards women. The industry does still have a reputation for being a boys' club, and whether or not there are women on site, employers and crews should be taking a look around and taking steps to make sure their workplace is inclusive. With the current skilled trades shortages – which is only projected to worsen – no business should risk losing great people.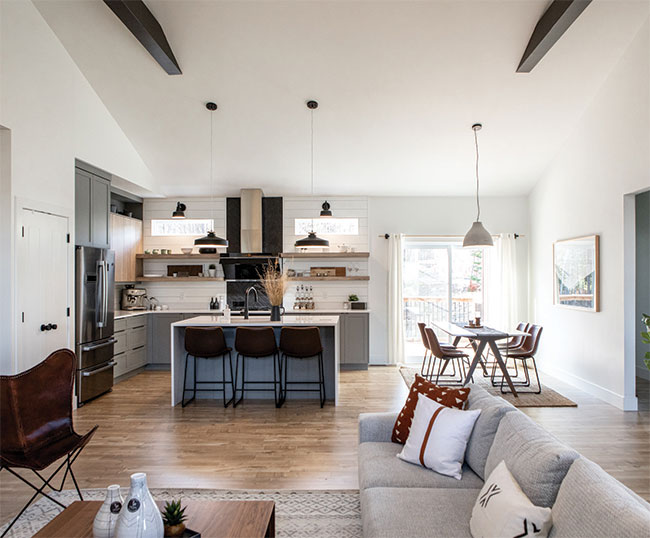 And the workplace needs to be a positive environment, because women working in this industry still come up against outright sexism in many facets of their jobs. DeVeer says that once, a man handed her a business card, saying, "I see you driving your husband's truck and I'd like to do a job for you." Another time, a guy called the office and declared, "I'd like to speak to the man in charge!"
"How is this still happening?" deVeer asks of these sometimes absurd comments. She knows sexism on jobsites, meanwhile, is far worse than anything she sees in the office or as a business owner.
The improvement of gender diversity in the industry comes with opportunities. "Women bring a fresh perspective. I think they're great multitaskers and many women have great skills in communication," says.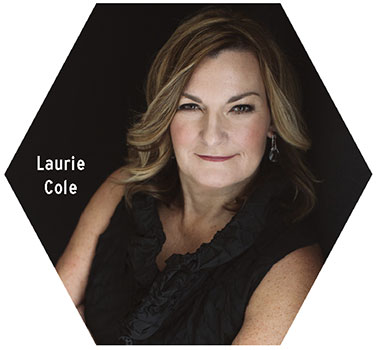 Laurie Cole, owner of New View Designs in Fredericton, N.B. She runs the company on her own — she used to share the responsibility with her husband, who died in 2019 — and is nearly finished her Master Builder Certificate.
"We bring a unique perspective compared to the men who are in our industry," says deVeer. "You always get the best outcomes with a diverse group thinking about things with different perspectives." She also thinks women make great bosses: her staff can leave work without fuss to deal with family responsibilities, something many of her employees have never experienced at other companies.
Cole says women working in residential construction may have an advantage in dealing with clients. "Most people do not have an issue with working with a woman. I haven't come across any. In our experience, it's women who are the ones making decisions when it comes to the house."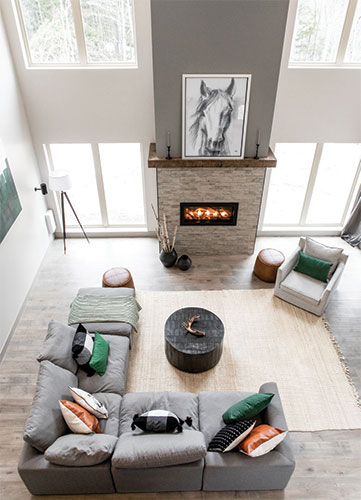 Plus, a report from the Associated General Contractors of America says diverse companies are more successful, safer, more productive, have less turnover, and are more innovative.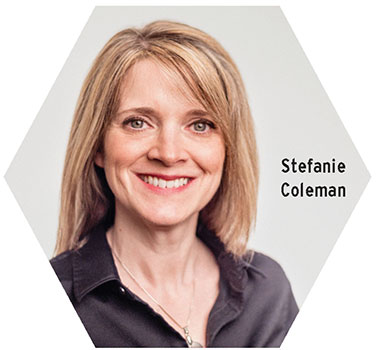 Stefanie Coleman came to the construction industry after working as a buyer for a fashion retail chain. "The fashion industry is made up of mostly women with very, very few men. This industry is the opposite of that," says the St. Thomas, Ont.-based renovator and marketing and business development manager with Building Knowledge Canada, a building science consulting firm.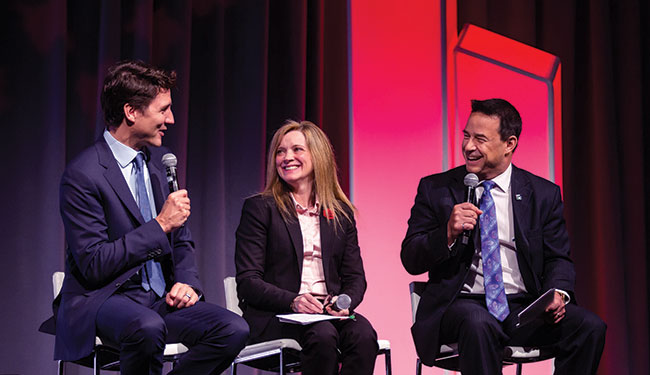 When she started in construction, she found herself the only woman in the room. "When I got into this, someone said to me, 'You know, this is an old boys' club.' So, I thought, all right, I guess we'll see what happens."
"What I found was I was able to bring a different perspective," she says. Early on, Coleman focused on training and sought educational opportunities to transform herself into an expert on building science and energy conservation.
Indeed, a decade ago when she first started, being able to thrive when one was the only woman in sight seemed a prerequisite for working in the field, says Cole. "It's starting to get a lot more commonplace," she says of seeing women in construction. Still, she says few in New Brunswick are working as business owners, so she finds few female peers.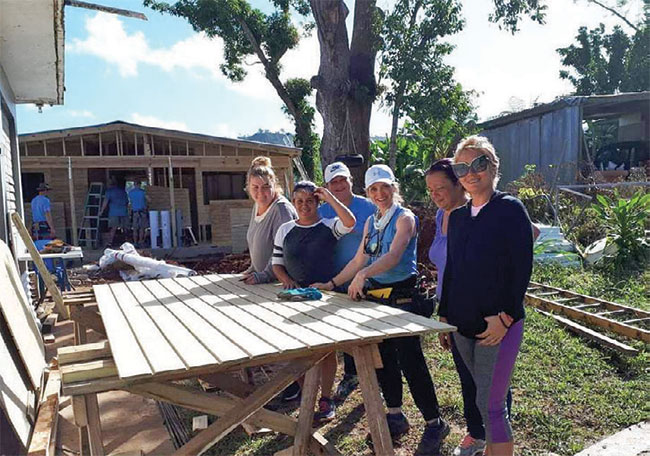 Coleman started to feel truly comfortable in the industry after she got involved with a home builders' association committee. "They got to know me, and I got to know them, and it just grew from there." Coleman — who has served on the home builders' association at the local, provincial and national level, serving as CHBA president CHBA in 2019 — found mentors early on that made a difference in her career. "I was willing to get my hands dirty and I was willing to learn. Mutual respect grew from that."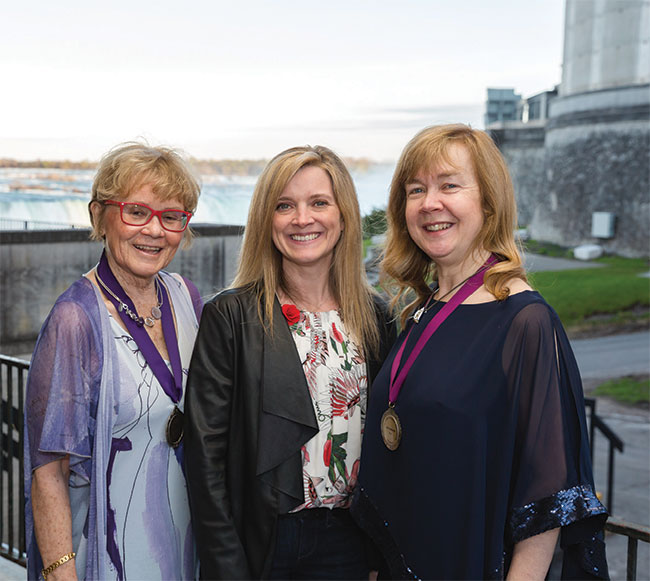 Associations may play a key role in helping the industry move forward. DeVeer is the first female president of her local CHBA chapter, and has recruited more women to her board. It's now got a 50/50 split, gender wise, and the women don't come from the expected roles — real estate agents and marketers — but builders like herself too. She hopes this leadership team can make decisions to better the industry overall, plus make it more appealing for other women.
Cole says she'd like to see more opportunities for young women to get exposure through job placements and co-ops. "They may really see a future for themselves. I'm sure many women don't know what it entails if they haven't been exposed to our industry through family and friends," she says.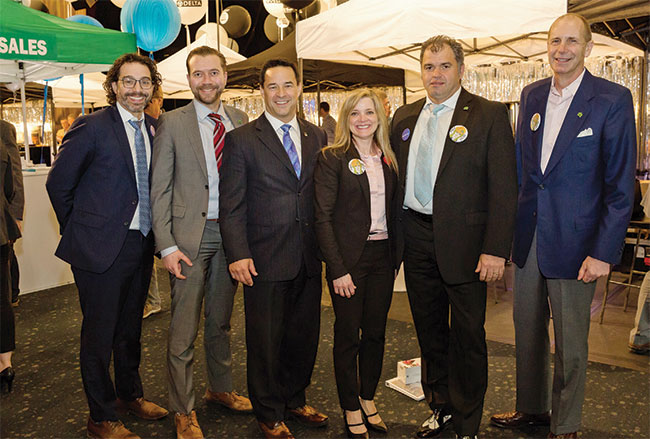 That's happening with organizations such as the YWCA, Build Together, Canadian Construction Women, and local chapters of the Women in Trades and Technology, among others, launching programs targeted at girls and young women.
Their work has a long way to go in raising women's participation in the industry. Doing that could benefit women, who can make more in construction than they can in many other trades or professions. And the industry itself needs what women have to offer. "We're changing the old boys' club way of thinking," says deVeer. "I don't care what happened 20 years ago. We're moving forward and looking at what's going to be the best for everyone."