"A verbal contract isn't worth the paper it's written on." While historians disagree on who came up with this timeless quote, its accuracy isn't questioned.
Renovation Contractor Articles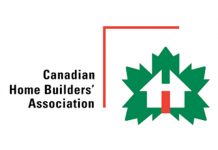 The Canadian Home Builders' Association (CHBA), in association with HOMES Publishing Group, is proud to announce that, beginning in 2018, Building Excellence is the new (and only official) national magazine of the Association.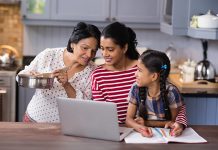 As sales people and marketing specialists who operate in the thick of the GTA condo sales world, my team at In2ition is constantly being asked about trends we're observing on the sales floor and concerns we're hearing from the prospective purchasers we deal with on a daily basis.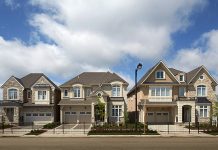 "The housing recession is almost over," were the opening remarks from Peter Gilgan, the founder and CEO of Mattamy Homes at a recent Urban Land Institute "fireside chat" at the Board of Trade. I have had the distinct privilege to follow Peter's remarkable career since its inception in 1978. He explained the secrets to his amazing success as these ...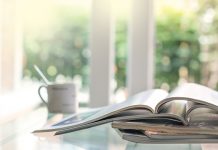 Nearly every day I have to make the case to a client on why to run print. If I had a dollar for every time I've heard "print is dead," I would be rich. The fact is print is not dead. Every day print lands on the doorsteps of millions of people who appreciate journalism and want a deeper perspective on local, national and global events beyond the headlines.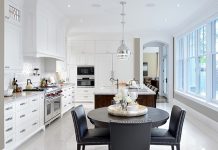 From development, through construction, to move-in day, from timelines to client issues, you're handling it all. Imagine having a partner who will take care of the client, the details, help manage timelines and save you money? That's what an interior design professional can do to help get your project finished. In today's marketplace, details are important — they set your project apart from the others.
The Association's message to federal politicians from all parties was simple and clear – Unlocking the Door to homeownership needs to be a federal priority.
Click To Read Digital Magazine